Google just made a huge announcement, they are now going to allow free listings on Google Shopping. Formerly, only paid spots were available. In light of how the coronavirus has impacted retailers, Google has decided to advance its plan to offer free selling on Google. This new announcement is a major advantage for businesses during this time, but also for years to come.
Advantages of Free Listing on Google Shopping
Starting next week, Google Shopping will be composed of mostly free listings. This is excellent news for eCommerce merchants. For one, Google is one of the largest, most used search engines available. There are hundreds of millions of searches each day on Google Shopping. By listing their products on Google Shipping merchants get free access to the millions of Google users who visit the site each day. Being able to list for free is absolutely huge for gaining exposure to online shoppers. The benefits extend to customers and advertisers as well, since consumers will now have easier access to discover more stores, and advertisers can augment paid campaigns with free listings.
Additionally, Google is now partnering with PayPal to help bring on new merchants faster and to allow them to link existing accounts for accepting payments.
The Importance of Free Listings on Google
Google Shopping is over two decades old. Over the past twenty years, it has become an alternative eCommerce platform to behemoths like Amazon, because it allows retailers to list their website links directly. However, since 2012, Googe Shopping required payment for product listings to show up as advertisements. This meant that fewer companies chose to use the platform. This product limitation set Google at a clear disadvantage against Amazon and limited Google's search power. By opening up to all merchants, Google will appeal more to sellers and consumers. Of course, merchants who want greater visibility can still pay for ads.
Get Started with Google Shopping
Those already using Merchant Center and Shopping ads do not need to do anything new to take advantage of the new free listings. Other merchants who are interested can work with Google to streamline Merchant Center onboarding.
Google is also working with eCommerce inventory management companies to help merchants quickly shift to sell on Google Shopping. Listing Mirror is proud to be one of those companies. As the #1 eCommerce listing software, we can help you manage your online store more effectively on all your channels, including Google Shopping. For more information on the Listing Mirror and Google Shopping integration, or to get started, contact us HERE
.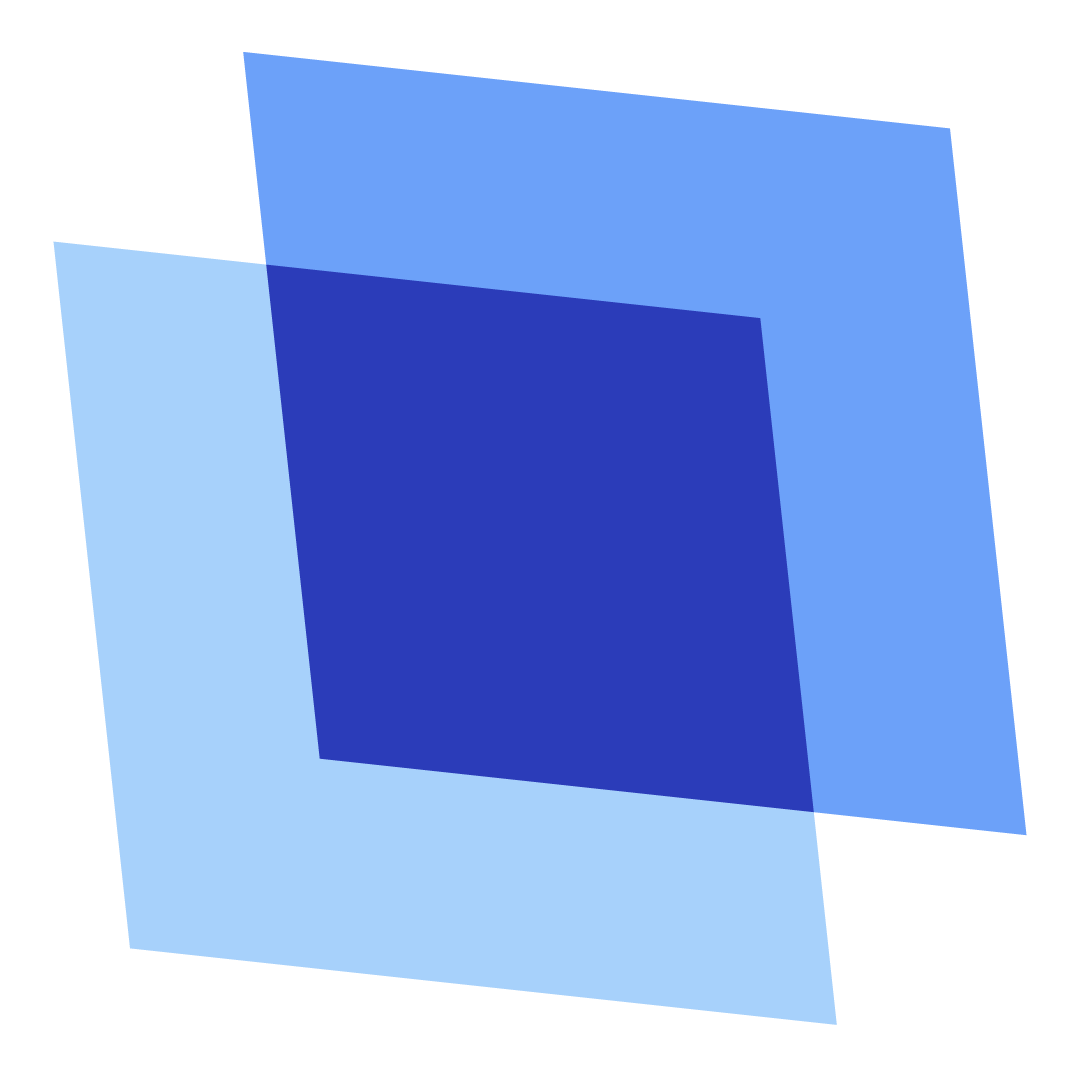 Erin Wawok
Erin is the Co-Founder of Listing Mirror.