Wondering why you aren't getting the conversions you should? Looking for another way to skyrocket sales?
Product development, marketing, and your website design matter, but don't underestimate the power of free shipping.
Shipping cost is a huge downfall of online shopping and one that can steer customers away from following through with a purchase at the last minute.
If you notice a high cart abandonment rate or just want to give your business the extra edge, consider incorporating free shipping into your strategy.
But what about the cost of offering free shipping?
Does it REALLY work and is it worth it?
Read on to find out.
Consumers Want Free Shipping
First, you should consider if free shipping is all that important to shoppers. FedEx states that an astonishing 73% of consumers want free shipping at checkout! Other studies from UPS found that 80% of shoppers will abandon their cart if they are not offered free shipping or a free shipping threshold at checkout
While Amazon has set the stage for fast, free shipping, many shoppers are okay with the economy shipping option when it's free. This means that free shipping doesn't have to be overnight and extremely expensive, you can offer free economy shipping. Those who want their items quicker will pay for faster shipping, which will save you money on shipping.
The Competition Offers Free Shipping
Free shipping is no longer a unicorn in the eCommerce world. Businesses in all industries now offer free shipping options, whether through Amazon FBA, their warehouse, or third-party service. Do a quick search. Chances are your competitors offer free shipping right now.
Free shipping is becoming the norm, and an expectation for many shoppers. If your business does not offer it, but your competition does, you're at risk of losing customers to the competition. Free shipping is a way to stay competitive in a cut-throat industry.
Is Free Shipping Worth the Cost?
When you offer free shipping, it's not 100% free. Someone has to pay for the shipping, and if you offer free shipping, then you pay for it. However, this doesn't always mean that you're at a loss.
When setting a free shipping threshold or determining the smartest way to offer free shipping, you should examine your average margin on products, the most common shipping cost, and the threshold.
Keep in mind that offering free shipping drives down your cart abandonment rate. Overall, free shipping drives up your purchase rate, even though it may tap into your profit margin. All in all, free shipping will boost your profit in the long run.
Why is Free Shipping So Effective?
Free shipping can be a powerful marketing tool. Why? It contains the word "FREE"!
Free shipping is a crucial psychological aspect of purchasing online. It attracts shoppers at the checkout stage, and it can make the difference between a conversion and an abandoned cart. Free is still a critical buzzword that will make shoppers feel like they're getting a good deal, and it's most important during the "shop" part of the buying cycle.
Make your free shipping options big and bold on the checkout page, highlighting the options for free shipping. Free shipping isn't so appealing when consumers are still in the awareness stage of researching their problem, it's the most valuable once they're about to buy. At the purchase stage, shoppers are hyper-aware of any additional charges (like shipping), and the modern online shopper is wired for free shipping.
Ways to Offer Free Shipping
When you hear the term "free shipping" you may think of unlimited free shipping without qualifications. If a shopper buys something, they get it shipped for free. Free shipping can be without limitations, but that's not the only way to offer it.
Here are some free shipping techniques to consider:
Free shipping without limitations or qualifications.
Free shipping for members only. You must join the merchant's club to qualify.
Free shipping above a purchase threshold (on purchases above $25, $50, etc).
Free shipping on select items. As you may imagine, this strategy can entice consumers to purchase those items.
Free shipping to a brick-and-mortar location. This method is similar to buy-online-pick-up-in-store and allows customers to pick up the products for free from the in-person store.
Free shipping promotions capped by time. Limited-time free shipping for holiday shopping, special events, and more.
How to Offer Free Shipping
Free shipping can be the difference-maker for your eCommerce business, but you have to do it in the way that's right for you. Here's how to get started:
Determine if it makes sense to factor in shipping cost with the cost of your product. You should assess if you can afford site-wide shipping or if one of the other options is a better fit.
Consider a minimum purchase threshold. A minimum purchase threshold most often makes sense for your business, but it's also a smart strategy for driving up the average order value. Many consumers will spend a few extra dollars on items to get free shipping.
Incentivize short marketing campaigns with free shipping. Free shipping is a strong incentive during seasonal pushes.
Offer order-level shipping (on certain items) if you're looking to sell more of that product.
Make free shipping part of a loyalty or membership program.
Offer free shipping on returns to combat buyer's remorse and boost customer satisfaction.
Free shipping is a highly effective strategy that will help you increase conversions, but it doesn't have to be without limitations. Analyze your profit margins, average order value, and more to determine the best way your business can leverage free shipping.
Make shipping and fulfillment easier than ever with Listing Mirror's #1 multichannel listing software. We'll simplify everything from listing management to warehouse management on one easy-to-use platform. Try it out for yourself risk-free for 14 days. Click the button below to get started.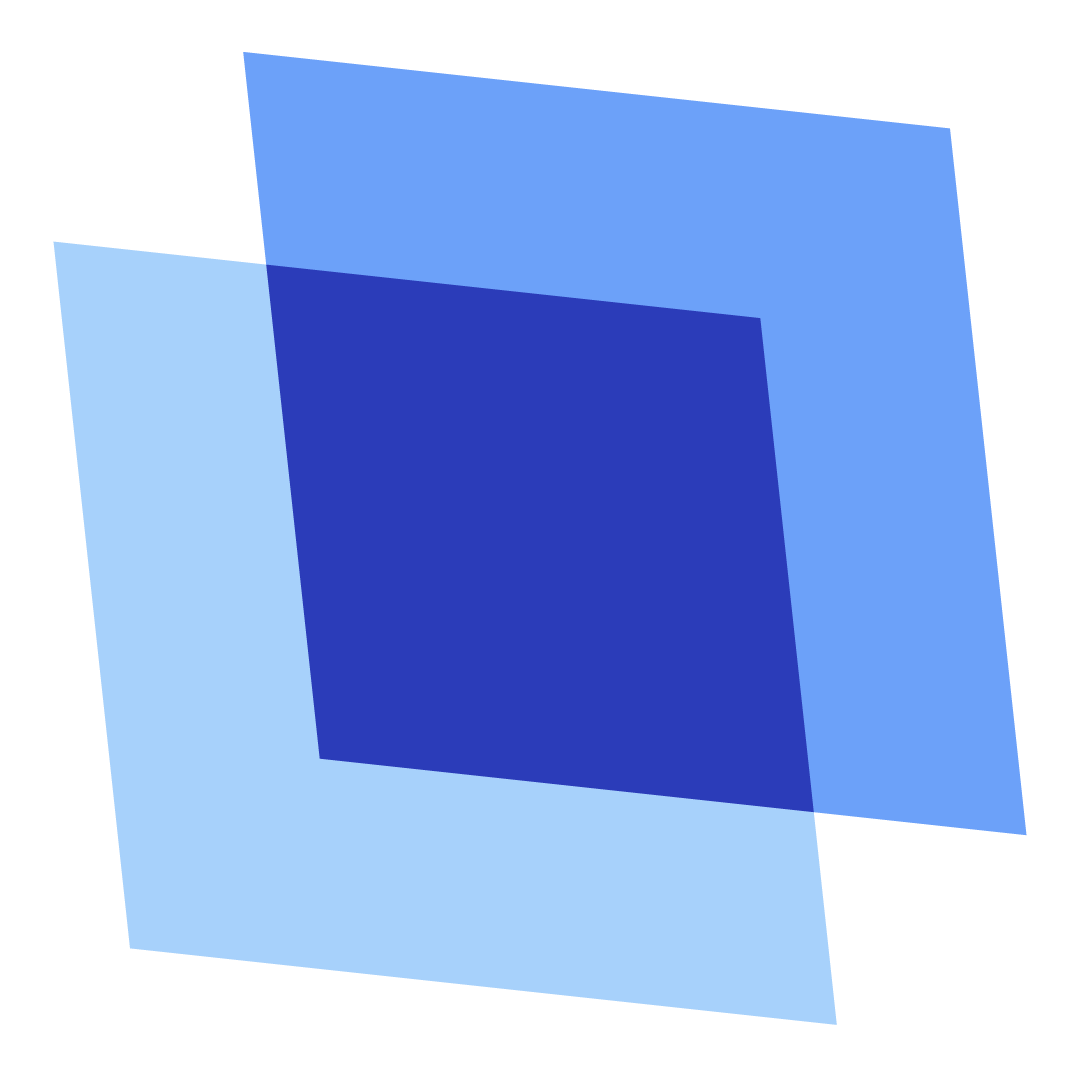 Erin Wawok
Erin is the Co-Founder of Listing Mirror.