Amazon and eBay are the most prominent sales platforms for eCommerce retailers, and they are both channels you want to sell on.
Besides their high volume of shopper traffic, these these two platforms provide an easy, intuitive interface. Online retail has grown in recent years, and retailers must keep product details up-to-date across many sales channels.
The best listing software for eBay and Amazon offers tools and resources to enter, grow and compete in the expanding e commerce market. Read on to learn about the importance of listing software and how it can help your eCommerce business sell on top channels like eBay and Amazon.
Multi Channel Listing Software
Anyone who has spent the time to post the same product listing on Amazon and eBay will agree: The process can take many tedious hours that you won't get back.
If you are running an ecommerce business, there are not enough hours in the day for you to list, manage, update and ship products from many websites.
The solution to this obstacle, is in a multi channel listing software service.
Multi channel listing software gives online retailers the tools to combine many sales channels into a single network.
The best listing software for small businesses even offer ongoing, one-on-one support, catered to each client.
Multi channel listing software is the only solution for retailers to streamline the Amazon to eBay listing process.
The Best Features of Amazon to eBay Listing Software
The multi channel Amazon to ebay listing software products that are available to online retailers are not all created equal.
In fact, benefits differ – even between two equal software providers.
Most listing software offers the ability to post products from an admin panel – instead of listing products from Amazon or eBay.
Only the best listing software features the sophistication to automate the process of Amazon to eBay listings.
Multi Channel Listing Automation
Automation is the name of the game.
Profit and automation, might as well be synonymous for online retailers.
Automating the management of your online business is of benefit to the retailer, and the software provider, in several ways:
Automation, lets you to focus on running your business (instead of updating description, inventory details and shipment logistics).
A centralized interface will display your listings on each sales channel. This enables retailers to get a complete overview of their sales, at a glance.
Automation is of great benefit to retailers and listing software providers, alike, as it enables software providers to offer individual support to clients.
When processes are not automated, service providers are left to do manual data entry for each listing.
This, might free up retailers to go about their business – but, it limits the amount of personal focus they can give to any one retailer. Instead of focusing on their client, they must focus on the software.
Automation is a paramount factor in choosing the best listing software for eBay and Amazon.
The best providers of listing software, incorporate an automated approach to every feature of their service.
From, management of listing details, to the fulfillment of orders, and syncing a listings inventory over many channels; automation is king.
Listing Management
Multi channel software's ability to manage product listings, over Amazon and eBay, is completely dependent on the sophistication of its software design.
The best listing management features account for a wide range of fields (title, description, size, features, etc.)
Listing Mirror is an example of listing software, which exports each products field content and integrates your Amazon listing to eBay.
Order Fulfillment
Order fulfillment can be the step that slows down retailers and causes mass inefficiencies for multi channel ecommerce software.
Listing Mirror provides the automation and software design to ship a customer's products directly through Fulfilled By Amazon (FBA), no matter if the order is made through Amazon or eBay.
And, the best listing software is built to accommodate 3rd party shipping methods – which can become a greater need as an online retailer's product inventory grows in volume and variety.
Inventory Syncing
The best listing software automatically syncs a retailer's Amazon and ebay product inventory.
Lots of listing software for eBay and Amazon provide an interface for this function, but, someone still has to make the keystrokes.
With the best listing software, inventory is synced between many sales channels, immediately. No retailer interaction required.
This cuts down on one of the most monotonous tasks of managing product retail, between the Amazon and eBay platforms.
Amazon Listing Software
For sellers, who are looking for Amazon Software, ScanLister is a pretty good option.
ScanLister allows Amazon retailers to list and sell in bulk. It provides a moderate amount of automated convenience. Yet, ScanLister is proprietary to Amazon and doesn't support cross listing with eBay.
For Amazon retailers looking to sell in bulk, ScanLister might be satisfactory.
Print barcodes, scan products, and list them on Amazon with a desktop application. This product is a nice piece of software for organizing your Amazon listings.
eBay Listing Software
Auctiva is a fun and easy tool to use for listing products on eBay and designing your eBay store.
Auctiva focuses on the aesthetic of your listings. It includes scrolling galleries and indefinite image support. It's useful for eBay, but it does not support cross functionality with listing s on Amazon.
Auctiva offers a wide range of pre-made template to feature their eBay listings.
This software, is about image hosting and page design – but, it offers several tools for creating listings. Auctiva, provides good customer support, although its functions are limited.
For example; a user cannot request support for exporting their listings to Amazon. Even so, it is a useful piece of listing software for managing and designing a retailers eBay store.
Listing Mirror excels where others listing software fails.
It is the best software service solution for listing products on eBay and Amazon.
This software provides an automated serves for retailers – for up to 10 sales channels. Listing Mirror, also, offers world-class customer support.
Listing Mirror provides automated functionality for cross-channel listing, and, it accommodates expansion. Retailers can sell on Amazon, eBay, Jet.com, Walmart.com, Etsy and more.
This allows for a seamless transition from small business to scaling.
Listing Mirror, supports Shopify stores. This enables you to directly import Shopify listings to Amazon, eBay, and many others.
Once an order is placed through a retailer's sales channel, Listing Mirror submits it to ShipStation. Then, ShipStation facilitates the orders fulfillment process.
The best multi channel listing software for eBay and Amazon retailers, provides reliable automation for your businesses product management.
Whether you handle 20 SKUs or 20,000; Listing Mirror, offers the best professionalism and individual support to every retailer.
Listing Mirror will save you time, while increasing your ecommerce profit potential.
Listing Mirror Features and Integrations
Integrations
Google Shopping Actions
Amazon.com ((including non-US channels)
Walmart
eBay (including non-US channels)
Etsy
BigCommerce
TopHatter
Desktop Shipper
Reverb
Shopify
Rakuten
Overstock
WooCommerce
ShipStation
SKU Vault
Deliverr
Features
Listing Data Management

Sync Listing Data to all Channel
Custom eBay Templates
eBay Image Hosting
Back up all listing data, including images
Variations Listings
Order Fulfillment

ShipStation Integration
Centralized Order Management
Automatic Tracking Info Updates
FBA Multi-channel Fulfillment
Automatic Order Routing to FBA
API Access
Inventory Syncing

Inventory syn
Price sync
FBA inventory Integration
Advanced inventory management
Kitting & Bundling
Multi-warehouse support
SKUVault Integration
FTP syncing
API Access
Warehouse Management

Inventory Intellect is a comprehensive solution for growing your business smart and fast. It includes purchase orders, web receiving, replenishment, and forecasting.
We track your products from warehouse arrival all the way to buyer delivery.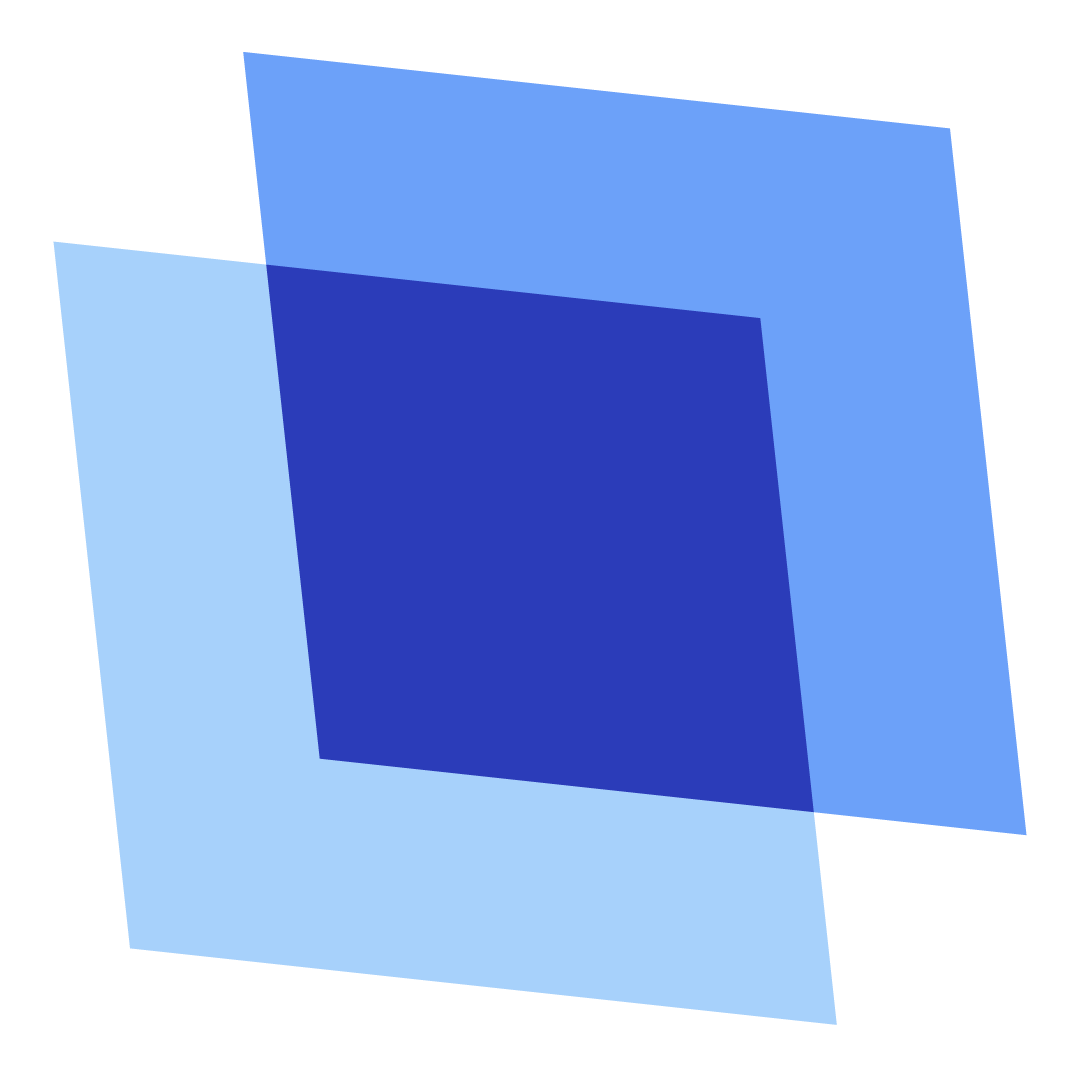 Erin Wawok
Erin is the Co-Founder of Listing Mirror.