Consumers turn to eCommerce for the convenience to shop wherever and whenever they please. Shoppers can purchase from retailers around the world, and businesses are able to reach potential customers without geographic restrictions. While multichannel eCommerce allows you to sell on multiple channels, omnichannel retail takes it a step further. With omnichannel, shoppers can buy on their preferred applications and marketplaces with a seamless experience. Omnichannel retail focuses on creating a seamless customer experience regardless of if the customer is shopping on a desktop, mobile, popular marketplace, or brick-and-mortar store. This integration of channels is what makes omnichannel so powerful, and a rising strategy in eCommerce. Omnichannel eCommerce is your future, and here is why.
What is Omnichannel Ecommerce?
Just like with multichannel selling, omnichannel involves meeting your customers where they are at by offering your products on many different sales channels. However, multichannel and omnichannel have some key differences. Omnichannel is a type of multichannel marketing that focuses more on creating a seamless customer experience. With multichannel selling, it is unlikely that your channels are truly integrated on the backend, and this can lead to a disconnected shopping experience. With omnichannel, there is true integration between channels which provides a connected shopping experience for consumers. For example, with omnichannel retail, a customer could browse the store's inventory on their computer, purchase later through mobile, and pick up the item at a physical location all with ease and simplicity for both the customer and business.
Advantages of Omnichannel
Omnichannel retail helps your business provide an ideal shopping experience. When your business is run truly in omnichannel fashion, both the consumer experience and business management improve. Omnichannel commerce has many incredibly benefits that make it so appealing for eCommerce businesses. The benefits of omnichannel ecommerce include:
Consistency and Efficiency
Using an omnichannel strategy allows businesses to offer a consistent, coherent shopping experience across all of their sales channels. Retailers can also offer better customer service because omnichannel relies on a common, central database for all information. This database provides customers with consistent promotions across all channels. Even if a customer does purchase at the brick-and-mortar location, they are able to research the brand prior on numerous other channels.
Data and Analytics
By selling on multiple integrated channels, you can gather more customer data which in turn helps you design a more personalized shopping experience. You can track your customers' behavior on multiple channels to learn their preferences and how best to serve them. More detailed data and analytics mean you can make more effective business decisions.
Customer Satisfaction
Omnichannel retail creates a seamless shopping experience which makes the process easier for consumers. It also allows you to provide personalized advertising and better customer service. improving the shopping experience and customer service will boost your overall customer satisfaction.
Tips for Successful Omnichannel Personalization
While the benefits of omnichannel marketing are incredible, knowing how to implement omnichannel personalization is critical to having a successful omnichannel strategy. Some tips for delivering a personalized omnichannel retail experience include:
Understand consumer behavior. You must first study your customers' journey across multiple channels. Gather and analyze real-time data to learn what influences customers to visit your pages and make purchases. The more touchpoints you have, the more meaningful the data you can collect, and the more effective personalization you can implement.
Make sure you have the resources to transition. Running a successful omnichannel business is complicated and requires certain resources. Make sure you have the monetary and technological resources to adequately sustain omnichannel retail before trying to do so.
Use personalization for emails, product recommendations, and remarketing efforts. Tailor your product recommendations to each customer based on information you collect from their web activity.
Backend integration. In order to create and manage a seamless experience, you will need to have all of your channels truly connected on the backend. Your product descriptions, listings, photos, and offers should be consistent among all channels. Managing these things manually for omnichannel retail is not possible. You will need a multichannel product listing software, like Listing Mirror, for your omnichannel integrations.
The Future of Omnichannel Retailing
Omnichannel is a modern phase of eCommerce that is only continuing its growth over time. Customers are continuing to expect deeper connections with brands and the quick, efficient shopping experience that omnichannel provides. Omnichannel is becoming the standard that consumers crave, and it should be a top priority for your eCommerce business.
In order to implement a successful omnichannel strategy, you must-have technology that can automate your workflow and scale with your business. Multichannel product listing software is crucial for managing your listing data, order fulfillment, inventory syncing, and warehouse management across multiple channels. Listing Mirror offers integrations and partners to meet your omnichannel ecommerce needs. Learn more about how Listing Mirror will help you with your omnichannel strategy by visiting our website or requesting your 14-day risk-free trial HERE.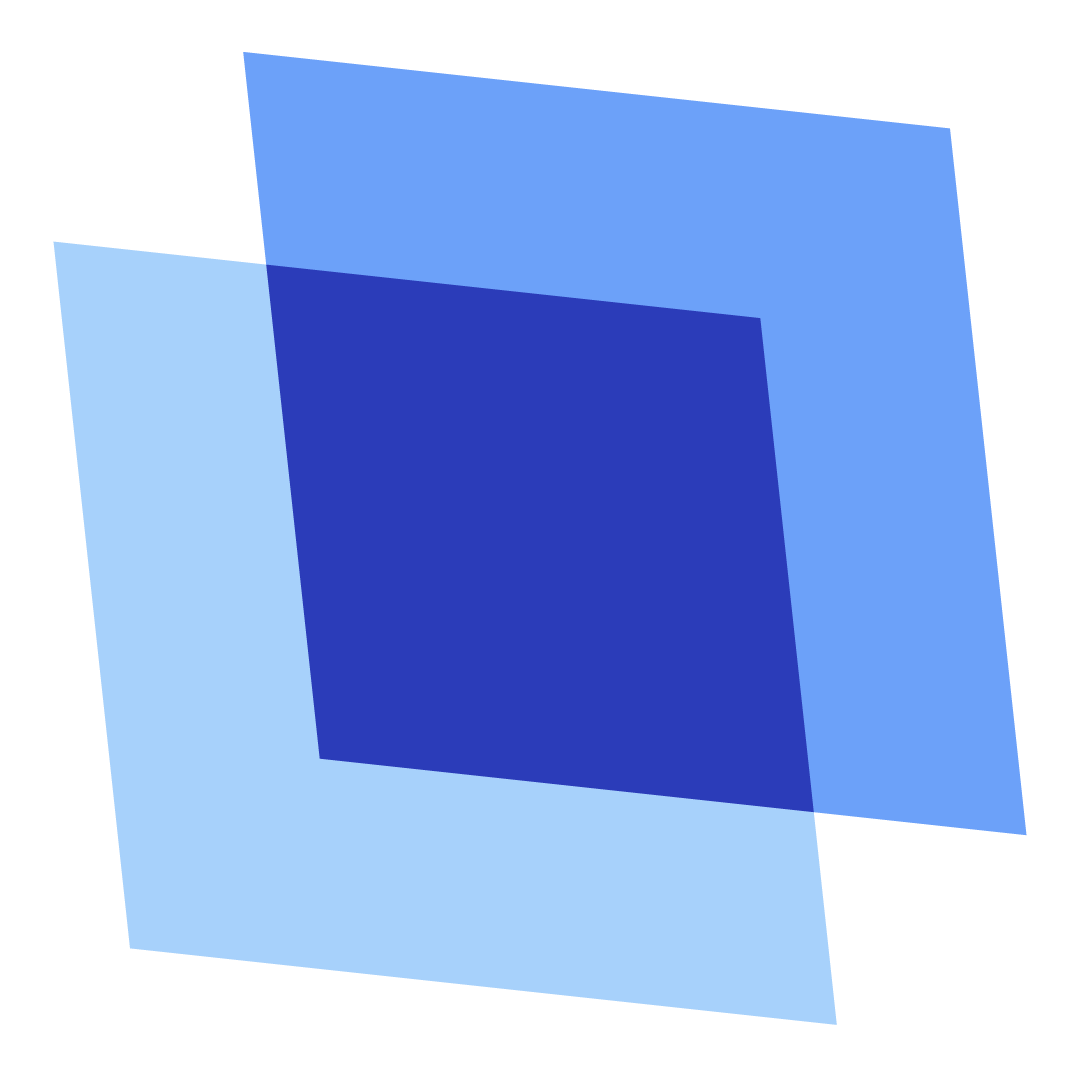 Erin Wawok
Erin is the Co-Founder of Listing Mirror.