In large part due to the ongoing COVID-19 pandemic, there has been rapid positive growth in the ecommerce industry. Ecommerce trends 2022 are shifting just as quickly, and it's imperative that your business is able to keep up.
Let's take a look at some of the top ecommerce trends as we enter 2022.
5: Increased Prevalence of Voice Search
These days, voice assistant software is everywhere – on your phone, on home smart hubs such as Google Home or Amazon's Alexa, even on your television. Voice-activated technology is more prevalent and accurate than ever, and ecommerce will continue to benefit from this in the upcoming year.
Sales from voice-search shopping are expected to reach $40 billion this year in the US alone, indicating that in addition to SEO for online content, VSO (Voice Search Optimization) will be a focus for ecommerce brands. Increased usage of voice-search by consumers will directly impact search results and shopping outcomes. It will be imperative for sellers to become accustomed to this technology.
4: Continued Diversification in Payment Methods
Google Wallet, PayPal, even cryptocurrency – it seems like a new payment method is created practically every day. For ecommerce sellers, incorporating up-to-date payment methods in your business will be a vital move.
Customers enjoy having the option to use their preferred payment method when online shopping. Sellers with a more diverse set of options will cultivate trust and increase completed purchases among their customer base – consumers love flexibility. In addition to traditional payment methods, consider adding financing solutions such as "Buy Now Pay Later" options, allow customers to use existing tools such as PayPal or Venmo, and look into the growing value of cryptocurrency in the ecommerce market. Ensure your checkout process is as fast and easy as possible.
3: Embracing Sustainability
In a world where climate change is at the forefront of people's minds, focusing on the sustainability efforts of your company is vital. Consumers are increasingly purchasing from purpose-driven brands, and more and more businesses are incorporating sustainable practices. Aligning with the purpose of the customer will build trust and aid in driving growth.
Sustainable practices look different for any business, but can include switching to more eco-friendly materials and sources, donating a certain level of proceeds to sustainability organizations, or altering the packaging of your product.
2: Personalized Shopping
Studies suggest that over 80 percent of consumers want their retailers to offer more personalization. Creating more opportunities for personalization will allow your business to cater to the needs and desires of the customer, which is key to consumer satisfaction.
For ecommerce sellers, this can go beyond personalization of the product itself, including personalized search suggestions, follow-up emails, specific marketing offers, and more. It will help you as the seller better understand your audience, and it will increase loyalty toward you from the consumer.
1: Multichannel Listing Softwares
If the previous trends didn't make it obvious, convenience is the name of the game. Conveniently sell more with an Omni Channel and Multi Channel approach. Selling your products across multiple ecommerce platforms is a big way to increase this convenience. Businesses that invest in omnichannel selling will be setting themselves up for success.
With this cross-platform listing comes an increased need for organization. Multichannel listing softwares such as Listing Mirror can help optimize and monitor your brand across platforms, help you to better respond to consumers, track your sales, and ensure success. See the Listing Mirror difference for yourself today! Start your free 14-day trial. Click the button below to get started.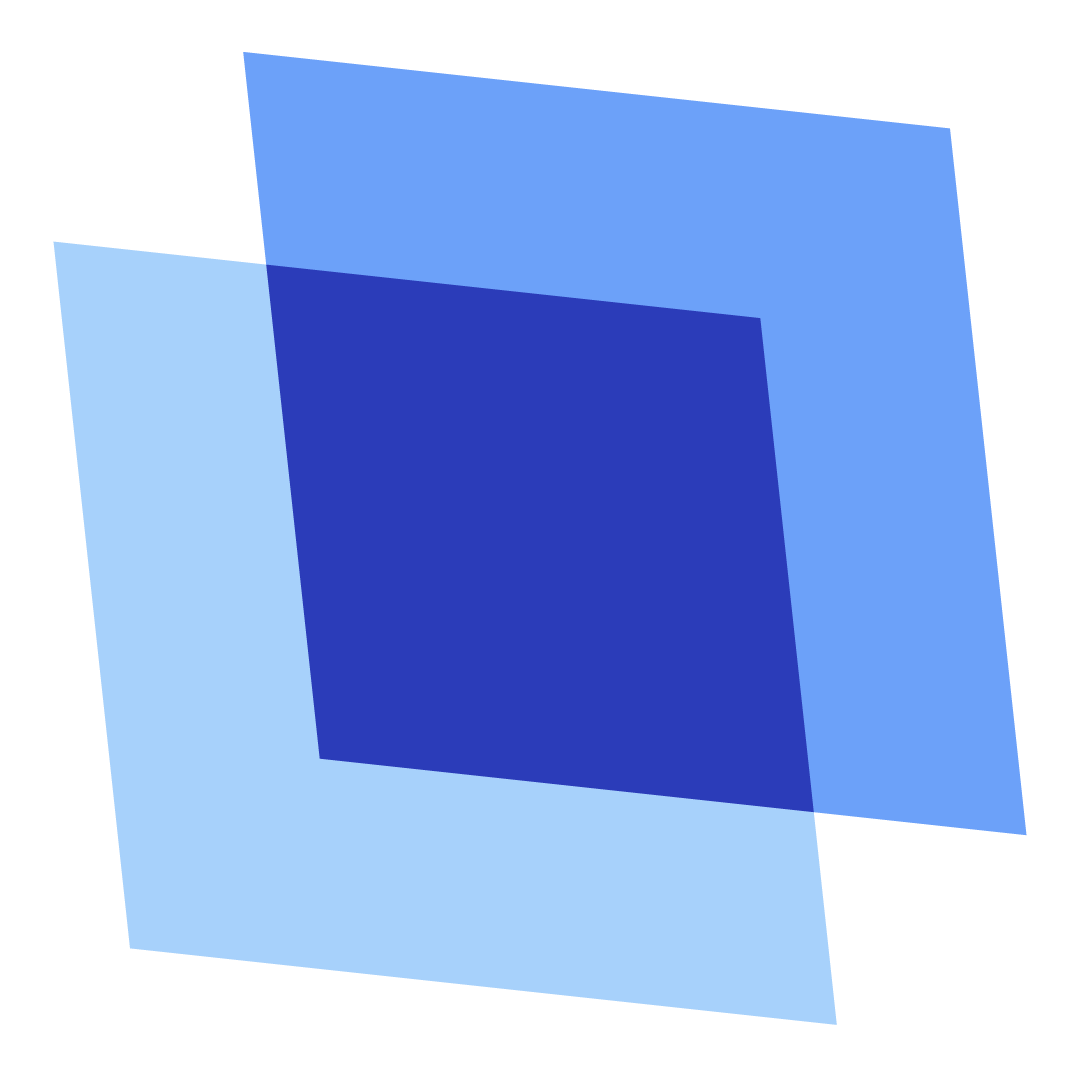 Erin Wawok
Erin is the Co-Founder of Listing Mirror.