The Walmart Marketplace is frequently compared to and competing with Amazon. Walmart has embraced the challenge, continuously adding improved features and processes to its marketplace.
In February 2020, Walmart announced the Walmart Fulfillment Service (WFS). As you might guess, WFS is similar to Amazon's FBA, as it allows Walmart Sellers access to its major supply chain.
Walmart is embracing direct competition as it bans FBA marketplace sellers. So far, the bold move has paid off as WFS has received a lot of praise. WFS sellers experience up to 60% more gross merchandise volume and can fulfill orders much faster than on WFS sellers. The Director of Walmart WFS, Erin Temchin, says that the first 6 months has drastically exceeded their expectations, and they plan to add more fulfillment centers and capabilities soon.
Walmart WFS seeks to offer a premium experience to 3P sellers and help them generate more profits while also providing an exceptional customer experience for buyers that want fast and reliable delivery.
Walmart Fulfillment Services
Walmart WFS works similarly to FBA. you can store your inventory at a WFS fulfillment center. Sellers must prepare and send their inventory to Walmart, but Walmart plans to expand services to include inbound capabilities shortly.
When a customer makes a purchase on Walmart.com, Walmart picks, packs, and ships the item on your behalf. They take care of the packing and shipping logistics for you. They also handle returns and customer service calls on Walmart WFS orders. If you join the Walmart Free & Easy Returns program, then customers can return items in-store or by mail.
WFS Benefits for Sellers
As you might imagine, there are key advantages to using Walmart WFS as a seller. Some of the top benefits include:
Cost-effective. WFS has a large supply chain, which helps you offload a large portion of logistics costs in exchange for a monthly fee. With the money you save, you can reinvest into products or lower prices for customers.
2-day delivery. In addition to being convenient, WFS allows sellers to offer fast shipping around the nation. Walmart's huge supply chain nation-wide allows you to guarantee two-day delivery around the entire continental U.S.
Sales growth. Fast, reliable shipping helps many WFS sellers win the Walmart Buy Box. When you sell with WFS, your product listings get a "2-day deliver" tag added and the "Sold by Seller, fulfilled by Walmart" stamp that helps increase organic rankings and customer trust during checkout.
Business Diversification. Those who relied only on Amazon FBA were hit hard during COVID-19 when Amazon temporarily froze FBA shipment on all non-essential items. Diversifying your business with the WFS alternative helps to ensure your multichannel eCommerce business can survive unexpected challenges.
WFS Requirements
To use WFS, you must already sell on the Walmart Marketplace. Right now the Walmart Marketplace sellers who've been on the platform the longest or brings in the largest volume of sales earn preferred enrollment.
You must apply for WFS via the Seller Center. You'll need:
To be a Walmart Marketplace seller in good standing.
Have a Marketplace ID.
Once you are approved for a WFS account, you'll need to register each item you want to stock in Walmart's fulfillment center before sending them in.
All items fulfilled via WFS must:
Be under 30 lbs.
Be no larger than 25″x20″x14″.
Be fully regulated.
Cannot be perishable.
WFS and Listing Mirror
#1 multichannel listing software, Listing Mirror integrates with the Walmart Marketplace and all other top channels to make multichannel selling a breeze. Our comprehensive software solution includes listing management, order fulfillment, inventory syncing, and warehouse management.
However, Listing Mirror does NOT import or control WFS quantity. Any orders from Walmart.com filled by WFS are not imported into Listing Mirror for the fulfillment, they'll be handled directly by Walmart. All other orders that cannot be filled by Walmart WFS will be imported into Listing Mirror per usual!
That being said, Listing Mirror is proud to offer more integrations and more partners, with daily code updates. We aim to simplify the process of growing your business. With Listing Mirror, it's easier to sell on Walmart.com and all top marketplaces. Try out our powerful software for yourself! Get started with our free 14-day trial by clicking the button below.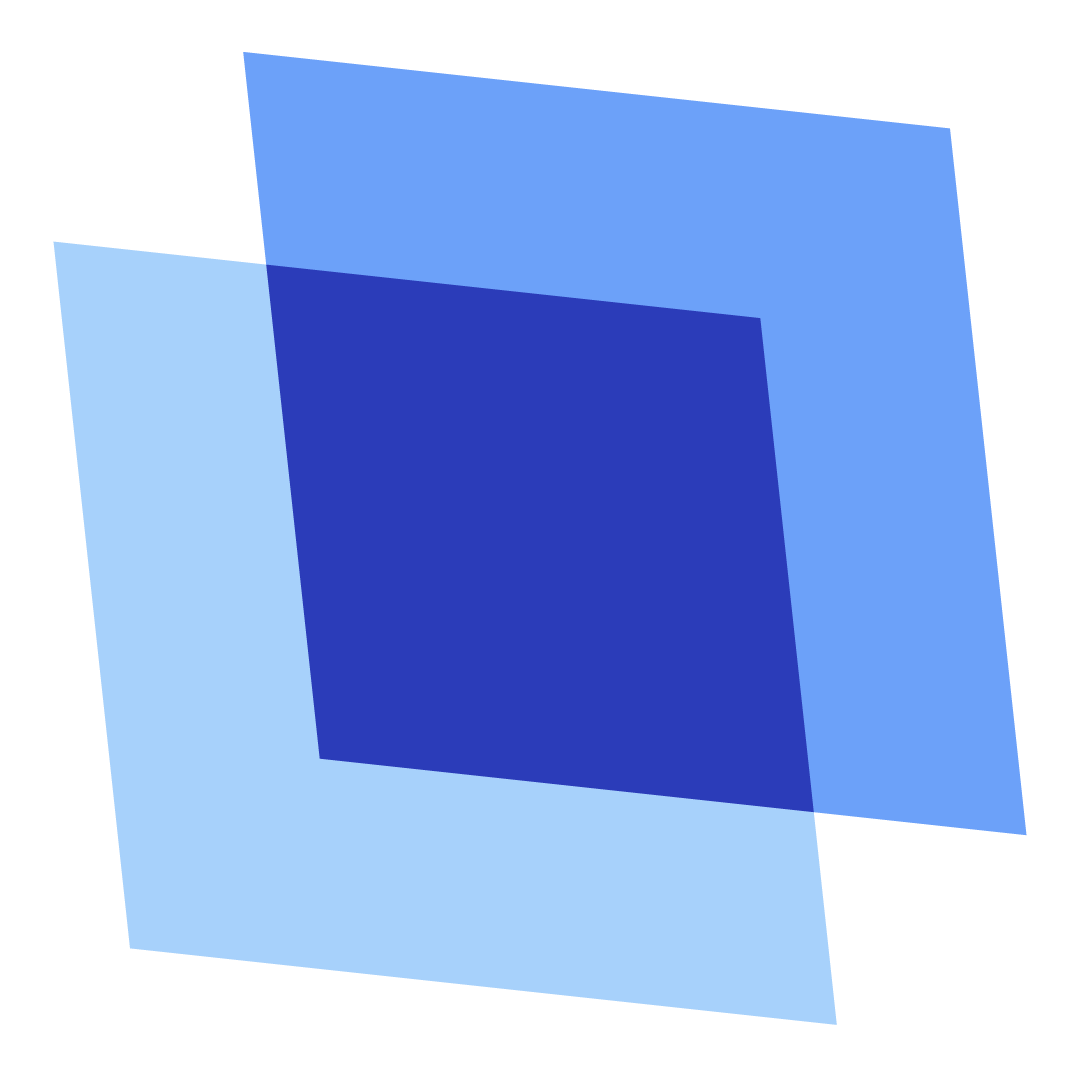 Erin Wawok
Erin is the Co-Founder of Listing Mirror.