Get the advantage over competition by using Walmart Fulfillment Services (WFS). Similar to Amazon FBA, sellers ship products to Walmart's warehouses to be stored, picked, packed and shipped when orders are placed. Walmart Fulfillment Services premiered in February 2020. The demand was more than Walmart expected, and for a short period, WFS applications were no longer accepted due to a shortage of warehousing. However, Walmart has caught up and sellers can now take advantage!
Use Listing Mirror to integrate your WFS and Walmart marketplace with the rest of your selling channels. Manage everything from one user-interface and leverage the advantages of Walmart fulfillment services! It is time to get connected and take your online selling to the next level. Don't wait, act now and sign up for FREE!
About Walmart Fulfillment Services
The Walmart Fulfillment Services program was launched by Walmart to compete with Amazon FBA. With one of the world's largest supply chains, the WFS program offers end-to-end fulfillment services for Walmart Marketplace sellers. You can now store products at Walmart's warehouses, and when an order is placed, Walmart picks, packs, and ships the product. Walmart's world-class supply chain means sellers get reduced shipping rates and customers get orders in 2 days or less!
The WFS program goes beyond simple storage and shipping. Walmart sellers using WFS gain several advantages over others not using the program. Once approved for WFS, you gain several advantages, like the ability to adjust the listing content. In addition, all listings are assigned a "sold by Walmart" badge that improves exposure. When listing products, you will experience a boost in search rankings and your listings will be found more easily. Sellers taking advantage of the program will also find that winning the buy box is much easier, and winning the buy box is possible without being the lowest price!
How Does It Work?
To use Walmart Fulfillment Services, you must be a seller on the Walmart marketplace. Create a Walmart seller account, apply for WFS, and once approved, login to your WFS seller central. With access to their vast logistics system, you can now start to sell more products in more places.
Who Should Use Walmart Fulfillment Services?
If you sell online and are looking to expand your business in the US, Walmart Fulfillment Services is a great place to look. Granted, if you sell perishables, WFS is not for you, because perishables are not allowed. But for most sellers, the new program by Walmart is a great way to expand and grow their business. Anyone can use it; there are no minimum requirements for inventory or SKUs, however, they recommend that you set up at least 50 items with continual inventory replenishment to really see the benefits.
How to Get Walmart Fulfillment Services?
Sellers are taking advantage of Walmart's scale and efficiency to grow successful businesses everyday. If you're already selling on the Walmart Marketplace, simply sign up and fill out an application. Once approved, you can start using the fulfillment services. If you don't already sell on Walmart, you'll need to create a seller account, fill out an application, and WFS currently covers only products sold on Walmart.
Start using WFS with multi-channel software and take your selling to the next level. With a Listing Mirror account, you can connect Walmart with every other marketplace you sell and control everything from one user-interface. Create a Listing Mirror account for FREE.
WFS & Multi-Channel Software
Successful sellers are using multi-channel software to take advantage of Walmart Fulfillment services every day. Multi-channel software connects all of your marketplaces and warehouses like WFS and FBA. Use one interface to automatically list products everywhere, adjust pricing, manage shipping, and so much more. Want to know more? Check out our multi-channel features page and dive deeper!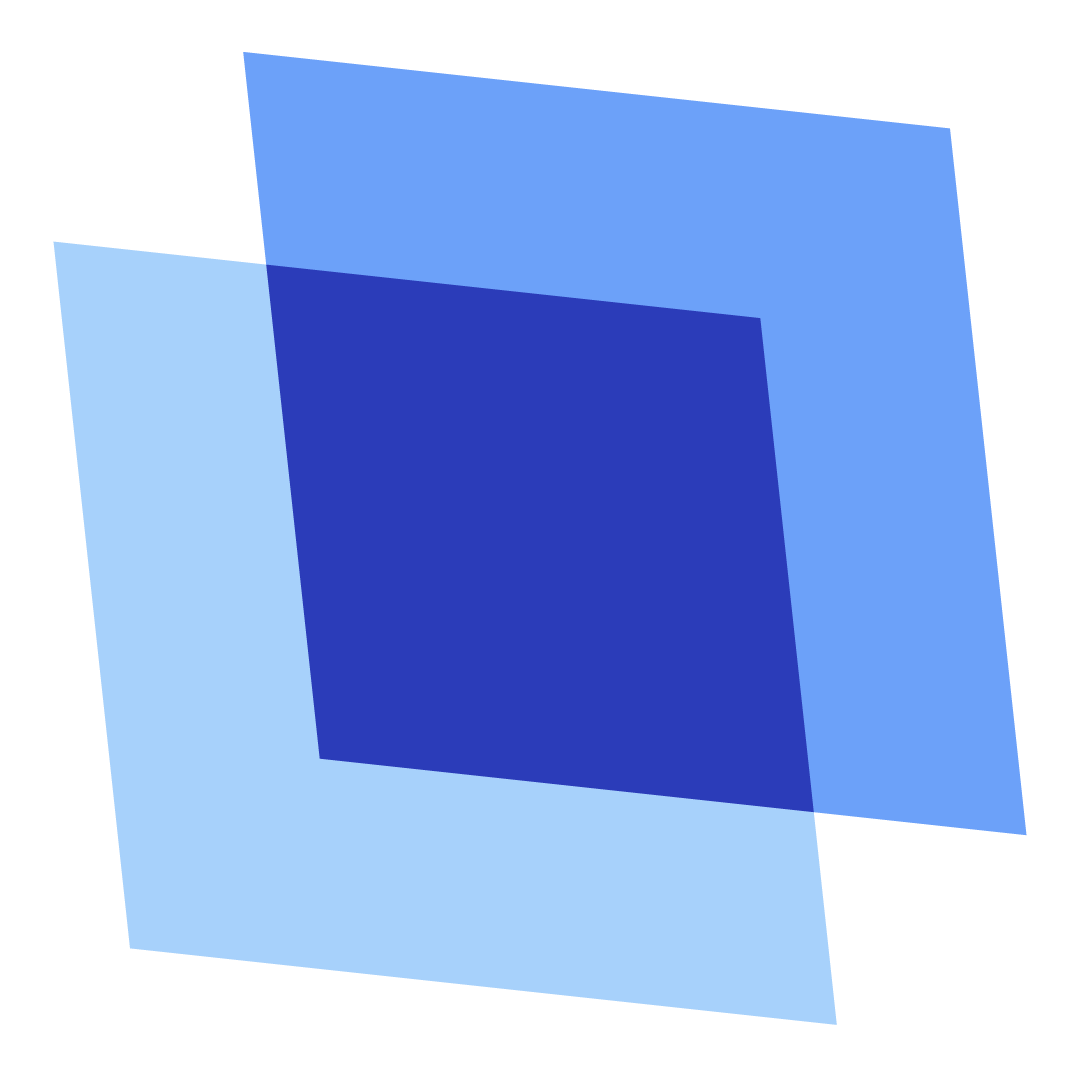 Brian Wawok
Brian is the Co-Founder of Listing Mirror.