Tired of dealing with storage, shipping and other fulfillment issues with your eBay eCommerce business? Don't let the nitty-gritty details of ecommerce keep you from enjoying the freedom that you can enjoy working in ecommerce. Thankfully, there are numerous services and software designed to help you leverage your eBay listings and spend less time working with order fulfillment and product listings. Use Fulfillment By Amazon and the innovative Listing Mirror software to create a dynamic ecommerce business.
What is Amazon FBA?
Fulfillment By Amazon, or FBA, is an excellent service by Amazon. This time-saving service gives you complete access to Amazon's own fulfillment network. Run your business with all the tips and tricks used by the largest fulfillment network in the world. FBA gives you plenty of advantages, including:
Complete customer service by Amazon
Free two-day shipping
Access to Amazon Prime customers
Amazon warehousing
All of these features come at a price, but they can take away an immense amount of time and energy. You won't have to deal with juggling warehouse space, keeping track of inventory or handling customer questions and complaints. FBA is a great way to expand your business quickly without adding employees or working through all the logistics of order fulfillment.
Fulfillment Strategies
While it's simple to set up an account through FBA, using it effectively can be a little more challenging. The best way to take advantage of FBA is to maximize the number of listings. This could mean adding more products, or it could simply mean using a multi-channel inventory management strategy. Working in a multi-channel way allows you to get the most out of your FBA perks. While FBA is only set up to sell directly on the Amazon Marketplace, you can use Multi-Channel Fulfillment by Amazon to create a winning combination of diverse marketplaces and efficient fulfillment.
Multi-Channel Management Strategies
Multi-channel management means you have listings in multiple locations. Different marketplaces allow you to reach unique customers, so listing each of your items on multiple marketplaces is a great way to boost sales without adding more listings. Using Amazon's Multi-Channel Fulfillment, or MCF is a great way to leverage your FBA account. It's simple to link your FBA account to other profiles, like eBay. Selling on eBay then becomes a quick and easy way to expand your reach and offer the professional services of Amazon.
Once you've become a seller on eBay, you'll need to transfer your listings from Amazon. Consider using order fulfillment software to make the transfer simple and effective. Otherwise, you'll spend lots of time copying, proofreading, and checking listings to ensure all the information is accurate and up-to-date.
Order Fulfillment Software
Order fulfillment software is an incredible tool that every eCommerce professional should have. Discover how you can use effective software by Listing Mirror to easily transfer listings from one channel to another. This software isn't just useful for adding a new channel, it also allows you to accurately track your inventory over many channels. Knowing exactly how many sales you've made and what inventory you have left is crucial to accurate accounting and inventory management.
Once you've created a new channel on eBay, Walmart Marketplace, or another popular eCommerce marketplace, use your eCommerce software to create kits and bundle your products. This allows you to create dynamic and attractive packages. You'll increase the number of listings, which is a great way to draw in more customers and create more revenue. It's a crucial way to expand without adding more products to your warehouses.
Tips for Effective Selling on eBay
Once you've gained access to the highly convenient FBA services, consider other ways you can aggressively grow your eBay market revenue. Here are a few easy tips to make your listings more appealing, which can lead to more sales:
Use accurate descriptions
Ask for feedback
Communicate clearly with your customers
Respond respectfully to criticisms
Contact Listing Mirror Today
Rise above the competition with the right tools and techniques to create an effective eCommerce business. Use FBA to professionally manage your customer service and order fulfillment services. Let Amazon's incredible network handle all your warehousing issues. Create a dynamic, multi-channel approach by selling on Amazon, eBay, and more. Use these effective tips for selling on eBay with friendly, approachable listings.
Listing Mirror can help you manage all of these aspects. Contact Listing Mirror today to learn how our innovative software can make your eCommerce business less stressful and more competitive. From kitting and bundling to easy listing management, you'll love our easy-to-use software. Talk to trained IT professionals to learn more. We'll train you in our system so that you can feel confident managing it on your own. It's never been easier to create an innovative, responsive eCommerce business. Take advantage of our software and FBA services in order to strategically grow your eCommerce inventory management system.
Sell More. Work Less.
Listing Mirror Features and Integrations
Integrations
Google Shopping Actions
Amazon.com ((including non-US channels)
Walmart
eBay (including non-US channels)
Etsy
BigCommerce
TopHatter
Desktop Shipper
Reverb
Shopify
Rakuten
Overstock
WooCommerce
ShipStation
SKU Vault
Deliverr
Features
Listing Data Management

Sync Listing Data to all Channel
Custom eBay Templates
eBay Image Hosting
Back up all listing data, including images
Variations Listings
Order Fulfillment

ShipStation Integration
Centralized Order Management
Automatic Tracking Info Updates
FBA Multi-channel Fulfillment
Automatic Order Routing to FBA
API Access
Inventory Syncing

Inventory syn
Price sync
FBA inventory Integration
Advanced inventory management
Kitting & Bundling
Multi-warehouse support
SKUVault Integration
FTP syncing
API Access
Warehouse Management

Inventory Intellect is a comprehensive solution for growing your business smart and fast. It includes purchase orders, web receiving, replenishment, and forecasting.
We track your products from warehouse arrival all the way to buyer delivery.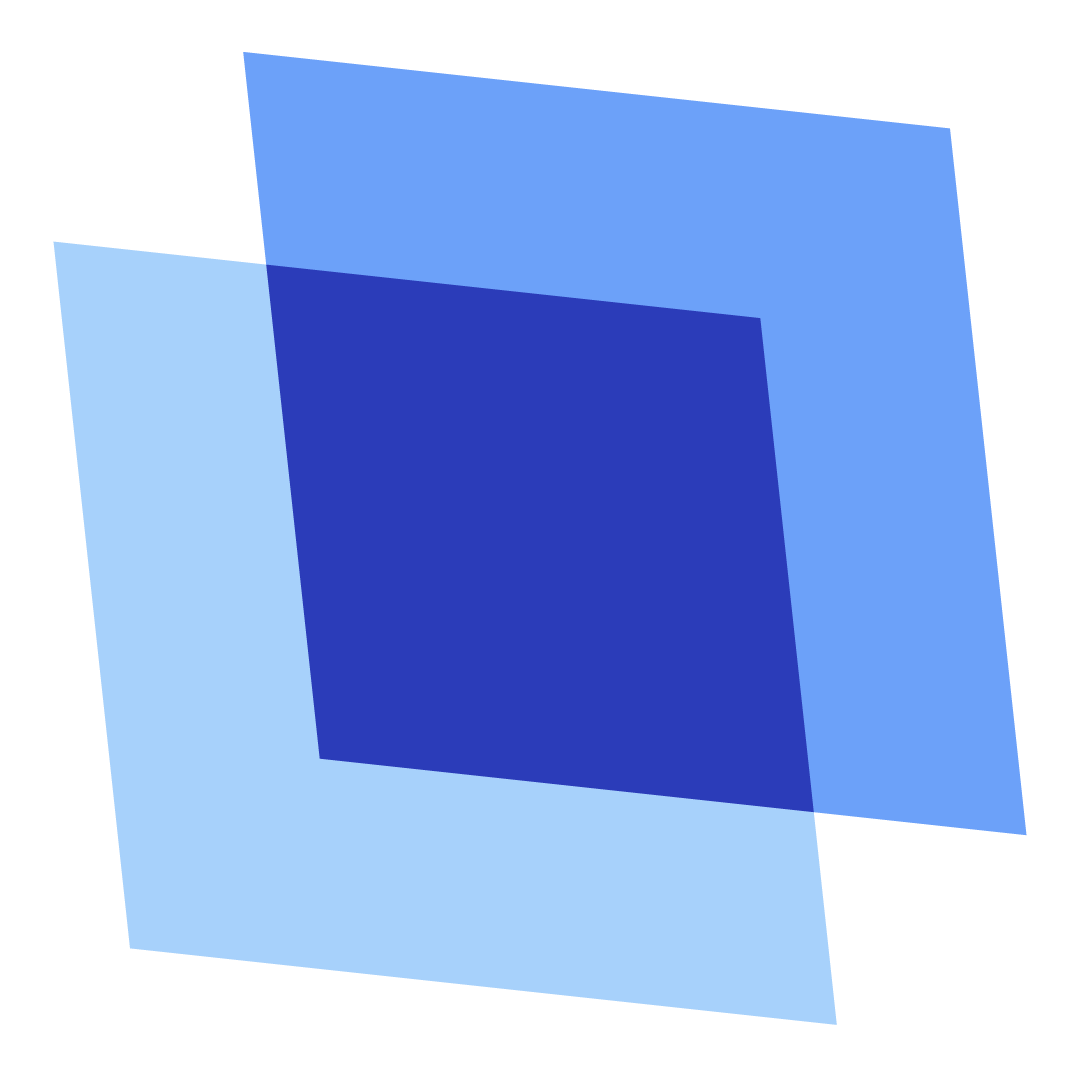 Erin Wawok
Erin is the Co-Founder of Listing Mirror.