eCommerce marketing is the process of driving traffic to your brand, converting traffic to sales, and making your brand visible to the masses. As industries evolve and audiences change, your strategy must also, so that you can always achieve the best ROIs (return on investments). Picking the right strategy and customizing it to fit your brand is crucial to operating a successful eCommerce business.
Here are important tips to put into perspective when planning your eCommerce brand strategy.
Determine Your Mission
In order to build the right marketing strategy for your eCommerce business, you need to decide precisely what your brand's goals and objectives are. What is your mission? Analyze your successes and failures so far, so you can pinpoint what sector needs a boost. Do you need better content on your website? Maybe your SEO (Search Engine Optimization) needs some work. Whatever your issue, it's likely that a few eCommerce marketing best practices can send you on a track to success.
Identify Your Target Market
Pinpointing your target market's needs wants, and desires will play an integral role in executing a winning content marketing strategy. Figuring out what sets you apart from your competition will help you identify what sets your customer apart from those who won't be interested in your product. Your niche market.
Once you identify your buyer's persona(s), you can create multiple buyer personas and segment your content marketing message to speak to each of these personas.
Search Engine Optimization (SEO)
With an extremely saturated worldwide web, customers need to be able to find your website or product. SEO can help drive traffic to your eCommerce site by identifying and targeting keywords and phrases that shoppers use to find your products, you can increase the flow of qualified traffic to your site. eCommerce SEO makes it easier for potential customers to find and browse your site at any time. Optimizing your website will improve user experience and bring in more targeted traffic.
Pay Per Click Ads (PPC)
PPC advertising is extremely helpful for generating traffic to your eCommerce website while you establish organic rankings. For example, with Google Ads, you can set your ads to display when people search for certain keywords. If people don't click on your ads, you won't pay a cent. The results can be instant, and PPC ads often pay for themselves if you target the right keywords.
Social Media
Social media is a great way to get the word out about your eCommerce products, events, and promotions, which is why it's one of the most recommended website marketing strategies. Social media is a great way to encourage customer feedback and build a fan base. If customers like your products, they are more likely to share your content on social media than any other place.
Social media is conducive to eCommerce marketing. However, these platforms are primarily visual-focused, so ensure your posts and promotions are in more visually stimulating formats, like videos, infographics, and photos, rather than just plain text.
Content Marketing
Content marketing doesn't just have to mean blogging, it can also include using lead magnets like ebooks to bring customers to your site or page and encourage them to purchase or sign-up for your email list.
Content marketing is free if you do it yourself, though you can also hire content marketers to develop your strategy for you or to write the posts entirely. Content marketing, especially blogs, are great at creating searchable content that is indexed by Google, found by your target audience, and points back to your eCommerce storefront.
Don't be afraid to experiment with different types of content when it comes to your marketing strategy. Consider supplementing your blog content with engaging infographics or downloadable guides. If site visitors find your content useful, you increase your chances of gaining loyal customers. Plus, you'll gain some credibility as a reliable source in your industry.
Email Marketing
If you have a solid content marketing strategy, email is a great way to share your latest updates and posts, as well as support other strategies in your eCommerce marketing plan. Email marketing allows you to advertise new products, offer coupons, and hold contests.
Add a signup form on your eCommerce website or checkout page, and encourage visitors to add their email addresses to receive updates. Emails are an effective eCommerce marketing strategy for driving traffic, clicks, and purchases.
Multi-Channel eCommerce
While many sellers pursue a top channel, like Amazon, it's important to diversify your brand across multiple channels to reach a wider range of consumers, protect your brand, and increase sales. Diversifying is crucial for revenue growth since you expand your reach and protect yourself from relying on a single marketplace.
Unfortunately, creating a brand presence across multiple channels requires additional work and more investment. No matter how many channels you sell on, you must create a consistent, unified customer experience across every marketplace.
Trying to do this manually will take huge amounts of manpower and time. Taking time away from valuable marketing efforts, you'll risk falling behind the competition. Instead, you can use multi-channel listing software to automate and streamline listings across marketplaces, allowing you to stay in control.
Multi-Channel listing software helps your eCommerce business streamline and sync important data across various platforms through:
Inventory management
Listing Data
Order Fulfilments
Support
Integration
The main benefit of listing tools is to save time and money on multi-channel eCommerce management. In short, a good listing tool will allow you to focus on your business while it manages inventory details of your multi-channel sales for you.
Get More Time for Marketing With Listing Mirror
Having the right software is so important when it comes to growing your eCommerce business. Without the proper tools, you'll be too busy managing your multi-channel business to market it properly. Let Listing Mirror's #1 multi-channel listing software does the hard work for you so that you can focus on crucial marketing strategies. See for yourself how Listing Mirror can help you grow your multichannel eCommerce business by trying us out for free. Click the button below to start your risk-free trial!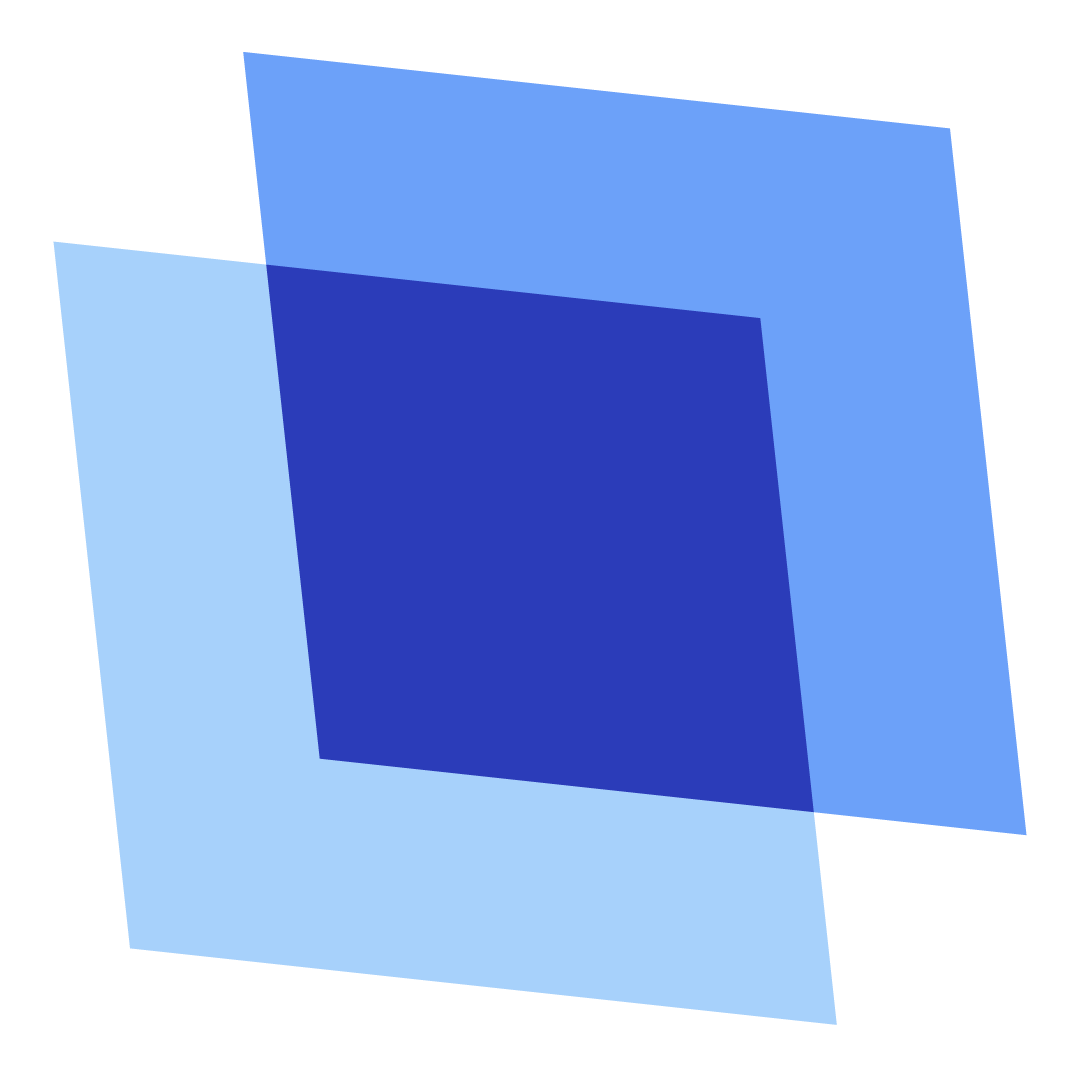 Erin Wawok
Erin is the Co-Founder of Listing Mirror.