Kitting and bundling have many benefits for your business. By combining multiple items into a kit or bundle with a single SKU, you can boost sales, connect your products, and provide a better shopping experience for customers. Kitting and bundling is a great inventory management strategy that can help you offload slower products and set yourself apart from the competition. In order to maximize the impact of kitting and bundling, it is important that you do it correctly and manage it well. Read on to learn how to effectively leverage the power of kitting and bundling for your business.
Reasons to Kit and Bundle
Kitting involves selling different items together under a single SKU while bundling refers to selling more than one of the same item under a single SKU. For example, you may choose to create a kit out of different yard tools. A bundle could be composed of something like four bags for yard debris. Kits are a great way to showcase complementary products that go well together. Bundles increase the average order value by getting the customer to purchase more than one of the item at a time, and work best for items that a person typically wants more than one of.
Bundles and kits are sold at a lower cost than the combined value of each individual item, but they help increase revenue by upping the total amount the customer spends. By bundling and kitting, you can appeal to a wide range of customers. Bargain hunters, gift shoppers, people looking for item combinations, and customers seeking the convenience of ordering similar products together all enjoy bundles and kits.
Tips for Bundling and Kitting
Bundling and kitting is not an exact science. Analyze the data to determine which strategies are most successful for your business. Follow the best practices below to optimize your kitting and bundling process.
Offer a clear discount and make it known: When you bundle or kit items, you sell more items overall. Therefore, you can offer the bundle or kit at a discount from the actual value. Sell your bundles/kits at a discount to entice buyers. Make the discount known by indicating the actual value vs the cost and telling customers how much they save with the bundle. This will get them excited about the bundle/kit and the great deal they will get by opting for the paired items over purchasing them individually.
Name your kits to evoke emotion: An age-old trick to selling is to evoke emotion and urgency in the buyer. Choose names that appeal to the customer's desires. If you are selling an assortment of spa items (luffa, body wash, face mask, etc.) do not just call it something like "Spa Kit". Opt for a more intriguing name like "Self-Care Essentials". Consider creating and marking limited edition kits as well to create a sense of urgency.
Pair new or slow products with best sellers: Pairing a new product or one that does not sell as well with your top sellers will help expose customers to your product and prove its worth. Customers will be more willing to try that product when it provides them a deal on the products they already enjoy. Be sure your kits are still composed of relevant, complementary items because poorly-designed bundles will not sell as well. Consider testing your kits before in limited quantity or for a limited time before selling them on a larger scale.
Offer unique combinations: When designed correctly, your bundles and kits can help you stand out against the competition. Try to create combinations that are unique and different from your competitors. Include items that differentiate your brand and provide the customer with value.
Customization: If your inventory and warehouse management system can handle it, allowing customers to customize their kit is a great way to attract customers. You can provide suggestions for items that pair well together, and let customers select the ones they want for a discount that is less than they would pay for each item individually. This way, customers can order kits of items they are interested in and are more likely to come back in the future.
Managing Kitting and Bundling
One of the most crucial elements of a successful kitting and bundling strategy is your multichannel software. You need a solution that allows kitting and bundling for listings and fulfillment. Listing Mirror is the #1 multichannel product listing software that will simplify listing management, order fulfillment, inventory syncing, and warehouse management so you can sell more and work less. All Listing Mirror users can enable the kitting and bundling feature by contacting support and asking for it. We make kitting and bundling easier so you can increase revenue and customer satisfaction while ensuring a smooth fulfillment process. Learn more about how Listing Mirror can help with your multichannel business, including kitting and bundling, by visiting our website or scheduling your risk-free 14-day trial HERE.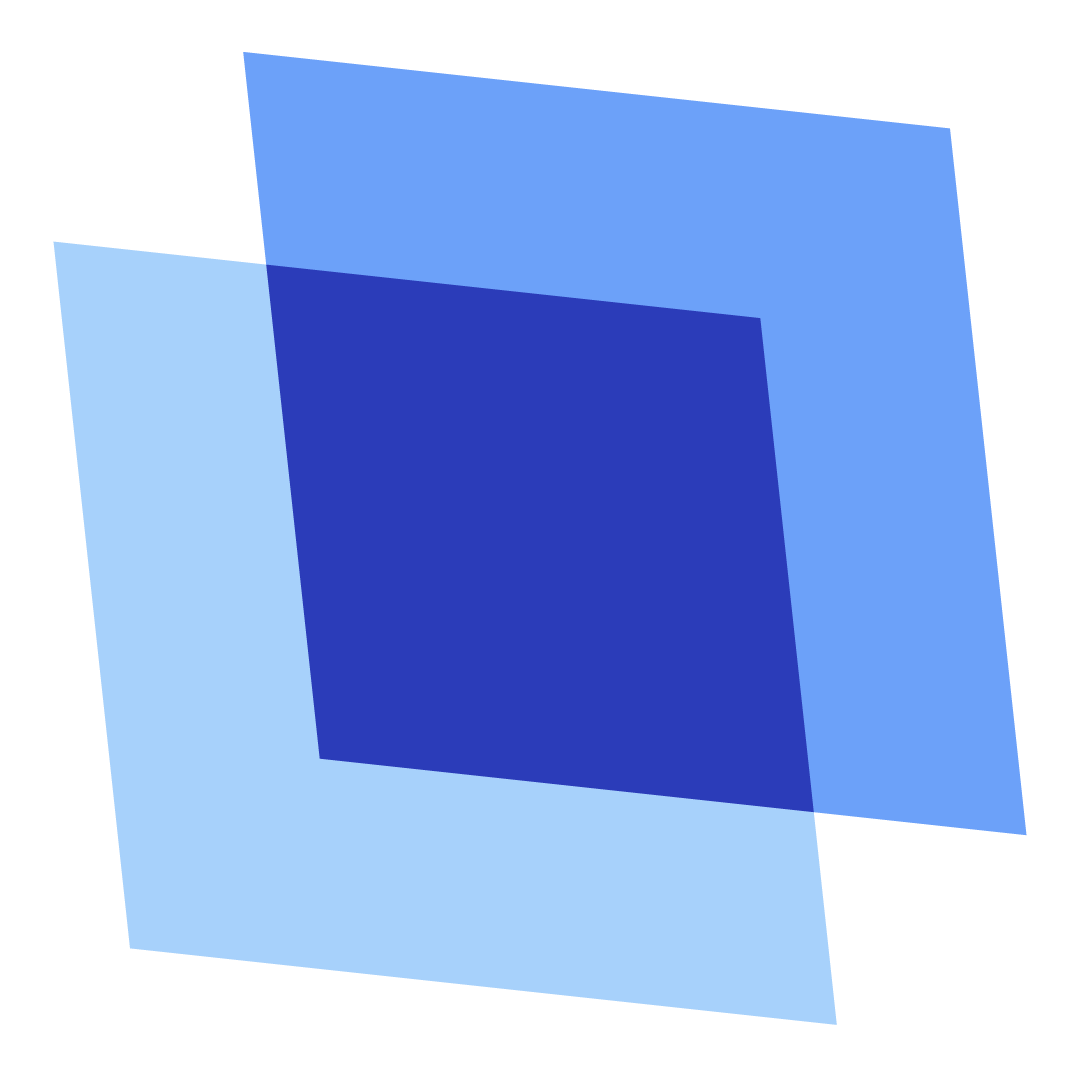 Erin Wawok
Erin is the Co-Founder of Listing Mirror.