eCommerce was already growing in popularity prior to COVID-19, but the pandemic simply sped up the eCommerce industry. By 2023, online sales are expected to surpass $740 billion! Transformative technology and generational shopping changes have mounted together to skyrocket eCommerce.
But just as rapidly and drastically as eCommerce rises, it changes. eCommerce is an everchanging space with many different moving parts. To succeed as an eCommerce business, you must stay in touch with the top eCommerce trends.
2020 has been a year none of us expected, and the course of the year has changed many of the predicted eCommerce trends. Based on what has happened and shifted this year, what big trends can we expect for eCommerce in 2021?
Read on to find out which eCommerce trends to plan for this upcoming holiday season and for 2021?
User Experience
Consumers now expect a very specific experience when shopping online. In previous years, many eCommerce stores focused on the bells and whistles of design and offerings, but that has become overwhelming. Too many generic choices is bad for business. That's why the current eCommerce trends for user experience include:
Simplicity
eCommerce brands are now embracing minimalism. Instead of offering a plethora of choices, they are simplifying decision-making for customers by perfecting a few core products. Companies are focusing on limited offerings, starting with only a few products. More brands are cutting down on the accessories they offer. Their simplicity is not just related to product offerings, it's also about clean, clear, easy-to-navigate websites. By returning to basics and keeping options limited, brands are able to help consumers overcome choice overload and to generate more sales.
Personalized
A personalized shopping experience is no longer a nice touch, it's something that shoppers expect. Providing shoppers with a unique shopping experience helps build the relationship and connection that leads to more purchases. In fact, customers that have a highly personalized shopping experience are 110% more likely to add additional items to their shopping cart. Some ways brands are creating a personalized shopping experience include:
Displaying return customers' sizes on the product pages already
Providing personalized product recommendations based on past purchases and browsing history
Personalized email updates including the shopper's name and unique information.
Exclusive offers to subscribers or based on your history.
Social Media Marketing
Social media isn't going anywhere, and it's crucial for eCommerce businesses to succeed. In recent years, eCommerce businesses have made a push for influencer marketing, sending free products, and securing sponsorships with influencers to spread brand awareness through their social following.
Influencer marketing, worth $6.5 billion in 2019, will still be important for eCommerce brands. However, unexpected shortfalls during COVID-19 may have changed the budget for many brands. That's why they will continue to lean on, maybe even more heavily, user-generated content.
UGC is authentic, and for that reason, it is very powerful. Even ads with UGC get 4x more click-throughs than average ads. Top brands that sell online leverage UGC across their social media accounts.
Brand Values
Now, more than ever, consumers are looking for eCommerce brands that share their values. With social unrest reaching a pinnacle this year, many people have been searching for businesses that support their values. Several influencers have posted self-funded "shopping from black-owned businesses hauls", and others yet are demonstrating their support of businesses that are in alignment with their personal values.
In addition to social issues, consumers are looking for brands that show environmental efforts. Environmental issues and sustainability is a rising concern, and many consumers are searching for ways to reduce their carbon footprint. Younger generations, like Gen Z, is 1.5X more likely to mention a brand on social media after learning about its values, and 87% of consumers will buy from a brand with an environmental or social benefit.
There are countless ways to show your brand's values and support current issues. Some ways include:
Raising awareness via social media
Running dedicated campaigns to raise money for an issue
Hosting a relevant giveaway
Altering your policies and processes to reflect sustainability and other values
Telling customers how your brand contributes to society or the planet on social media and your website.
Donating a portion of all profits to a cause.
Diversification (Fulfillment and Marketplaces)
If COVID taught the eCommerce world anything, it's the importance of diversification. Prior to the pandemic, many brands relied on a few channels and primarily one fulfillment method. Early this year, Amazon temporarily shut down FBA shipments from third-party sellers of non-essential items. If you used Amazon to fulfill your orders but you were not Amazon, then your products weren't being sent. For eCommerce companies that relied on FBA, this was a big hit, and other eCommerce companies faced the same thing as their warehouses or manufacturers froze.
One lesson eCommerce businesses re-learned was the importance of diversification. Businesses that used multiple fulfillment centers or manufacturers could stay afloat much better than those that relied on one that happened to be shut down. A certain eCommerce trend for 2021 is diversifying fulfillment and manufacturing.
Another way eCommerce businesses are looking to diversify is via marketplaces. By selling on more marketplaces, eCommerce companies can reach more customers and earn more revenue. Specifically, businesses should look to dominate mobile sales and voice commerce. Voice commerce is on the rise as voice assistant devices continue to gain traction. By the end of next year, mobile devices will account for 73% of total eCommerce sales! Diversity and optimization to accommodate mobile and voice sales.
Payment
Another trend that was amplified by the pandemic was eCommerce payments. Brands that offered different payment options, including "layaway" style options like Afterpay, better survived the pandemic. During COVID-19, consumers faced hardships, so brands that allowed them to break up payments were abe to generate more sales.
If you don't provide customers' preferred payment method, they won't buy from you. Most eCommerce stores now accept digital wallets, cryptocurrencies, and buy-now-pay-later options like Afterpay. It's likely that even more brands will begin accepting new payment options in 2021.
Integrate the Top eCommerce Trends
Many of these eCommerce trends were already in fruition, but the whirlwind of 2020 escalated several of them. As we approach the holiday season and 2021, it's more important than ever to look out for the emerging eCommerce trends.
The best way to diversify your business is with the #1 multichannel listing software, Listing Mirror. With our comprehensive listing management, order fulfillment, inventory syncing, and warehouse management features, you can leverage all of the key eCommerce trends and grow your business to the next level.
Listing Mirror Features and Integrations
Integrations
Google Shopping Actions
Amazon.com ((including non-US channels)
Walmart
eBay (including non-US channels)
Etsy
BigCommerce
TopHatter
Desktop Shipper
Reverb
Shopify
Rakuten
Overstock
WooCommerce
ShipStation
SKU Vault
Deliverr
Features
Listing Data Management

Sync Listing Data to all Channel
Custom eBay Templates
eBay Image Hosting
Back up all listing data, including images
Variations Listings
Order Fulfillment

ShipStation Integration
Centralized Order Management
Automatic Tracking Info Updates
FBA Multi-channel Fulfillment
Automatic Order Routing to FBA
API Access
Inventory Syncing

Inventory syn
Price sync
FBA inventory Integration
Advanced inventory management
Kitting & Bundling
Multi-warehouse support
SKUVault Integration
FTP syncing
API Access
Warehouse Management

Inventory Intellect is a comprehensive solution for growing your business smart and fast. It includes purchase orders, web receiving, replenishment, and forecasting.
We track your products from warehouse arrival all the way to buyer delivery.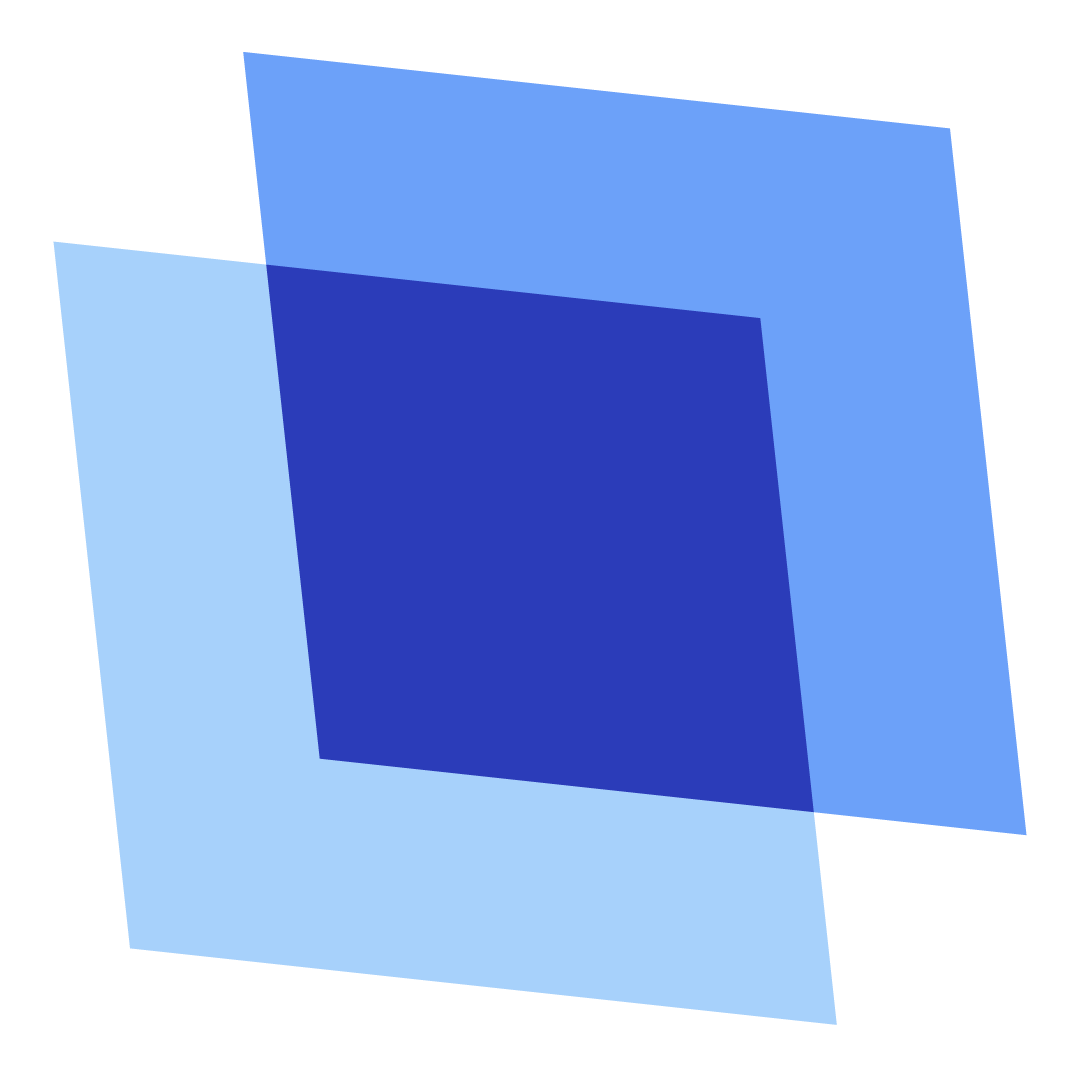 Erin Wawok
Erin is the Co-Founder of Listing Mirror.