Video marketing is now an essential marketing tactic for all businesses. Social trends, like the rise of Tik Tok, show just how important video is to consumers now. In fact, shoppers now seek out video and 4x as many people prefer to watch a video about a product rather than read about it.
But videos can be expensive and time-consuming to create. One of the best way tot build authentic relationships and social proof is by allowing your customers to be your top content creators.
Why You Need Video Reviews
If a picture says a thousand words, what do you think a video does? Video reviews are increasingly important, and something you should start focusing on for your eCommerce store. Here are some of the top reasons you need video reviews:
Social proof. Almost 80% of people state that product videos give them more confidence when purchasing a product! Videos from other customers give prospective customers more confidence about what they are purchasing, which is very important in eCommerce where you cannot always test the product ahead of time.
Peace of mind. Many consumers fear that products will look different than the ones they see online. In fact, 50% of online shoppers have this fear. Video reviews can help put it to rest.
Interactive. Most eCommerce stores do a really good job of adding images and aesthetic design quality. Video is now the differentiator. It is easier and easier for consumers to skip past photos. 33% of people want to learn about products by watching the video, and video reviews make this easy to do.
Save time and money. Producing professional videos is costly and requires resources. Video reviews from customers are free (costing a small incentive only if you want) and are an excellent way for eCommerce businesses of all sizes to take advantage of video content.
Leverage video reviews and product demos by your very own customers to increase trust, build loyalty, and drive conversions. Here's how:
Video Section for Reviews
If you want video reviews, it is critical that you make it easy for customers to leave them. Make sure your website allows users to submit video attachments with their reviews. Video reviews should be easy to see and find as well. If customers see others leaving video reviews, they may be more inclined to do so themselves.
Offer Incentive
One easy way to get more customers to leave a video review is to offer a small incentive for doing so. If you are not already, you should be reaching out to customers after they make a purchase to check on their experience and ask for feedback. If you are looking for video reviews, include an offer for a small incentive. Some ideas for incentives include:
% cashback
A code for a % discount on the next purchase
Free shipping on next purchase
Loyalty points
Social Media Reviews
Your website is only one channel to gather reviews on. Consumers gladly share information about the products and brands they love via social media. Encourage your followers to leave video reviews of their experiences with the products. You can still provide a small incentive as you may with video reviews on your website. Additionally, you should monitor relevant hashtags and pages for organic video reviews. You may be mentioned in videos without even realizing it! If you find a video review on social media, engage with the review and consider asking the creator if you may feature the part about your brand on your own page or website.
Engage with Reviews
For many consumers, interacting with their favorite brands is a reward in its own right. Be responsive. Respond to video reviews left on your website or on social media. Comment back something relevant and thoughtful. Use the videos on your own feed or stories and give credit to the creators. Customers love to see their own content, and sharing these reviews will help offer more social proof.
Contests
One way to get more video content from your customers is to turn it into a contest or giveaway. Contests and giveaways allow you to give away large incentives since not every submission automatically receives the prize. The nature of this depends on your eCommerce niche. For example, an eCommerce store that sells clothes could ask their followers to submit videos of them styling their favorite pieces for the upcoming season. Get creative, promote the contest, and respond to entries.
Video reviews are powerful social proof that can help put some common consumer concerns to rest. You can also use video reviews as content for your website, social media, and more for a more authentic connection and to build awareness.
While you're working on getting more video reviews, Listing Mirror can make your eCommerce management much easier. We are the #1 multichannel eCommerce listing software that makes listing management, order fulfillment, inventory syncing, and warehouse management a breeze for multichannel eCommerce businesses. Learn more about how we can help your eCommerce business or start your free trial by contacting us HERE.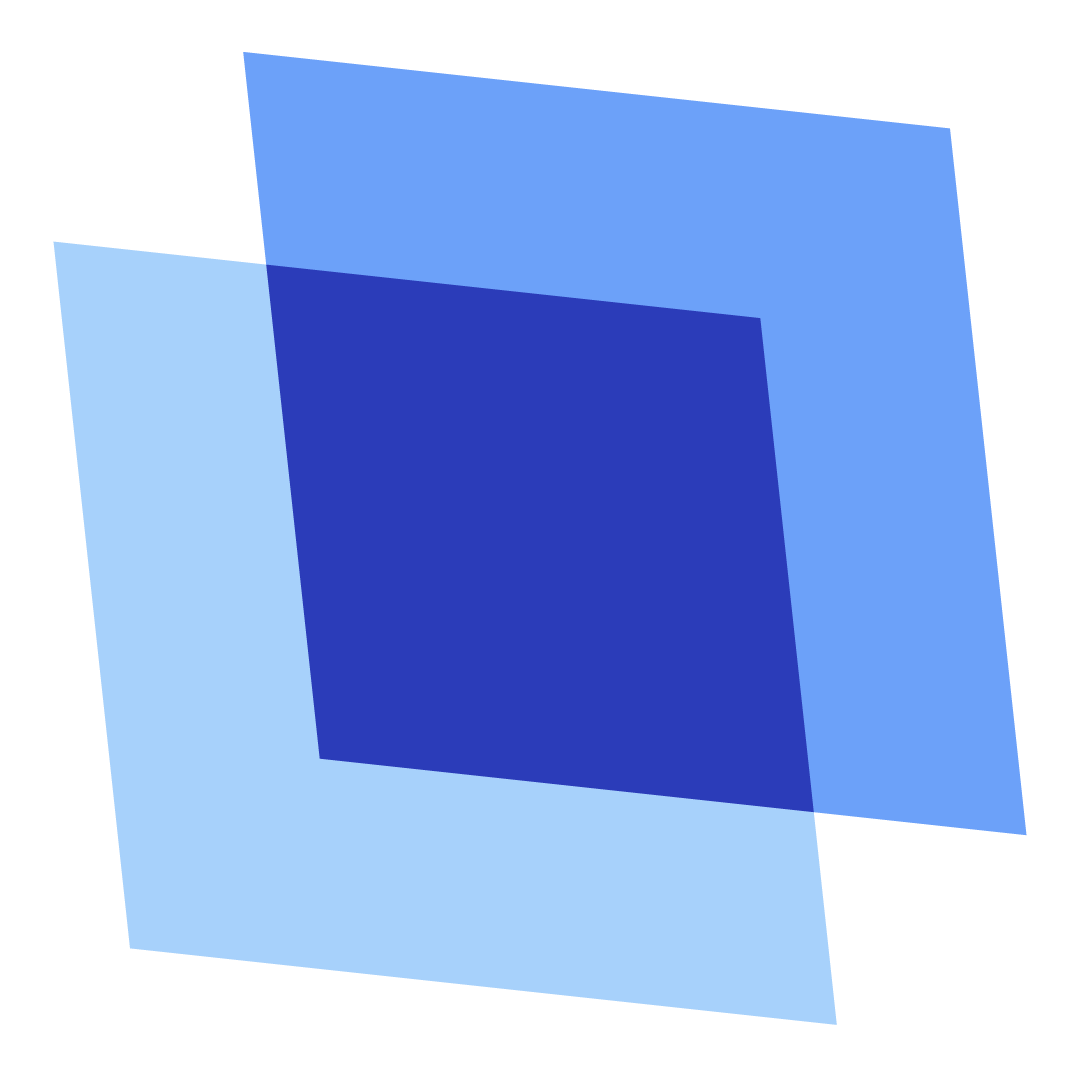 Erin Wawok
Erin is the Co-Founder of Listing Mirror.