Purchasing online can be scary for some customers, which is why many online shoppers turn to reviews. When shopping online, you cannot hold a product and physically examine it. All you have to go on is the photos, videos, descriptions, and reviews from other customers.
When it comes to selling more and increasing your conversion rate, reviews are highly effective. User-generated content, like reviews, has a 133% higher conversion rate than branded content.
Any company that sells online must understand the importance of reviews and use them to their advantage to maintain a competitive advantage. One of the easiest, most important ways to collect reviews is through Google.
Here's your guide to Google customer reviews.
What are Google Customer Reviews?
Google does allow customer reviews in its search results, where users can submit their reviews on the business's Google listening. However, those kinds of reviews are different from Google Customer Reviews.
Google Customer Reviews are only for eCommerce businesses. Each review is verified by Google so that shoppers can be assured that the review was left by someone who's actually purchased the product from that business's website.
How Does Google's Customer Reviews Program Work?
Google Customer Reviews is meant to help online stores gather feedback from real customers. Google helps to ensure the reviews come from actual customers, to avoid fraudulent or fake reviews. This guarantee is ideal for both the business and the customer. As a business, it helps you make sure you're getting real feedback, and to avoid the risk of fake review damaging your reputation. As a customer, you know that the reviews are trustworthy.
Here are the top features of Google Customer Reviews:
Opt-in. Upon checkout, customers are offered the ability to opt-in. When a customer opts-in, they will receive an email with information about participating in a survey about their buying experience on the website.
Customer Reviews Survey: Any customers who agree will get the Customers Review survey. This optional questionnaire allows customers to rate their experience in your online store.
Google Customer Reviews Badge: Any store with this badge is identified with the Google brand. Your badge will show your rating score 1-5, on any page of your website.
Seller Rating: All Google Customer reviews contribute to your seller rating. Your cumulative score is displayed on your search ads, Google Shopping, and Google Customer Review Badges.
Getting Started with Google Customer Reviews
To use Google Customer Reviews, you do not need to pay a fee, but you will need to have a Merchant Center account. Here's how to get started:
Log into your Merchant Center account. You'll need to sign up for an account if you don't have one.
Press the dropdown menu in the upper right corner, and choose "Merchant Center Programs".
On the Google Customer Reviews card, choose "Get Started".
Configure your account, then accept the Program Agreement.
Add the survey opt-in code to your website.
Add the badge code to your website.
What are Seller Ratings?
Your seller rating is your aggregate score 1-5. It's calculated based on your Google Customer review responses, and it shows up on your Search ads and Shopping ads. You can also display this rating as a Google Customer Reviews badge. The Google Customer Reviews badge is a visual representation that can help shoppers identify your site. You can add it to any page on your site that you want.
Google Customers Product Ratings
You can also collect specific product reviews with Google Customer Reviews. Just like your seller rating, your product ratings show up on your Shopping ads 1-5 star, with a count of the total reviews.
Benefits of Google Customer Reviews
There are many important reasons to use Google Customer Reviews. The top benefits of Google Customer Reviews are:
Display your seller ratings on Google Search and Shopping Ads to set your company apart from the competition.
Boost your click-through rate while reducing the cost-per-click in Google Search and Shopping ads.
Leverage valuable reviews from verified satisfied customers as social proof.
Increase your brand awareness and earn more repeat customers.
Get Started with Google Customer Reviews!
Google Customer Reviews are another easy way to collect reviews for your eCommerce business. It's very simple to get started with Google Customer Reviews and see your sales rise.
While Google Customer Reviews are important for any modern online business, so are other forms of reviews. To increase your exposure, you should be selling on all of the platforms that make sense for your business. Listing Mirror makes multichannel selling easier than ever with our Listing Management, Order Fulfillment, Inventory Syncing, & Warehouse Management features. To learn more about how Listing Mirror's #1 multichannel software can help your eCommerce business, try us for yourself for free! Click the button below to start your free trial.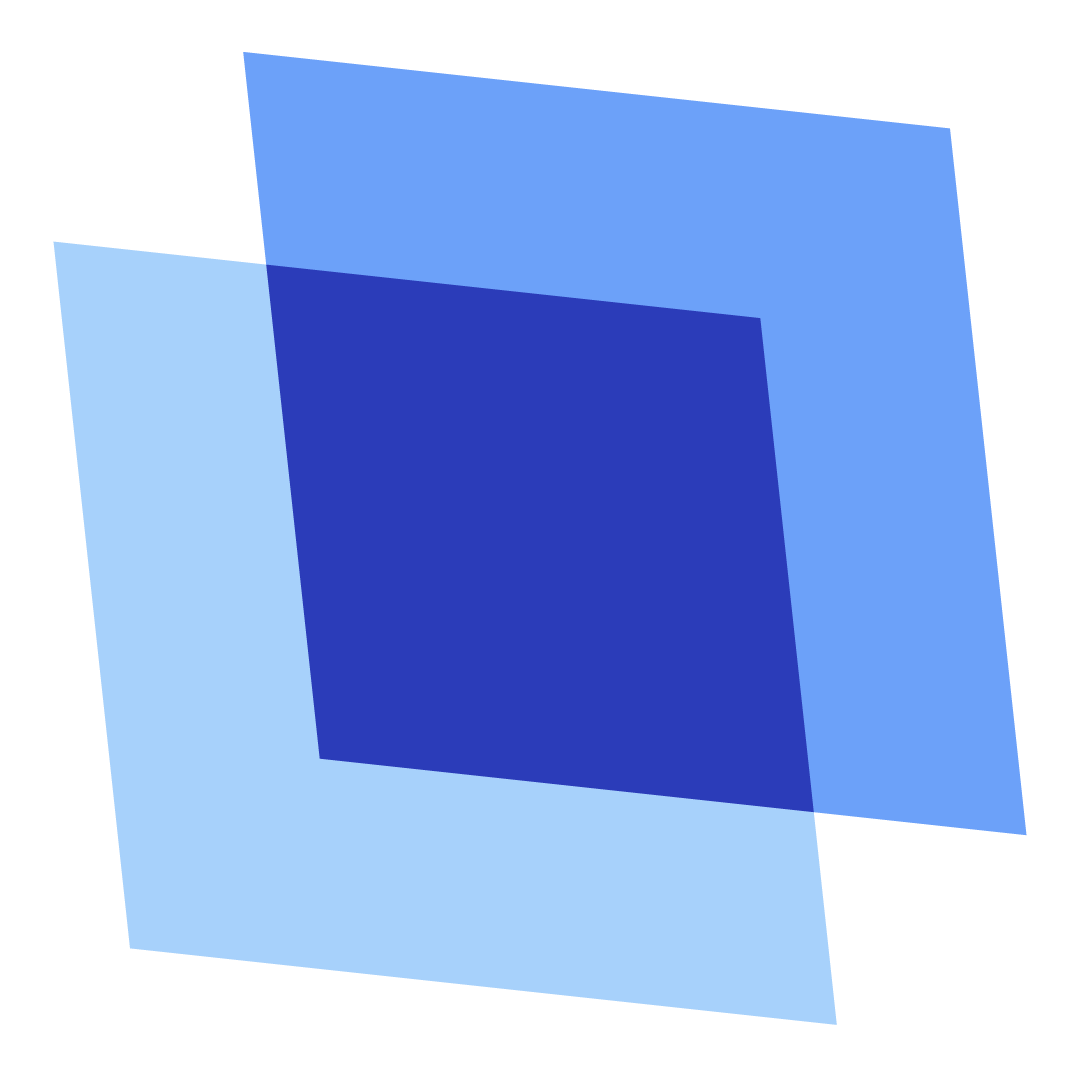 Erin Wawok
Erin is the Co-Founder of Listing Mirror.