COVID-19 undoubtedly transformed the retail industry and had major impacts on eCommerce.
Buy-online pick-up in-store options were slow to adopt prior to the pandemic, but curbside and similar omnichannel offerings accelerated years into the future during COVID-19.
Without much of a choice, even those who were anti-online shopping changed their tune. Curbside pickup, eCommerce, and virtual options became the new norm.
Now that vaccines are rolling out, there are big question marks regarding retail.
Is the dramatic shift to eCommerce permanent, or will malls fill back up again post-pandemic?
Here are some predictions for the future of retail and eCommerce post-COVID-19.
The Digital Shift
Will the digital shift simply shift back? Will all of those people who were not fond of online shopping just go back to in-person retail? It's not likely. Executives predict that post-pandemic eCommerce penetration will increase 25%-40%.
Huge retailers like Target, Walmart, Best Buy, etc have been working to catch up to Amazon in terms of eCommerce. While they were already beginning this prior to COVI-19, the virus certainly accelerated the timeline.
Analysts believe that the shift to omnichannel retail is here to stay. While brick-and-mortar stores may gain back some foot traffic, the omnichannel approach will continue to thrive.
Alternative Fulfillment
A huge part of the digital shift has been fulfillment options. Alternative forms of fulfillment, like curbside pickup, were slow to catch on before the pandemic. Safety concerns and restrictions pushed the adoption of these trends. Shoppers who would have never opted for BOPIS were ordering groceries online and picking them up curbside. Through this, consumers have experienced the convenience and flexibility of alternative fulfillment. These methods allow shoppers to browse and add to cart from the comfort of their home and then nearly immediately pick up the order, rather than waiting for shipping. Customers now expect such fulfillment options and they will remain essential for post-pandemic retail.
Social Media as a Primary Engagement Strategy
Again, the growth of social media for brand engagement was happening even before COVID, but the pandemic amplified it. Brands were forced to focus on virtual engagement strategies, and social media has proven to be a powerful one. Social media will continue to be a powerful engagement and marketing tool for retailers.
Sustainability
The pandemic also accelerates environmental and social concerns. In light of the coinciding social issues and mounting evidence of environmental concerns, consumers also began focusing on sustainability in 2020. Younger generations prioritize a brand's sustainability and social stance, as they are willing to pay more for products that align with their values.
Moving forward, it will be imperative to demonstrate a commitment to sustainability. Brands should be clear about their efforts and values. Consumers, especially younger shoppers, are looking for socially and environmentally conscious brands.
Tips for Succeeding in Post-COVID Retail
Once COVID is under control and things open back up, we will enter the new normal. Retailers should make no mistake, eCommerce will not return back to its previous state. Many of the digital changes seen during COVID-19 are here to stay, and brands must be prepared to deliver an exceptional omnichannel experience. Here are some tips to keep in mind:
Deliver alternative fulfillment options to your customers. Customers are looking for ways to shop online and pick up nearby.
Fast, affordable shipping. Customers also expect fast shipping, and absolutely love free shipping. If it's feasible for you, offer free shipping. Otherwise, consider promotions and variations of a free shipping model. Make sure shipping costs are transparent and that fulfillment and shipping are fast.
True omnichannel experience. Make yourself available where customers want to shop. No matter where your customers find you, they should know they are shopping from you. Focus on creating a seamless omnichannel experience.
Social media marketing. Leverage social media to engage your customers. Share promotions, demonstrate your values, respond to feedback, and focus on using social media as an engagement tool this year.
Centralize your operations. Successfully running an omnichannel retail business requires organized operations. You must synchronize your inventory and operations for all channels.
Listing Mirror Can Help
The time to prepare for post-pandemic retail is now. Do not wait until it's too late. Online selling and an omnichannel approach will continue to be essential.
Listing Mirror is here to help. With our #1 multichannel product listing software, you can experience big business power with small business care. Simplify listing management, order fulfillment, inventory syncing, and warehouse management with one easy system. See for yourself how our software can help you succeed in the post-pandemic era of retail with a risk-free trial. Click the button below to get started!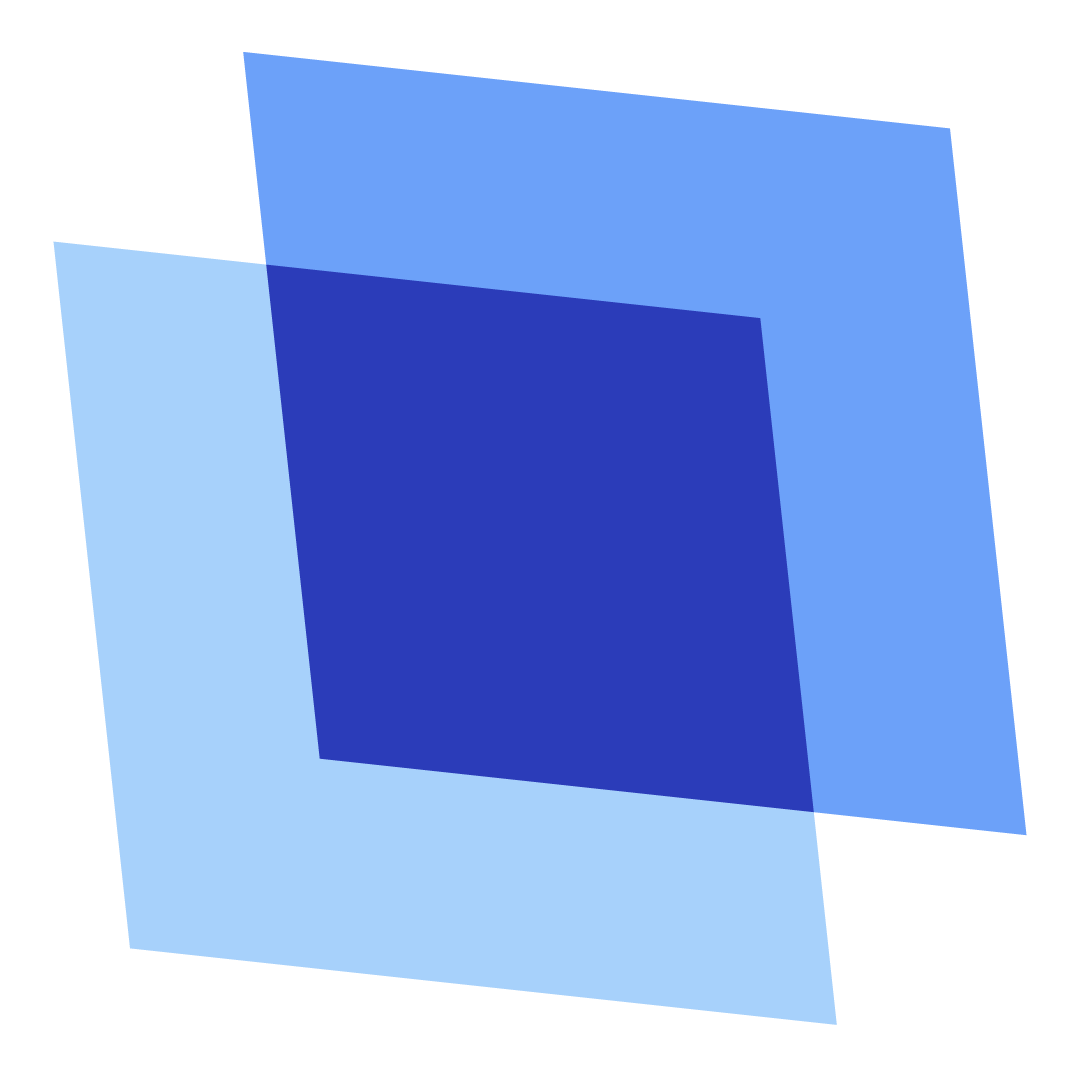 Erin Wawok
Erin is the Co-Founder of Listing Mirror.