eCommerce, along with the rest of us, has had a wild ride throughout 2020. Unexpected and major events shifted the economy, buying behavior, and consumer demands, leaving eCommerce is a vastly different position than we'd imagined at the beginning of the year. In many ways, COVID-19 challenges boosted tech adoption in the industry, but the industry has changed in other ways in well. Social unrest created a platform for consumers to demand brands that align with their value and take a stance, shifting the factors that are important for buyers.
Given the dramatic and unforeseen events this year, where does that leave eCommerce now? How has the industry evolved and where is it going?
Read on to find out.
Digital Consumer Experience
The shelter-in-place response to COVID-19 lead to many changes that would directly alter eCommerce. As workers shifted to remote and many people turned to online shopping for essentials, tech adoption has had to grow immensely. The shift toward eCommerce was sped up by about 5 years, especially alcohol, home improvement, and groceries. There was a 16% spike in digital traffic growth between Q1 and Q2 in 2020.
Consumers turned to technology-enabled solutions to help with shopping and other tasks. Mobile was already important, but in Q1 of 2020, mobile eCommerce traffic grew by 28% in the US. With the "new normal" carving itself out, it's unlikely that the digital transformation is one that will continue.
COVID forced eCommerce businesses to focus on the digital experience and find ways to offer consumers what they needed. This has sparked faster adoption of technology and digital processes that people will now expect. Shoppers have formed new routines, with a desire for convenience and online shopping. eCommerce is the new next to normal, and the interaction with physical stores will not return to the same level.
eCommerce sellers must focus on creating powerful digital experiences, humanizing the shopping experience, and engagement. It will be critical for companies to bolster their operations to keep up with the speed of digital transformation that is taking place in eCommerce.
Buy Online, Pick-up In-Store
Omnichannel retailers with eCommerce stores and a physical store face the challenge of integrating Buy online pick up in-store (BOPIS). Again this trend was already in the works, but COVID-19 limitations propelled it. BOPIS grew by 259% in August 2020, with a 59% increase from July. An Adobe consumer survey found that 30% of people prefer curbside pickup or BOPIS over delivery, suggesting that it is an offering that omnichannel sellers will want to hop on and continue.
BOPIS provides consumers with the ability to shop from their remote comfort and then get the items immediately, without waiting for shipping. Combining the eCommerce experience with curbside pickup will be a key for many brick and mortar businesses looking to survive into the future.
Retailers that Do the Right Thing
In addition to COVID-19, the other major focus on 2020 has been the long-brewing social unrest in America. The protests following the killings of black citizens by police officers sparked a demand for social justice and equality, refueling the fight for racial equality. The Black Lives Matter movement saw a greater rise in 2 weeks than it had in 2 years, with 74% of Americans saying they support the protests.
This all has lead to changed expectations for retailers, brands, and businesses in every sector. For one, the support for businesses owned by people of color has risen. Influencers and consumers are focused on using their spending power to uplift people of color via their shopping. Additionally, the younger generations demand that brands that are taking action to help the situations. Shoppers are looking for authenticity from brands that are willing to put their money where their mouths are. Putting out a message is not enough, even donating is only part of the solution, consumers are really looking to what brands are doing within their own organizations.
The key here is storytelling. Meet consumers where they are and share your story via social media. Sit down with your employees, suppliers, stakeholders, shareholders, communities, and customers to find the best course of action. Then share your tangible action plan and updates.
eCommerce in 2021?
2020 has brought some drastic changes to eCommerce. Staying afloat requires the ability to pivot quickly and adapt to the new technology, different consumer patterns, and current demands. While we cannot be sure what 2021 holds, we can ascertain that many of the changes in eCommerce are set to stay.
New, relevant product offerings and an omnichannel experience are vital for modern eCommerce companies. Selling on more channels is the first step toward diversifying your eCommerce business. Spend less time listing and more time reaching consumers when you use Listing Mirror's #1 multichannel listing software. Experience big business power with small business care and try our 14-day risk-free trial!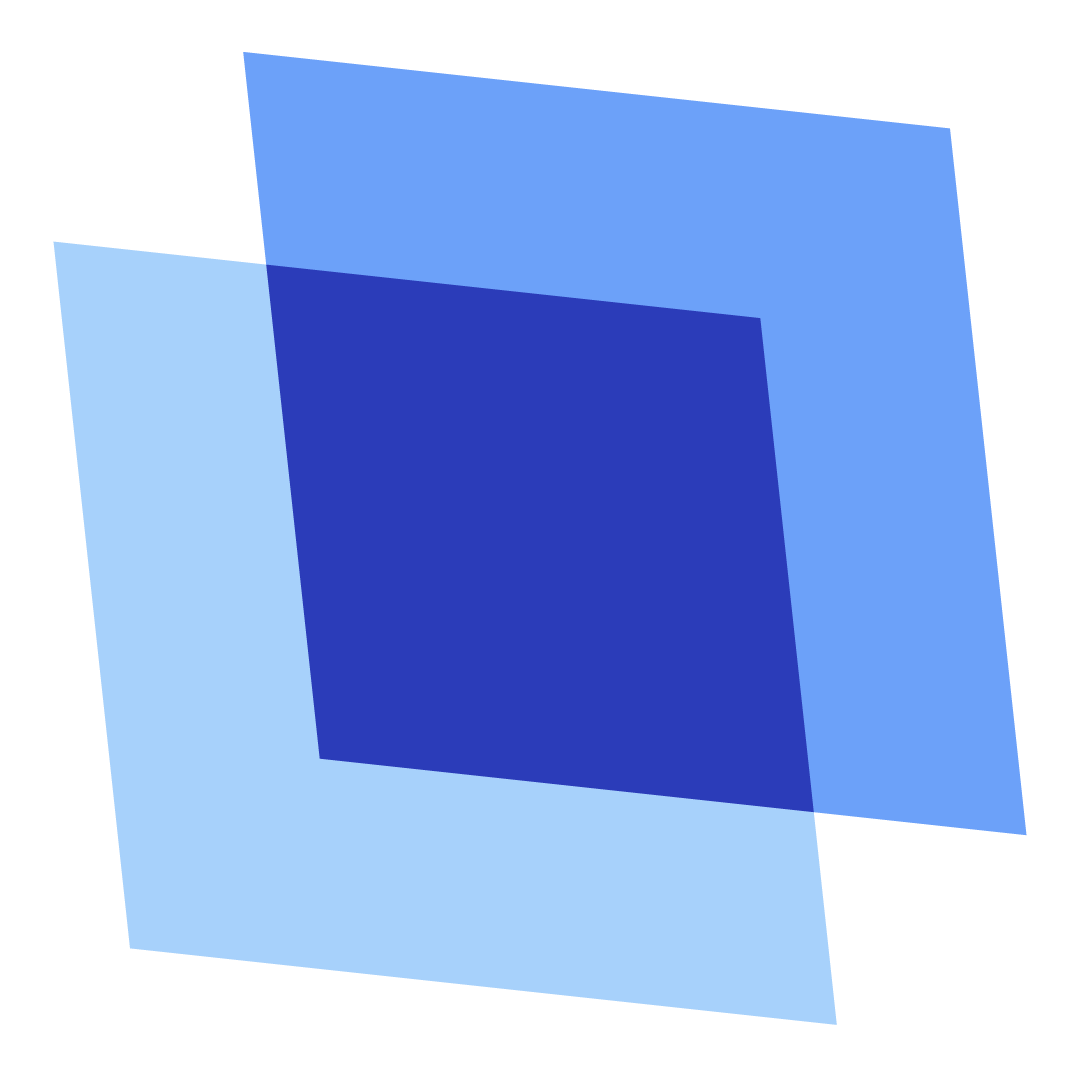 Erin Wawok
Erin is the Co-Founder of Listing Mirror.