Knowing what to sell online is just as important for your eCommerce strategy as actually selling the products. Whether you are looking to improve your existing store, or getting ready to start an eCommerce store, your goal should be to sell the right products to the correct target market. Current trends are a great starting point for discovering new items that will sell quickly. Here are the top product and consumer trends for 2020 you should know.
2020 Consumer Trends
Before deciding on certain products, you must be aware of the overarching consumer trends that will dominate the upcoming year. Understanding these trends is the first step to effectively adding new products, and updating the copy and marketing of existing products to increase sales. The top consumer trends for 2020 include:
Push for Sustainability
Consumers are increasingly concerned about our impact on the planet and the environment. As sustainable alternatives become more available, consumers seek out products to alleviate "eco-shame". This is one of the biggest shifts and a key trend for 2020. Since eco-alternatives are now widespread and affordable, there is no real reason for consumers not to choose them. Examine ways to make your current products more eco-friendly, add new sustainable items and adjust your operations (packaging, fulfillment methods, labor, etc) to be more environmentally conscious as well.
App-Based Money
The way consumers view and use money is changing. Pushed by the influx of Gen Z to the consumer world, people now expect ultimate control and convenience with money. 56% of Gen Z consumers say app-based money transfer platforms like PayPal and Venmo are as important to bank accounts and cash. This trend is about payment preferences, so offering alternative payment methods will be important for 2020.
Solutions for Burnout
The on-demand, hustle culture in western civilizations leads to burnout. As the focus on health and well-being grows, consumers look for brands that will help them relieve burnout. Family life is also increasingly busy and complex. Consumers want products to help them manage their personal and family lives. More people are prioritizing mindfulness, mental wellbeing, and work-life balance. This opens the door for you to reorientate your internal culture, and offer products that help consumers unplug and self-care.
Plant-Based
Americans are showing more awareness and concern about health and wellness. Even non-vegans are looking to reduce animal protein consumption and opt for plant-based options. Offering alternative options that taste and feel like their animal-product counterparts will be absolutely essential for online businesses in the food, beverage, and supplement industry this year.
Hot Products for 2020
In addition to the overarching consumer trends, you should consider the products that will be hot in 2020. Here are some of the top product categories and some examples from each to include in your eCommerce business this year:
Women's Fashion and Beauty Trending items
Denim. Denim was a hot item in 2019, and is expected to continue selling strong this year. Focus on Facebook ads, influencer marketing, social media strategy, and Pinterest to market denim in 2020.
Shapewear. Shapewear has been steadily increasing in popularity and saw a big resurgence after the 2019 release of Kim Kardashian's Skims. Shapewear is tight, compressing undergarments designed to slim and flatter, and the industry is expected to grow to $6M by 2022.
Natural skin and hair products. More consumers are seeking out a natural lifestyle and products. Many women are now embracing a natural hair look, and searching for products loaded with natural botanicals and free of sulfates, parabens, and animal cruelty. Build your niche in this space by connecting with bloggers and Instagram influencers.
False eyelashes. Fake eyelashes are consumable, which means its easy to make them subscription-based or to increase the lifetime value of customers. Market your product by focusing on a unique angle.
Health and Wellness
Food delivery/ food subscription boxes. This industry is continuing to grow. Consider using a subscription box model to keep customers coming back. Offer healthy, sustainable choices with meat-alternatives to appeal to consumers growing environmental and health concerns.
Matcha powder. Matcha has been growing in popularity over the last few years, and it is less processed than green tea. Consumers are more aware of matcha's benefits, and it is now a $300 million market expected to grow by 8% a year.
Detox juice or tea. The detox juice market is around $3.4 billion. With detox beverages, you have the option to create an entire brand, or just start with one. Opt for organic.
Paleo powder or bars. Even consumers who are not paleo are looking for more whole, less processed foods. Many people will still be looking for healthy snacks and supplements in 2020.
Portable blender. The fitness trend is continuing in 2020. A portable blender appeals to those looking for a healthier diet.
Technology
Bluetooth speakers. Bluetooth speakers have been a hot commodity for a couple of years and will continue to be a booming industry in 2020.
Drones and accessories. Drones offer a high price point, and it is easy to appeal to the niche by offering all of the accessories as well.
LED Lighting. LED lighting is only getting more popular. Particularly, remote-controlled, color-changing LED lights are a growing trend.
Phone cases. Phone cases are a staple product that has remained in demand since 2009. Silicone matte phone cases are the most popular choice.
Phone repair kit. With 3.5 billion smartphone users worldwide and many smart phones breaking easily but costing hundreds to repair, there is a huge market for cell phone repair kits. Focus on the most popular iPhone and Android models to start with.
Pet
The Pet Industry is huge, and not going anywhere soon. You can easily sell popular pet accessories, but make sure to focus on a unique angle. Most people buying pet bowls and products are concerned about the health, nutrition, and wellness of their furry friends. Some of the top pet products to consider include:
Pet bowls
Inflatable pet collars
Cat massage comb
Dominate eCommerce in 2020 with Listing Mirror
Market trends are a great place to start when looking for adding products or marketing strategies. Start by examining your current store and finding ways to address the consumer trends for the upcoming year. The key is to stay relevant to your brand. Only add products that relate to your brand, and be selective about which trends you choose to embrace.
No matter which product trends you bring to life in 2020, multichannel selling is a critical strategy. Listing Mirror takes the stress out of multichannel selling with our #1 multichannel product listing software. Contact us here to learn more about how we will help you sell more and work less this year.
Listing Mirror Features and Integrations
Integrations
Google Shopping Actions
Amazon.com ((including non-US channels)
Walmart
eBay (including non-US channels)
Etsy
BigCommerce
TopHatter
Desktop Shipper
Reverb
Shopify
Rakuten
Overstock
WooCommerce
ShipStation
SKU Vault
Deliverr
Features
Listing Data Management

Sync Listing Data to all Channel
Custom eBay Templates
eBay Image Hosting
Back up all listing data, including images
Variations Listings
Order Fulfillment

ShipStation Integration
Centralized Order Management
Automatic Tracking Info Updates
FBA Multi-channel Fulfillment
Automatic Order Routing to FBA
API Access
Inventory Syncing

Inventory syn
Price sync
FBA inventory Integration
Advanced inventory management
Kitting & Bundling
Multi-warehouse support
SKUVault Integration
FTP syncing
API Access
Warehouse Management

Inventory Intellect is a comprehensive solution for growing your business smart and fast. It includes purchase orders, web receiving, replenishment, and forecasting.
We track your products from warehouse arrival all the way to buyer delivery.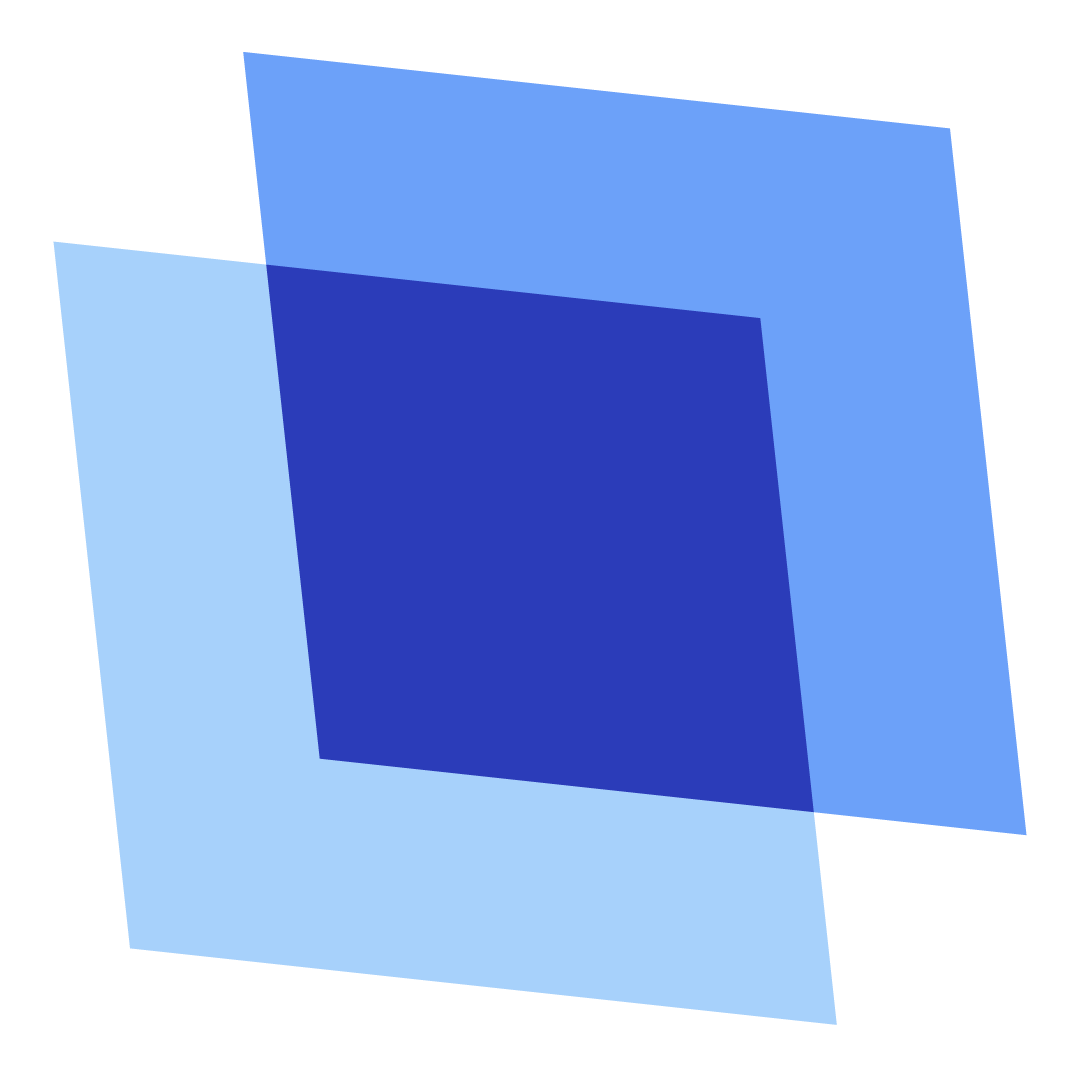 Erin Wawok
Erin is the Co-Founder of Listing Mirror.