There are what seems like an endless number of options for online marketplaces, and each one has its own advantages and disadvantages.  You may be comparing selling on Walmart vs Amazon, but why not both? It's  advantageous to utilize multi channel selling, but also, it's important to understand your specific goal for each platform.
Many sellers are familiar with Amazon Marketplace. However, other marketplaces are making a splash in the ecommerce scene. Walmart Marketplace, for example, is a growing competitor to Amazon and is worth considering as a platform for your product. Let's take a look into how these marketplaces compare.
Barrier to Entry
When comparing selling on Walmart vs Amazon, Amazon is a bit more accessible. Anyone can become an Amazon seller, even if they have no experience.  Walmart, however, has a high barrier to entry, making it more impractical for smaller scale sellers. Walmart as an eCommerce platform is more suited for sellers that already have an established business with a strong customer base and eCommerce experience. Sellers need to be invited to begin selling their wares on Walmart, which can be a somewhat lengthy process. However, once approved, getting going is relatively easy.
Walmart vs. Amazon: Seller Competition
Because of its relative newness and pickiness, Walmart only has a few thousand sellers, compared to Amazon's multi-millions. This means that Amazon sellers have more competition, and need to work harder to stand out.
Amazon is widely known to be the most visited online marketplace in the country. But did you know Walmart is number two? This marketplace is relatively new as an eCommerce platform, but it already boasts a hefty 100 million visitors each month.
Comparing Fulfillment Services
When evaluating selling on Walmart vs Amazon, both offer fulfillment services for their sellers. However, FBW offers multiple ways to fulfill orders, while FBA only offers one. Walmart uses a mixture of its fulfillment centers, store distribution centers, brick-and-mortar stores and more to ship online orders. Amazon, however, does not have this same diverse infrastructure. That being said, FBA is a well-oiled, optimized machine. Additionally, FBW only offers their services within the US, while Amazon fulfills shipments worldwide.
Seller Fees
Both marketplaces have seller fees. Through Amazon, you'll pay $0.99 for each item sold, or $39.99 a month if you register for a Pro Seller account. On Walmart, sellers will be charged a referral fee ranging from 6% to 20%, depending on the price and category of your product.
What's Right For You?
As with anything, there are pros and cons to both platforms. Amazon Marketplace may be more ideal for new sellers, whereas Walmart may be perfect for a well established business.
If you are having trouble deciding between the two, you may want to give them both a chance, and discern for yourself which is best for your business. Try Listing Mirror's 14-day free trial to help manage your multi-channel listings, and determine what is the right move for your business!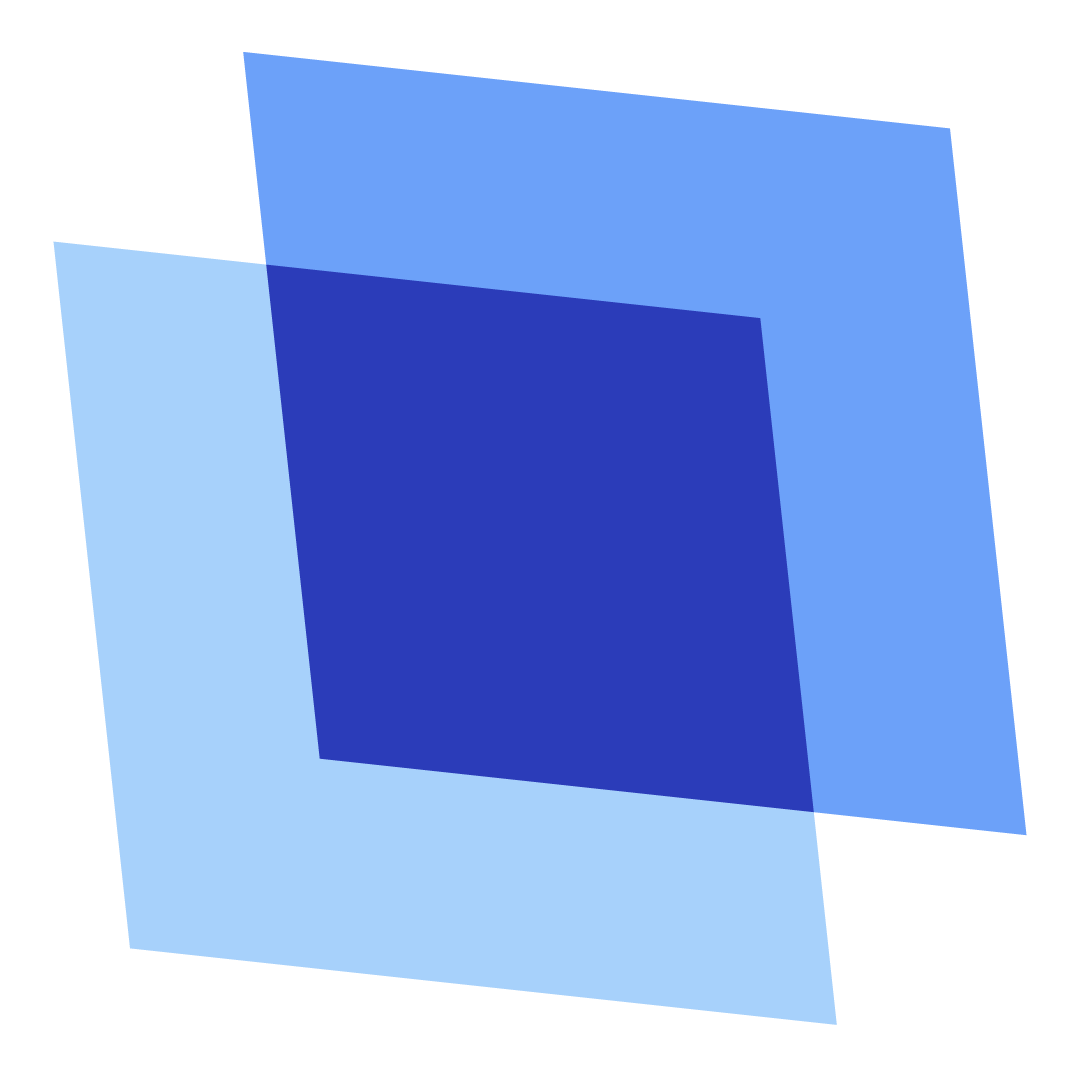 Erin Wawok
Erin is the Co-Founder of Listing Mirror.