here is plenty of money to be made selling products online – but it's all in the details.
When it comes to fulfilling Amazon orders, retailers have to choose their preferred shipping service.
One of the most popular shipping services on the market is Amazon FBA (Fulfilled By Amazon).
To find out if FBA is profitable for your business, we have narrowed it down to three topics:
How Amazon FBA Works
Benefits and Obstacles to FBA
Calculating Your Profitability on Fulfilled By Amazon
5 Steps to Selling on Amazon FBA
Before you can figure out your profit margin, it helps to know how Amazon FBA works.
FBA is a warehouse and shipment service for ecommerce retailers.
FBA customers prepare and ship their products to an Amazon Fulfillment Center, where Amazon takes care of the rest.
We have separated the process into five steps:
FBA Account
First thing is always first; create a Selling on Amazon Account.
If you already have one, just add FBA to your Selling account.
Once you have a registered FBA account, you're ready to sell.
Create a Product Listing
There are several ways to manage your product listings.
For singular items, you can add products to the Amazon catalog individually.
Items can also be listed in bulk. But, the most profitable method is to list products on multiple channels, with listing software.
The best way to manage your listings is with a multi-channel product listing software.
You can create product listings on Amazon and sync them with your other sales channel accounts.
Once your accounts listings are in integrated, the software automatically updates the inventory when customers place orders.
Multi-channel listing software is the most efficient and simple way to maximize your profit potential.
Prepare Products for Shipment to FBA
Once you have listed your products, it's time to ship them off to an Amazon Fulfillment Center, or AFC.
An AFC is a big storage warehouse, and you want to be sure your products get there in one piece.
Amazon offers an in-depth shipment guide, with resources on good product preparation techniques.
Send Products to Amazon
Once your products are prepared, you can ship them off to Amazon.
Since your shipment will likely be in bulk, most sellers engage a discount partner carrier.
These services will shi[ and track your order when it is en route to Amazon.
Once it has arrived, Amazon will take the reigns.
Amazon Fulfills Order Shipments
Your Amazon Fulfillment Center will ensure that all of your customers orders are fulfilled according to Amazon's shipping standards.
Prime members receive free shipping on many products.
Once a product order is in transit, Amazon will notify your customers of their orders shipment status.
Amazon's web-to-warehouse sorting system ensures a speedy order fulfillment process.
FBA Customer Support
Selling on Amazon FBA ensures that your customers have the best support on the market.
Amazon provides 24 hour support, 7 days a week.
Amazon takes care of customer inquiries, order refunds, product returns and more.
Once a retailer's products are in the hands of FBA, they handle the rest.
Is Amazon FBA Worth It? – Benefits to Selling on FBA
Prime Free 2-Day Shipping
Amazon is a massively popular online marketplace.
One of the great benefits afforded to Prime members is free 2-day shipping.
This incentivises customers to buy from Amazon merchants.
Even orders from non-Prime members might be eligible for free shipping.
Additionally, selling on FBA gives you the opportunity to set up international accounts.
Sellers can list products on Amazon Mexico and Amazon Canada.
Everyone loves free shipping from Amazon, so; why not widen your market?
Amazon Customer Support
Both, you and your customers will enjoy Amazon's world-class customer support.
They can take care of all your customers shipment needs.
No need for you to worry about product returns, item inquiries or shipping problems.
With Amazon's customer support, you can simply manage your listings and collect your money.
Enabling Growth for Retailers
Many order fulfillment services will charge retailer an extra fee when shipping less than a minimum product quantity.
For instance; the company's minimum is 10 items, but a customer only orders one.
They would charge you, the retailer, more money for the item to be shipped.
With Amazon FBA, there are no minimum shipment quantities.
Sellers are free to fulfill any order quantity that a customer wants, without being penalized.
This allows your business to grow more quickly, giving you an edge on the market.
Supports Multi-Channel Listing Fulfillment
Amazon wants to enable ecommerce retailers to grow and succeed.
To maximize your profit potential, it's a good idea to sell on multiple sales channels.
A great way to do this, is to enlist a multi-channel listing software provider to manage and automate your product listings.
Amazon supports multi-channel fulfillment from their FBA centers.
Your listing software will extract the data from your Amazon listings, and copy them to the other sales channels of your choice.
Once your network of sales channels is created, Amazon FBA will handle orders from any of your sales channels the same as Amazon orders.
Obstacles to Selling on FBA
Product Labeling
When you are preparing your products for shipment to the FBA center, pay close attention to the labeling for each of your items.
Amazon's fulfillment warehouse is state-of-the-art.
The labeling of your items will be used by humans and machines for warehouse processing.
Amazon might process your orders more slowly, or not at all, if the labeling is too scratched, worn off, incorrectly placed and more.
Be sure to reference the Amazon FBA Product Prep Instructions to ensure a smooth fulfillment process.
Product Packaging
Check out Amazon's Packaging and Prep Instruction, to make sure your products arrive intact and receivable.
When your products arrive at the Fulfillment Center, they should be ready to be fulfilled.
If your items need any more preparation on the part of Amazon employees, you might incur extra charges for non compliance.
This obstacle is easily avoidable if you follow the Amazon Packaging Guidelines.
Shipping to Amazon
Complications can arise when shipping your products to Amazon warehouses.
Whether local or abroad, the successful delivery of your products will depend solely on your shipping service of choice.
Amazon FBA partners with several professional delivery services, such as UPS.
Be sure to use a carrier that is reputable and careful, as opposed to cost-efficient and reckless.
For more information on shipping to Amazon, check out their help page.
Calculate the Worth of FBA
Several factors can contribute to the cost effectiveness of using Amazon FBA.
The total cost of service depends on the time of year, distance of shipment, quantity and bulk of shipments and much more.
But, FBA offers retailers product exposure, customer support and other features that make FBA a valuable service.
Amazon stores your inventory and processes every detail, taking the burden off of sellers.
To find out if FBA is worth it, check out these Amazon FBA profitability calculators:
They will explore three main things that contribute to your FBA cost: Upfront Costs, Variable Costs and Marketing Costs.
For most retailers on Amazon, FBA is a valuable resource for order fulfillment.
If you have calculated the cost of Amazon FBA to be worthwhile, enlist a multi-channel listing software to increase profits and grow.
Selling on Amazon FBA is worth it, if you are maximizing your income potential through multiple sales channels.
Listing Mirror Features and Integrations
Integrations
Google Shopping Actions
Amazon.com ((including non-US channels)
Walmart
eBay (including non-US channels)
Etsy
BigCommerce
TopHatter
Desktop Shipper
Reverb
Shopify
Rakuten
Overstock
WooCommerce
ShipStation
SKU Vault
Deliverr
Features
Listing Data Management

Sync Listing Data to all Channel
Custom eBay Templates
eBay Image Hosting
Back up all listing data, including images
Variations Listings
Order Fulfillment

ShipStation Integration
Centralized Order Management
Automatic Tracking Info Updates
FBA Multi-channel Fulfillment
Automatic Order Routing to FBA
API Access
Inventory Syncing

Inventory syn
Price sync
FBA inventory Integration
Advanced inventory management
Kitting & Bundling
Multi-warehouse support
SKUVault Integration
FTP syncing
API Access
Warehouse Management

Inventory Intellect is a comprehensive solution for growing your business smart and fast. It includes purchase orders, web receiving, replenishment, and forecasting.
We track your products from warehouse arrival all the way to buyer delivery.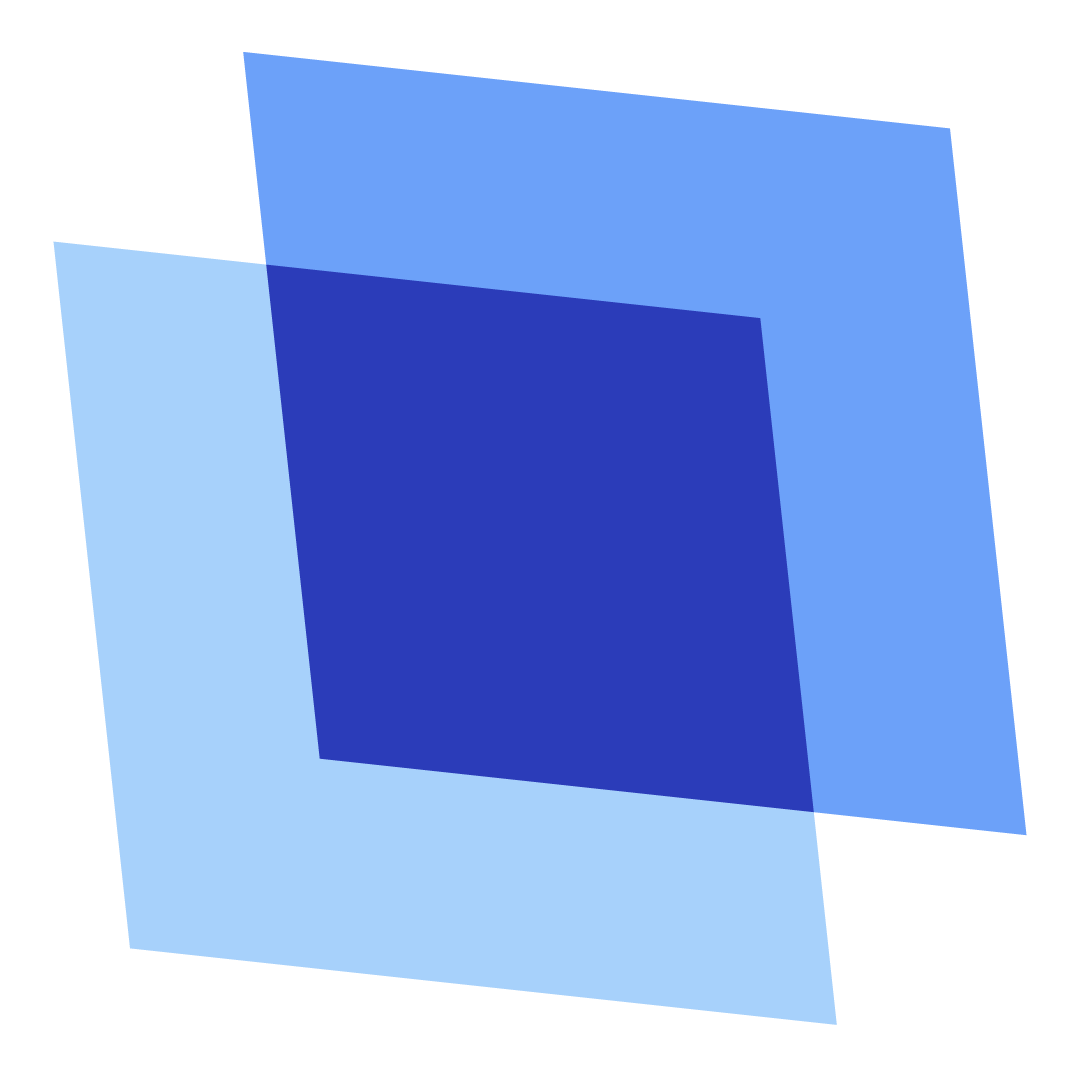 Erin Wawok
Erin is the Co-Founder of Listing Mirror.