Amazon is the biggest online marketplace, with millions of daily users. While this means that there is a seemingly unlimited customer base, it also means competition among other sellers is very high. That's why it's important to learn how to optimize your Amazon listing! Creating an optimized listing can be difficult, even for the most seasoned sellers. Here are some tips to ensure your listing is optimized for the best possible results.
It's all in the name!
The first thing people see when searching for products on Amazon is the listing title. The product title plays a big role in whether a user clicks on your listing. Optimized product titles let users learn about a product quickly – no one wants to waste time trying to figure out what a product is all about. Descriptive yet efficient titles help customers gather information on your product before they even open the listing. If your title isn't clear, you'll have trouble attracting customers.
As a general rule of thumb, you want to provide the following information, as applicable: Brand, line or collection, materials, color, size, and quantity. That being said, avoid fluff and unnecessary language. Some other best practices to consider include capitalizing the first letter of each word and spelling out the word "and" instead of using "&". Amazon allows titles to have up to 200 characters– take advantage of that!
Optimize your bullet points
Amazon listings have a section for "key product features." Sellers are allowed up to five bullet points in this section, and it is advised to use them all. This is where most customers will get the information they need to determine whether or not they want to buy your product. This section is a great opportunity to include keywords and compelling details.
We recommend using approximately 200 characters per bullet. In the first bullet, point out the main feature of your product. Let the customer know what sets your product apart, and why they should buy it! Don't just SAY your product is best – explain how! The key product features section is a great space to give detailed information regarding size, color, and other specs of your product.
In addition to highlighting the top features of your product, be sure to remember the following when writing your bullet points: Begin each bullet with a capital letter, be specific, and use a consistent tone.
Use high quality images
Regardless of the platform, product photography is extremely important in successful online selling. Customers are more likely to click on listings with high quality photos. The optimal sized photo for Amazon is 1,000 pixels wide by 500 pixels high. A white background is ideal, especially for the main image. Amazon recommends that the product fill at least 85% of the image.
Try to show your product from different angles, or show a photo of it in action. Photos should demonstrate the size of the product. You can also use images to explain your product (think infographics). Use all the available image spots!
Use keywords in your product description
This is where you can expand on your bullet points, and demonstrate why your product is better than others. Reiterate the features  you've already mentioned , but in more detail.  Use this space to inform buyers of any additional features of your product. 
Be sure to do some research about keywords you can use to optimize your Amazon listing, and include some of those in your product description. 
Get positive reviews
This one is a bit tricky, and can take time, but it's worth working on. Reviews help new customers figure out the value of your product, and can determine whether someone chooses your product over a different one.
Amazon sends follow-up emails for products purchased on the marketplace asking customers to leave a review. As a seller, you can also send out one review request per sale.
Conclusion
These 5 tips can help ensure you optimize your Amazon listing.  As you continue to develop your ecommerce business, it'll become more important than ever to manage and track your listings. Listing Mirror is your one-stop-shop to respond to feedback and continue optimizing your listings, regardless of platform! Click here to sign up.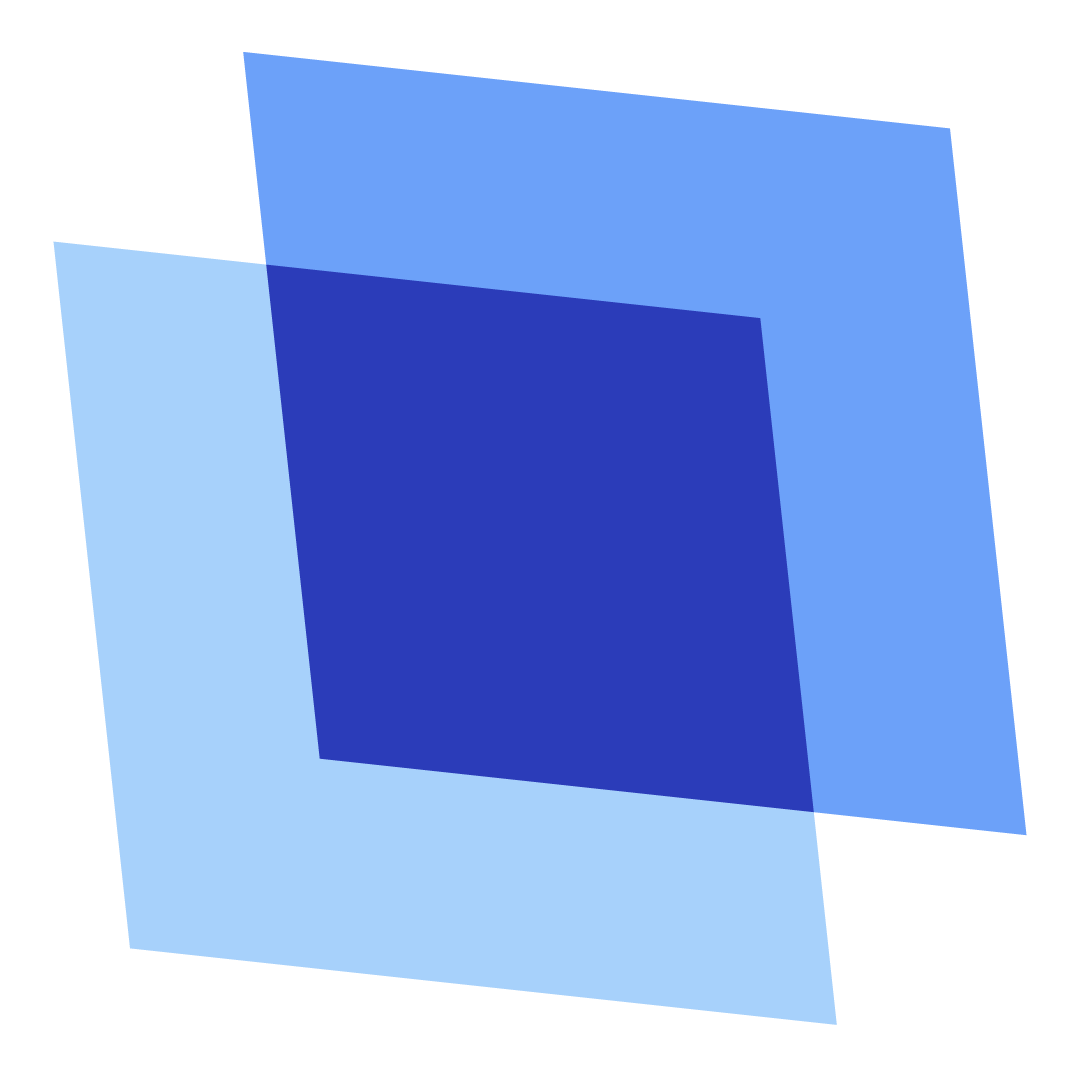 Erin Wawok
Erin is the Co-Founder of Listing Mirror.