Selling on multiple marketplaces is one of the best strategies for increasing sales and reaching more customers. However, another beneficial strategy is to sell in more countries as well. One of the best options for US sellers to consider is the growing Canadian eCommerce market.
So, selling your products in Canada is a good way to expand out of your saturated US market, but it's not necessarily as easy as it sounds. Selling in other countries always poses some unique challenges and considerations. To effectively sell in Canada as a US company, there are several things you need to be aware of.
Learn the basics of selling in Canada as a US company in today's guide.
Canada's Two Official Languages
Though English is most commonly used, the US has no official language, meaning that you can list your products in any language. English and French are Canada's two official languages. In Canada, you must list all products in both official languages. This may pose a challenge for some US sellers. Google Translate is a pretty good option for creating simple descriptions, but for more advanced ones you may need a translator. Fortunately, there are many places online to find freelance translators.
Online Marketplaces in the US and Canada
Many major online retailers are in both the US and Canada. Some of Canada's top marketplace include:
Amazon
Dell
Staples
Best Buy
Walmart
Costco
Selling on one of the marketplaces that's present in both countries can make it easier for you to start selling in Canada. Make sure to check the criteria for each marketplace you consider and find out how you can start offering your products in Canada.
Taxes
Taxes are another consideration for selling in Canada. Canada and the uS tax goods and shipping similarly, but not identically. Every province in Canada creates its own tax laws, and the states and towns in the province can add their own taxes as well. Which province a purchase is made in will determine how taxes are charged. You can head to the Canadian Border Service Agency's website to learn about the cost of imports and foreign taxes.
eCommerce Payment Methods in Canada
Canada has multiple payment vendors. Credit card vendors are very common, especially Paypal, Interac Online, and Instadebit. However, some vendors will allow prepaid vouchers as well. The three most popular credit cards in Canada are MasterCard, Visa, and American Express, with MasterCard controlling over 50% of the marketplace.
Canadian Holidays
Many US and Canadian holidays overlap, but Canada also has unique holidays that are associated with increased sales. When planning your inventory and marketing strategies, you should consider the Canadian holidays that tend to impact sales. While Canada celebrates its thanksgiving in October, many Canadians still look for Black Friday and Cyber Monday deals.
In addition to popular holidays like Christmas, Easter, Mother's/Father's Day, and Valentine's Day, the major Canadian holidays to consider include:
Boxing Day. December 26 is a holiday in the UK and Canada. Many businesses are closed, but it's a great time to offer deals.
Victoria Day. May 24. This holiday was originally a celebration for Queen Victoria and now celebrates the current queen as well.
Canada Day. July 1. This is the day that Canada went from a colony to a dominion of the crown.
Canadian eCommerce Behavior
Canadian online shopping behavior is similar to worldwide purchasing. The top 10 categories of online shopping in order include:
Clothing
flight/travel
Books
Event Tickets
Household
Government
Games/Apps
Music
Music and videos
95% of all Canadian internet users have made an online purchase via laptop/desktop. The next most popular device is a mobile device, with 14% purchasing from mobile.
Shipping to Canada
Shipping between the US and Canada is not too complicated. Here's what you need to know:
There's a direct partnership between the United States Postal Service and the Canada Post. Typically, this will be the cheapest option.
You can choose between several shipping providers. Just like for shipping in the US, you can choose between USPS, FedEx, and UPS. providers like FedEx and UPS offer more assistance and expertise, but they can be more expensive.
Customs does not track packages. You should ensure your shipping service includes tracking numbers for the sake of you and your customers.
Make sure that you meet the delivery and time to ship. Examine how the marketplace addresses packages that are held in customs or if that would hurt your metrics.
Simplify Selling in Canada
As a US seller, it's very possible to sell in Canada, and doing so can help you reach more customers. There are some important considerations for selling in Canada that you must take into account, but the process is not overly complicated. Listing Mirror is here to help you streamline multichannel selling, including selling in Canada. Try our #1 multichannel listing software for free today with your 14-day trial. Click the button below to get started!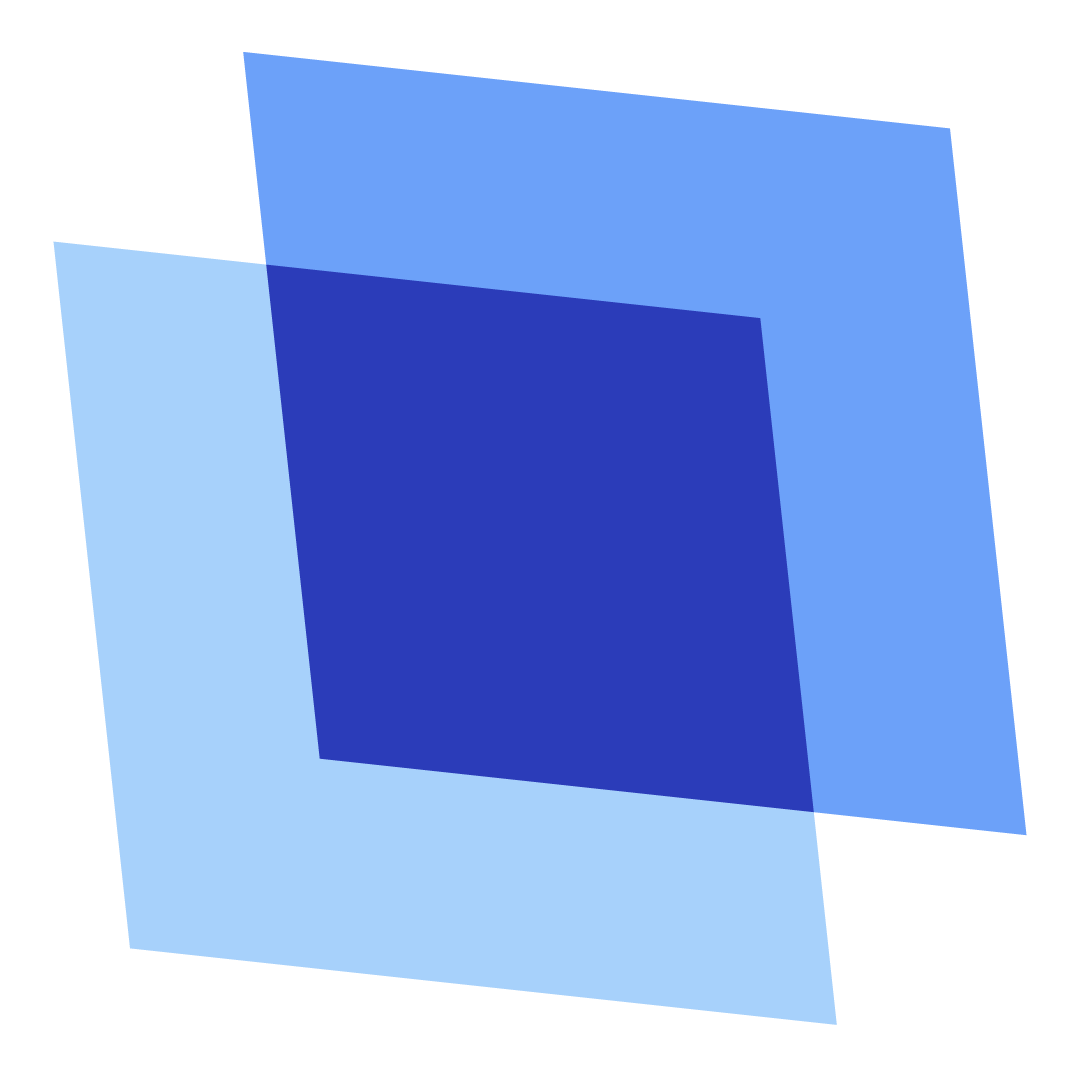 Erin Wawok
Erin is the Co-Founder of Listing Mirror.