When it comes to selling music gear, Reverb and eBay are two of the most popular ecommerce platforms. Which one is right for you? There are many factors to consider. One place to start is with seller fees.
Nearly every ecommerce platform has seller fees of some kind, be it to open a business page, a per transaction fee, storage fees, or any number of other things. In order to ensure you choose the marketplace that will optimize your profits, you have to do your research.
What is eBay?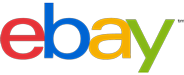 EBay is one of the original ecommerce platforms, having been established in 1995. Buyers can purchase nearly anything on the site, which primarily operates through an auction model. While eBay is not solely focused on music gear like Reverb is, the website is much wider known. Currently, eBay boasts 109 monthly visitors worldwide. 
What is Reverb?

Reverb is an online marketplace that solely sells music gear and related items. The website launched in 2013. The platform quickly grew, and currently Reverb sees over 10 million unique monthly visitors. Because  Reverb is a marketplace by musicians, for musicians, it is often the first place many go to search for re-sale music gear. 
Reverb also has a section in which famous musicians can sell their used gear, including bands such as the Smashing Pumpkins, Green Day and Maroon 5. The website also offers a price guide to users, aiding them in determining product value.
Read more about Reverb here!
Cost Comparison
There are a few different seller fees associated with both eBay and Reverb. Most basically, Reverb charges a 5% fee for each item sold. EBay's transaction fee varies depending on the product, but averages around 10%. Both eBay and Reverb charge fees for international sellers at a similar rate, around 3%.
Additionally, Reverb ensures a $500 fee cap, meaning that regardless of how expensive your product is, they will never take more than $500 from the seller on that product. EBay's fee cap is $750.
It is completely free to begin listing on eBay, and sellers are allotted up to 250 monthly listings before being charged an insertion fee. Reverb also does not charge to begin listing, or to remove a listing that isn't sold.
Regardless of if you are selling on Reverb or on eBay, if you connect your store to PayPal, there will be an additional charge of 2.9% of the total sale value.
Conclusion
EBay and Reverb seller fees are important to consider when trying to determine where to sell your music gear. In the end, both platforms are great outlets. Reverb offers a curated audience of musicians, whereas eBay boasts one of the highest customer bases in the world.
If you can't decide, you don't need to choose — List on both! Listing Mirror can help launch your multichannel ecommerce business, and make sure you get the best of both worlds. Try our 14 day free trial to get started today!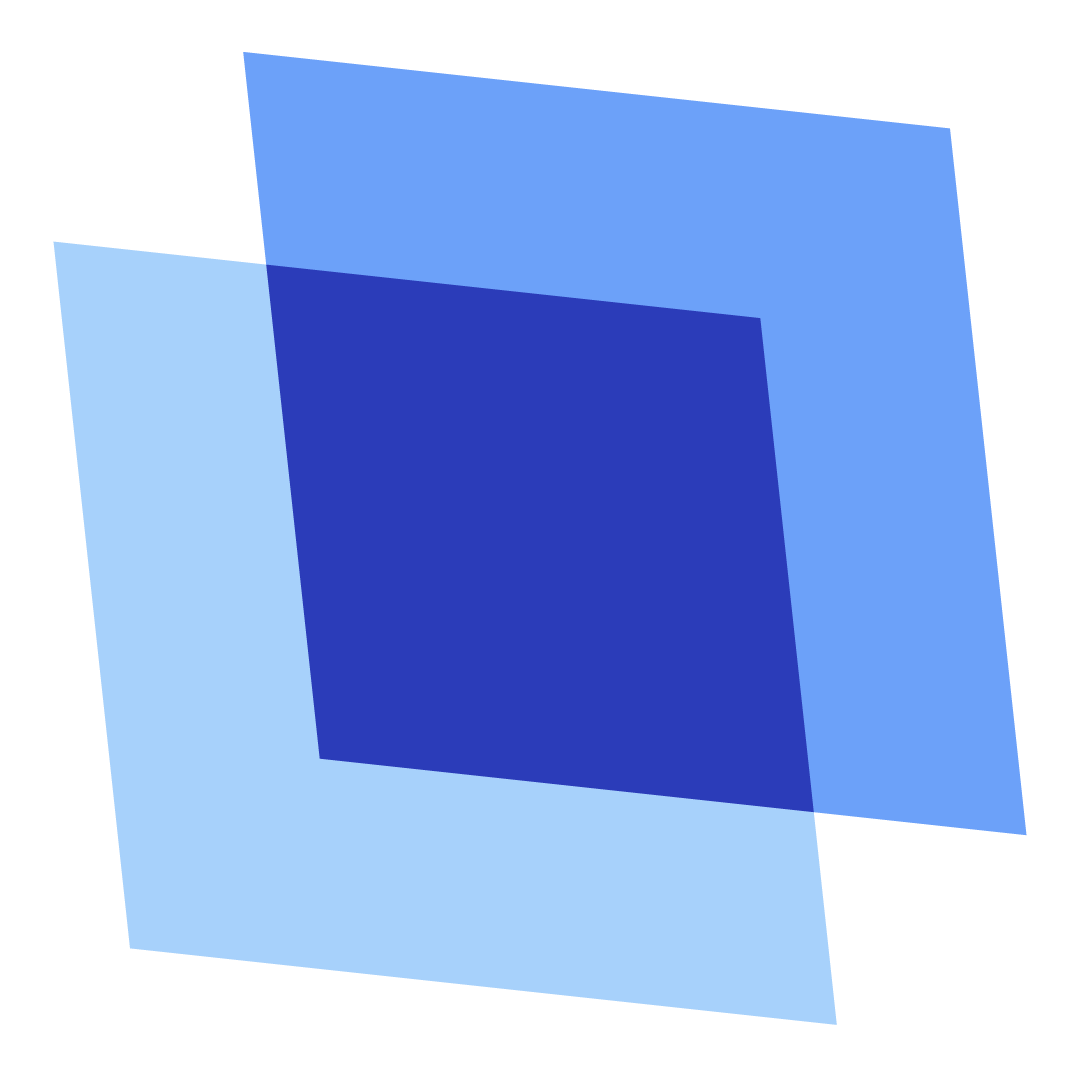 Erin Wawok
Erin is the Co-Founder of Listing Mirror.