Software can make all the difference for your eCommerce store. A good software solution ensures seamless multichannel operations, which allows you to sell more and ultimately grow your eCommerce business.
A comprehensive software tool allows you to more easily sell your products on numerous marketplaces, which increases your visibility. However, not all software is created equal. Only the top eCommerce software solutions will truly help your business.
But what should you look for in eCommerce software?
In this post, we describe the important qualities that top eCommerce software has.
Thorough Marketplace Integration
For an ERP to be useful for your eCommerce business, it must be able to connect with all of your sales platforms. Top software offers extensive marketplace integration with the most popular platforms including Amazon, eBay, Walmart, Shopify, WooCommerce, Magneto, Google, and more. Make sure the software can integrate with all of your current platforms and channels as well as ones you plan to use in the future.
Scalable
You do not want a software solution that works for now but cannot fit into your future. Choose software that is scalable and will grow with your business. Check if the software will be able to handle increasing numbers of orders and sales channels. Nothing should stand in the way of your growth, and the software you choose should only make it easier to expand your multichannel eCommerce business.
Inventory Syncing
It is unfortunately very easy to oversell when running a multichannel eCommerce company. Selling more than you have in stock will upset both customers and some big sales channels, which only damages your brand. To avoid this and ensure you are up-to-date with all inventory, you need a software solution that automatically connects your sales channels. For optimal control of your offers, choose software that automatically connects all of your inventory across channels.
Order Fulfillment
Not all ERPs actually bring orders back into your system! You want software that automates order management, so you can see where orders came from and where it is fulfilled. The best eCommerce software is able to connect with your existing fulfillment process as well as 3PLs.
Customizable
Software is not a one-size-fits-all solution. Every eCommerce business has its own needs so the software should be customizable. Software that is too rigid is unlikely to benefit your business. You should be able to personalize the software so it is an effective solution for your eCommerce company.
Customer Support
The best eCommerce software includes incredible support as well. You want a company that cares about your business and is willing to go the extra mile to ensure their software is working for you. It should be easy to contact the company through their website, and they should respond in a timely manner to all inquiries. Additionally, they should frequently update the software to ensure it can handle the modern demands of eCommerce. The best companies will offer support in the form of:
Chat, email, phone.
Onboarding.
Training.
Priority level care.
Comprehensive Solution
The best multichannel eCommerce solutions will automate all of your basic operations. You do not want a separate piece of software for every single task. Instead, you should find a comprehensive solution that streamlines your entire workflow. The top software will meet your every need, including:
Inventory
Listing Data
Orders & Fulfillment
The Top Multichannel eCommerce Software
For the best multichannel eCommerce solution, look no further than Listing Mirror. Our #1 multichannel listing software simplifies the process of growing your business through listing management, order fulfillment, inventory syncing, and warehouse management. We offer integrations with the top marketplaces, partners, and features. Additionally, our 100% U.S. based support team over priority-level care at every stage from onboarding to training and beyond. You can always expect exceptional support from Listing Mirror. To learn more about how Listing Mirror will help your eCommerce business or to get started with your free risk-free trial, contact us HERE.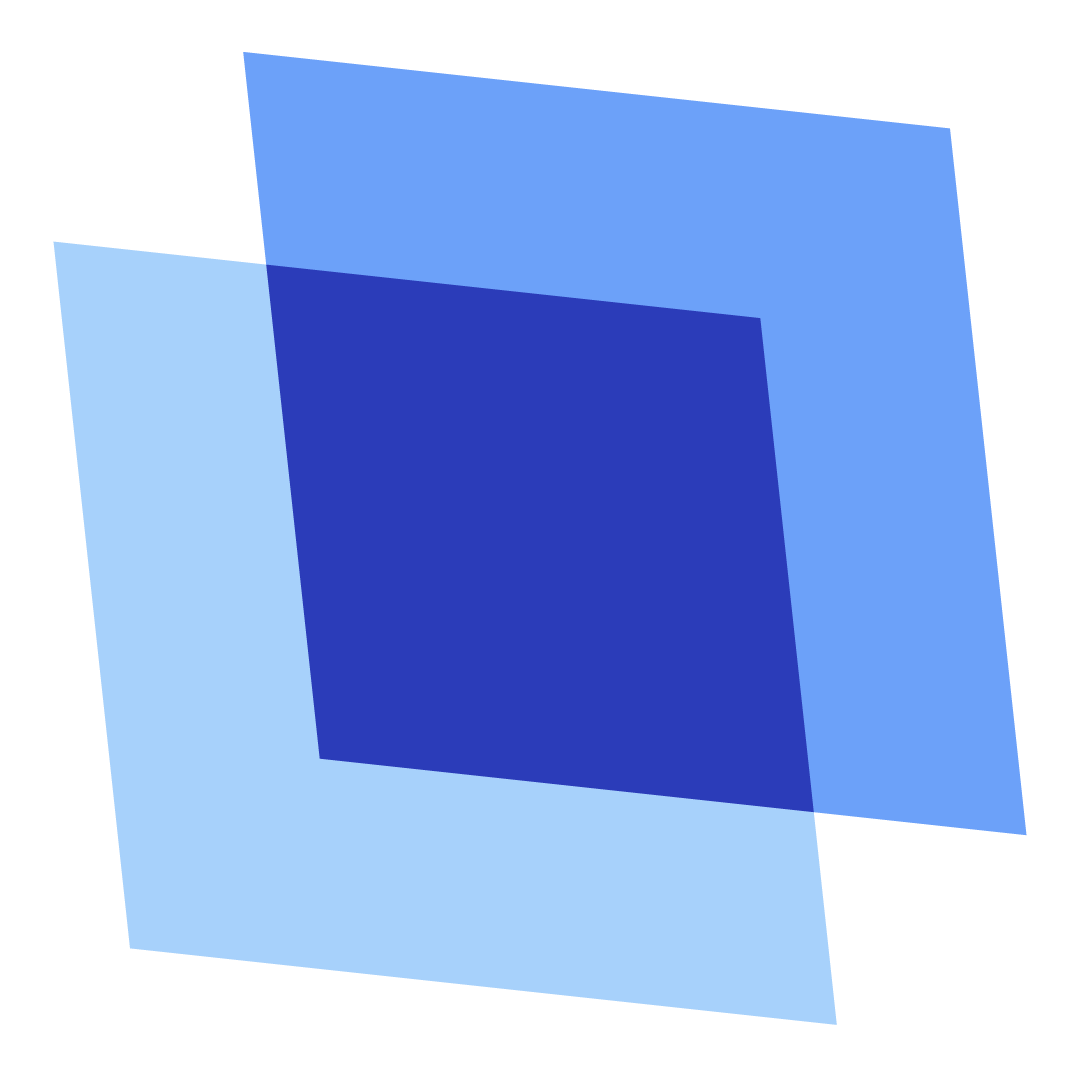 Erin Wawok
Erin is the Co-Founder of Listing Mirror.