Typically, Prime day is in June, a nice mid-summer treat. Due to COVID-19, this year's event had to be pushed back. Amazon Prime Day took place on October 13 and 14 this year.
But how did Prime Day go?
What did the sales volumes look like, and is it worth doing?
Read on to find out.
Prime Day Sales
Prime members racked up an astounding $1.4 billion in sales during the two-day event accordion to Amazon's press release. Total sales hit about $10.4 billion, which is over $3 billion more than the $7.16 billion in 2019. In their press release, Amazon also states that small and medium-sized businesses surpass $3.5 billion in sales, which is a 60% year-over-year increase.
The Competition
Prime Day is supposed to be all about Amazon, but it isn't. Prime Day is known for creating a "halo effect", prompting other retailers to host their own sales to compete. Over half of Digital Commerce 360's top 100 online retailers had special sales running alongside Prime Day, and these retailers saw an increase in sales as well. The US-based non-Amazon retail sites experienced 17% more traffic and a 13% increase in conversion rates.
A Win for Small Businesses
This year, Amazon shifted its focus to support small and local businesses. Prime Day boosted sales by $900 million for small businesses with the promotion of "spend $10 get $10" for customers who purchased from a small business leading up to Prime Day.
Third-party sellers, mostly small to medium-sized businesses, saw incredible sales during Prime Day. They experienced a 60% increase over 2019, which is more than Amazon itself saw.
Best-Selling Categories
The top-selling categories during Prime Day were:
Home
Nutrition/Wellness
Arts
Crafts
Sewing
Electronics
In the US, some of the best deals included the iRobot Roomba Vacuum, LifeStraw Personal Water Filter, Kids Against Maturity: Card Game for Kids and Families, and MyQ Wireless & WiFi Enabled Smart Garage Door Opener.
What About Returns?
Amazon Prime Day was a pretty big success if you look at sales. But as the frenzy of Prime Day winds down, how many returns will roll in? After the glow of the sales dim down, people may realize they have items they don't really need or aren't as expected. While there does not appear to be any data on the rate of Prime Day returns, return rates in general range from 15 to 30 percent. Online returns come at a cost for retailers who must decide whether to restock the item, sell to discounters, donate, or destroy the product.
Is Prime Day Worth it for Retailers?
After seeing the numbers from this year's Prime Day and the increase from last year, it's pretty clear that Prime Day is absolutely beneficial, especially for small to medium businesses. Prime Day is a great way to gain exposure and get your business in front of more customers. You can leverage Prime Day to promote new items or generate sales on some slower items. Looking forward to 2021, Prime Day is definitely something to consider. To maximize your profits from Prime Day, you should try to reduce the need for returns by including clear, detailed descriptions and several photos.
Prepare for Prime Day with Listing Mirror
Whether you already sell on Amazon or plan to start so you can participate in Prime Day, Listing Mirror's #1 multichannel listing software will help. Simplify the process of growing your business with Listing Management, Order Fulfillment, Inventory Syncing, and Warehouse Management. To learn more about how Listing Mirror can help you with your multichannel business, try us out for yourself. Click the button below to get started.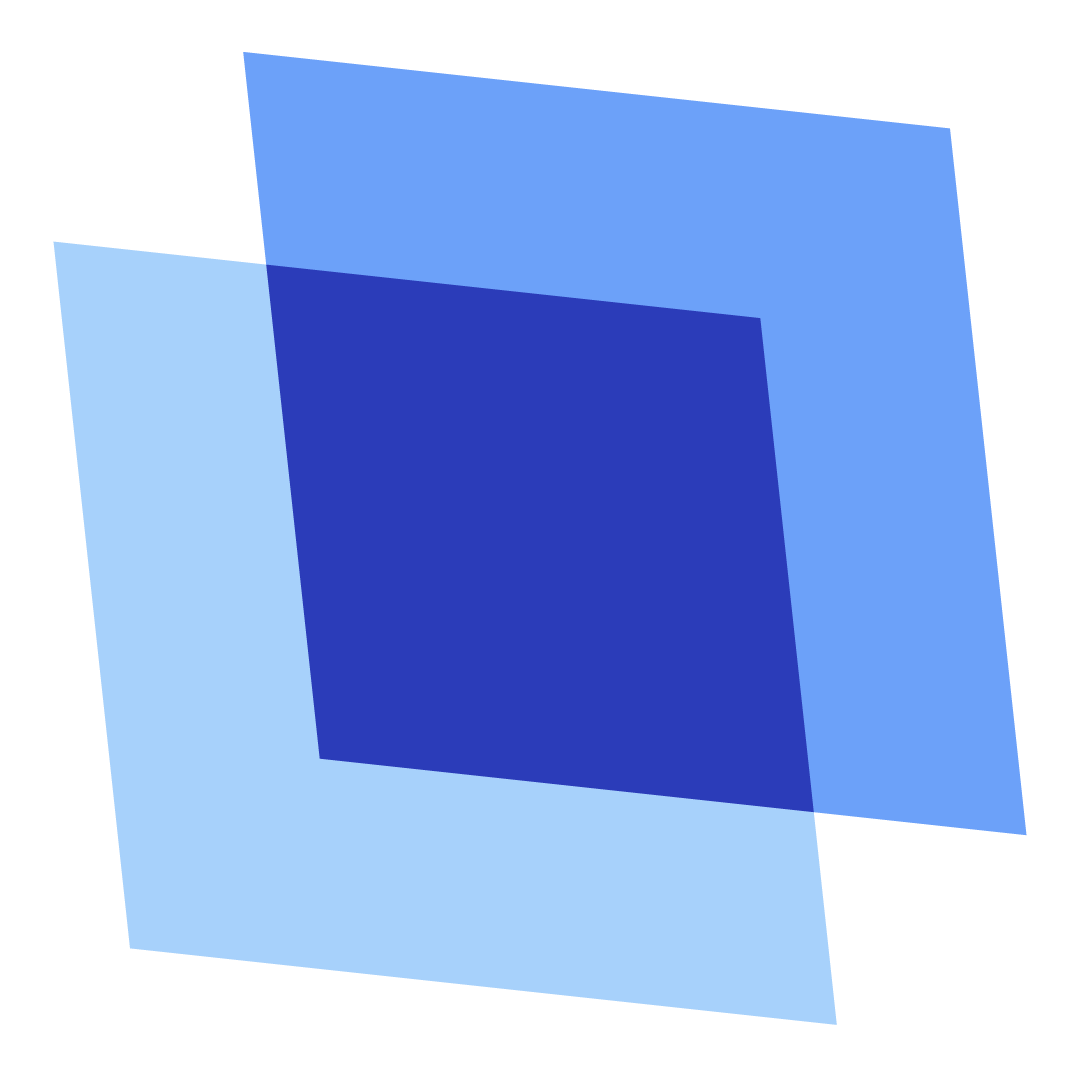 Erin Wawok
Erin is the Co-Founder of Listing Mirror.