Control listing prices between all your marketplaces with effective Pricing Management software. Sync prices across all selling channels and customize listing imports to get your products up faster. Pricing Management features are available with every Listing Mirror account. Our multi-channel software automates the manual pricing tasks you once had to do. Sync prices to and from your marketplaces, create rules to automatically set prices, and manage your multi-channel pricing from a single user-interface.
We connect every marketplace and make it easier to manage the daily operations of selling online. Use our software to manage listings, inventory, and other important tasks like pricing. With our software you can sync prices between all marketplaces, list faster, automatically adjust pricing, auto-reprice listings to beat out the competition, plus more. Listing Mirror automates the manual pricing tasks you once had to do. Interested? Sign up for FREE!
About Pricing Management
Instead of logging in to multiple places to update the price of a product, log in once to Listing Mirror and update all marketplaces. Use our software to sync pricing between everywhere you sell and push listing updates out to an unlimited number of marketplaces. Maintain control of pricing across the board and automatically send price changes. Benefit from better pricing management and get control with custom rules that adapt pricing for each marketplace.
Pricing is an important part of retailing, and to mismanage it can be the end of a company. That is why we created a multi-channel software to deal with this task. Use Listing Mirror to manage pricing across everywhere you sell. We can sync prices to and from the marketplaces, implement bulk updates, and we can automatically push price changes to keep things up to date. Try Listing Mirror for free and experience the benefits.
How Does It Work?
We are a multi-channel software that connects with all marketplaces, shipping solutions, and even softwares for accounting and re-pricing. To experience the benefits of centralized pricing management, create a Listing Mirror account for free. Once you have an account, you can connect all of your marketplaces and start managing all things pricing from one user-interface.
It is easy to sync prices, set up custom rules, and managing prices between each marketplace.  Our user-interface is easy to operate. Plus, top-notch customer service is always ready to help. Learn more about this feature by reading the pricing management software article from our knowledge base.
Who Should Use Pricing Management
All retailers should practice some sort of pricing management. On a basic level, if you price too high or too low, you risk missing sales or losing money. Furthermore, pricing is always changing as costs and supplies change. For multi-channel sellers this can become problematic because they have hundreds or thousands of SKUs, and those SKUs are listed across multiple marketplaces.
Fortunately, Listing Mirror software is a solution that connects every marketplace so you can effectively manage prices across the board. Manage each marketplace from one user-interface and keep your pricing on point, and up-to-date. Sign up for free and start saving time for other business activities.
How to Get Pricing Management
Sign up for a Listing Mirror account and get started. Log in to your account and begin leveraging our multi-channel software right away. Sync all selling channels and push updates from Listing Mirror to an unlimited number of marketplaces. Pricing management and other amazing features come standard with every Listing Mirror account.
Don't have an account yet? Try Listing Mirror for FREE. Want to speak with an expert to learn more? Schedule a call with no waiting on our calendar here.
More on Multi-Channel Software Features
Our pricing management software is top notch. But we don't stop there. Listing Mirror multi-channel software comes packed with features that were designed for the multi-channel seller. We combine data from every marketplace in an easy-to-navigate user-interface. Use our software to: automate listings, customize shipping, route and split orders, manage FBA and 3PL warehousing, forecast inventory, and of course manage pricing across every place you sell. We are a top multi-channel software designed for online sellers that sell in more than one place. Check out our multi-channel features page and dive deeper!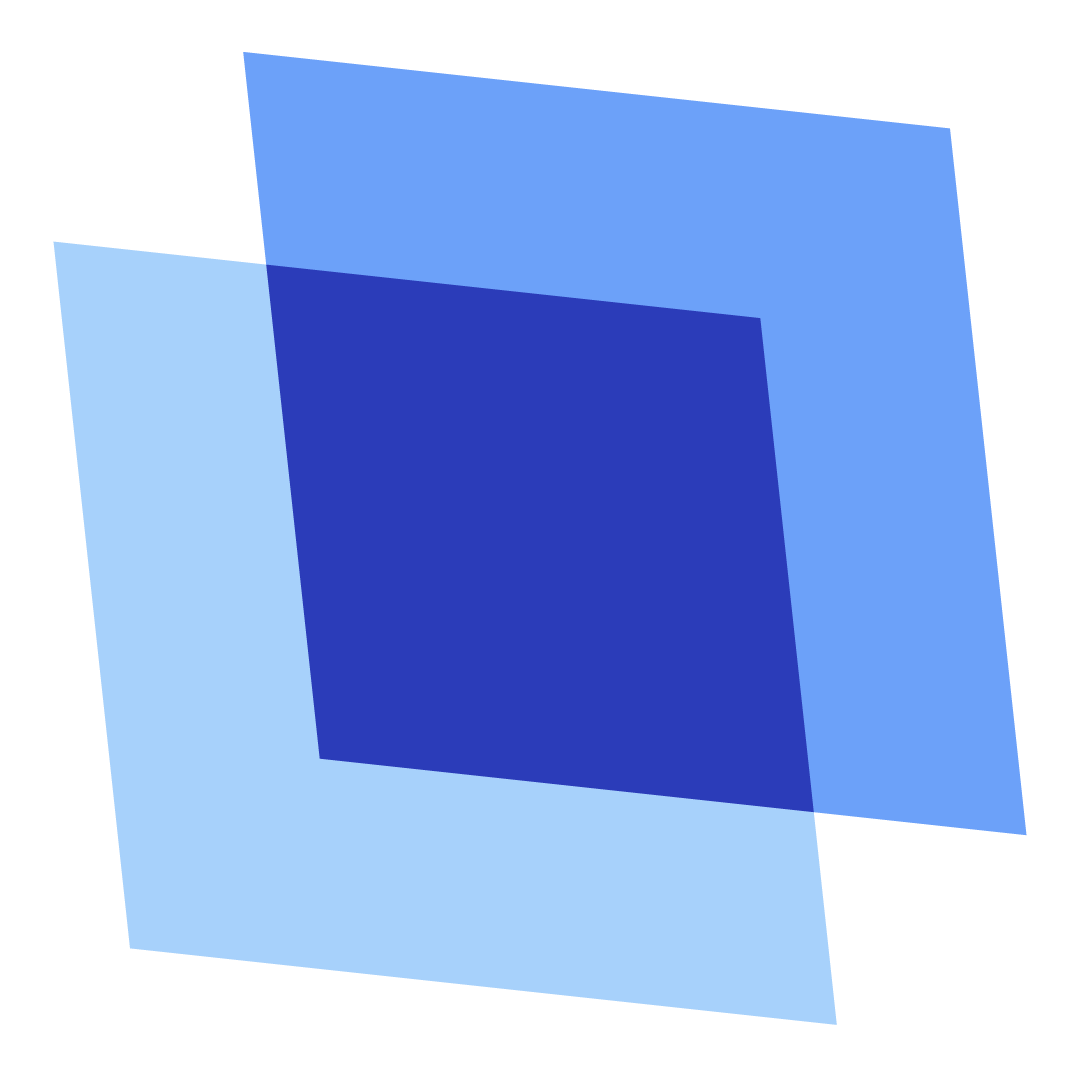 Brian Wawok
Brian is the Co-Founder of Listing Mirror.