Vendor management is important for the success of your eCommerce business. You can sell vendor products alongside your own products and offer many more products by using vendors. It may be necessary to have multiple vendors for your eCommerce business, and managing these vendors can become difficult. For each vendor, you will need to manage inventory, purchase orders, and more important information.
Developing Strong Vendor Relationships
Building relationships with your suppliers and vendors will help your business immensely. The structure of your relationship should benefit both you and the supplier. To create a positive relationship with your vendor, it is good to frequently communicate. You want to understand your vendor's business and work to find reasonable cost agreements. Focus on building long term vendor partnerships. Long term relationships with vendors will save you money in the long run and improve your quality and you will also form trust with the vendor. The goal of your vendor relationships should be to create a win-win environment for both the buyer and vendor.
Managing Multiple Vendors
Developing and maintaining vendor relationships is important, but managing the vendors is also critical for your eCommerce business. You want to be able to easily keep track of the details for each vendor. Organized vendor management is one step in proper inventory management. Without vendor management, managing catalogs and purchase orders will be nearly impossible.
In order to ensure proper vendor management, you should highly consider inventory management software. That's where we come in. Inventory Mirror is the top warehouse management solution with valuable multichannel warehouse features. Warehouse management is reliable and simple with Inventory Mirror. Easily manage all of your vendors with Inventory Mirror. Create vendors on your Inventory Mirror account and add all of the necessary details. Then, use these vendor profiles for catalog items, purchase orders, and more. For a full demo of Inventory Mirror's vendor management feature, watch the video HERE. inventory Mirror is an accessible cloud software that can be used on any iOS or Android device. We offer full support that is based in the US and available via email, tickets, or phone. To find out more about how the #1 warehouse management solution, Inventory Mirror, can transform your vendor management, visit our website.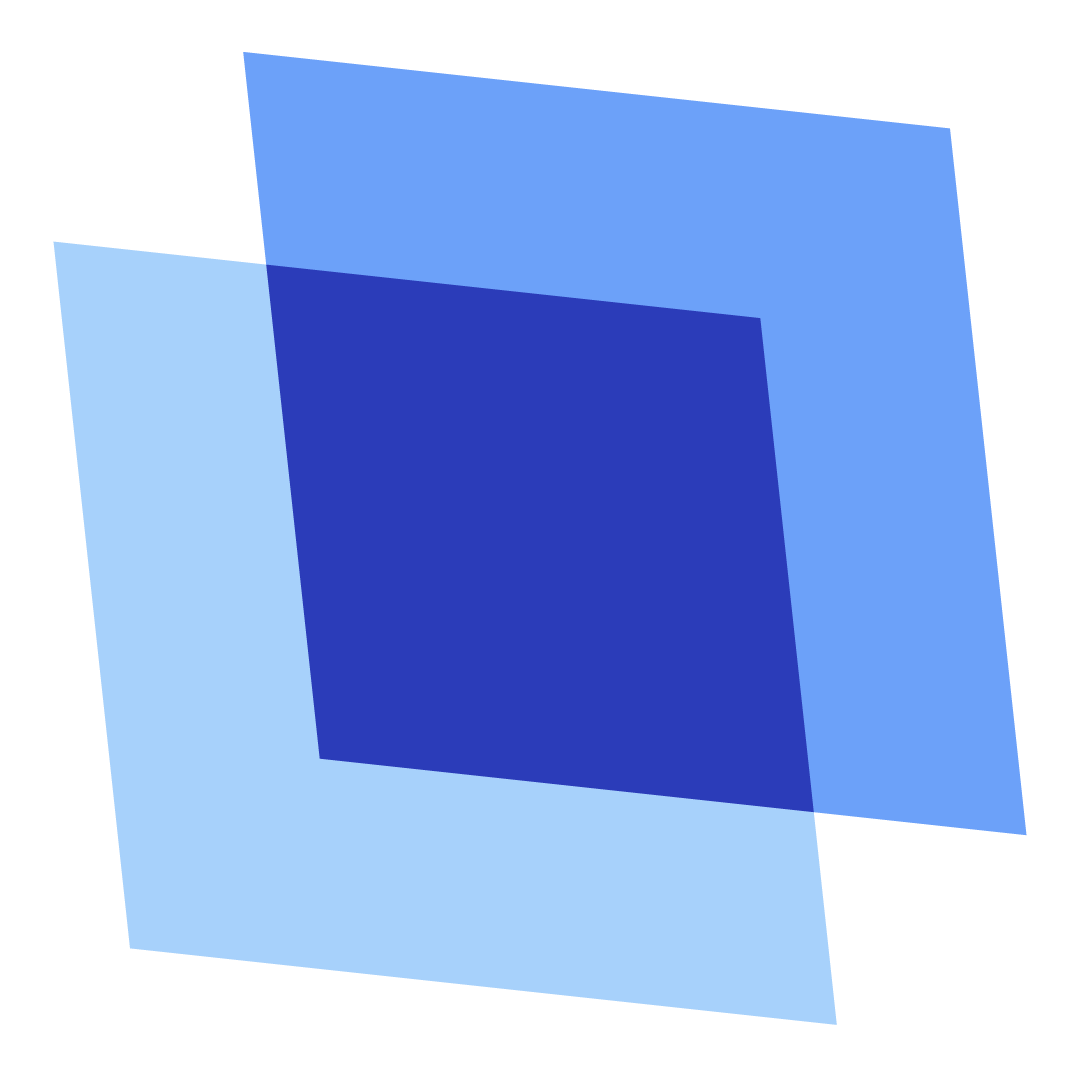 Erin Wawok
Erin is the Co-Founder of Listing Mirror.