Gain better insights into product inventory levels with Low Stock Reports, NOW available in every Listing Mirror account!  Never run out of inventory and maximize sales by analyzing data with inventory thresholds. Sign-up for FREE and give us a try!
Low Stock Report is just one of the many features available with a Listing Mirror account. Our multi-channel seller platform is designed for Amazon sellers.  Use Listing Mirror to automatically push listings to any marketplace and manage inventory with useful features like Low Stock Report.
About Low Stock Report
Low Stock Report allows you to view parts of your inventory that have fallen below different inventory thresholds. The reports are easy to generate and can be customized with filters and limitless warehouse options. Take advantage of this feature and let Listing Mirror do the work so you never worry about running out of product again!
How Does it Work?
We are a multi-channel platform for sellers. With a Listing Mirror account you can manage your selling activities from every marketplace. We sync listing and inventory data between the different marketplaces like Amazon, eBay and Walmart.  When a sale is made on one platform, the inventory level is adjusted on all platforms. Using that same data, we compile low inventory levels from every marketplace and make it available within an easy-to-use user-interface.
The low stock report lists out the products below a set threshold in an easy-to-use interface. For detailed instructions and more information, check out the Low Stock Report Knowledge Base article here!
Downloading Inventory Data
Filter and click around to adjust the Low Stock Report in all sorts of ways. Take it a step further and download the data to customize it however you'd like!
Who Should Use Low Stock Report
It may be easy to keep track of inventory when selling a few products, but when selling hundreds or thousands of products, staying on top of inventory can become burdensome and interfere with other tasks. Anyone that sells products should have a good inventory management system that includes Low Stock oversight.
Grow a better business with better inventory management. A good inventory system includes features like the Low Stock Report. This new report system helps users avoid out-of-stock inventory so they can keep revenues growing. Users also get to keep customers happy with in-stock products. If you're looking for the best multi-channel software, Listing Mirror is it!
How to Get Low Stock Report
The Low Stock Report can be accessed within any Listing Mirror Account. Click "Reports" in the header menu and then click "Low Stock". You will be brought to the Low Stock Report page. If you don't have an account and want to get one for free, create a Listing Mirror account here. Save time and become a better business with our multi-channel software designed for Amazon sellers.
Multi-Channel Features by Listing Mirror
Listing Mirror is designed for Amazon sellers and it saves sellers soo much time. With a few clicks you can put your Amazon listings on other websites like ebay, Walmart, Etsy, Shopify, and so many more. The Low Stock Report is awesome, but it is just one of many features developed to make selling easier. Check out the features page to learn more or reach out with questions!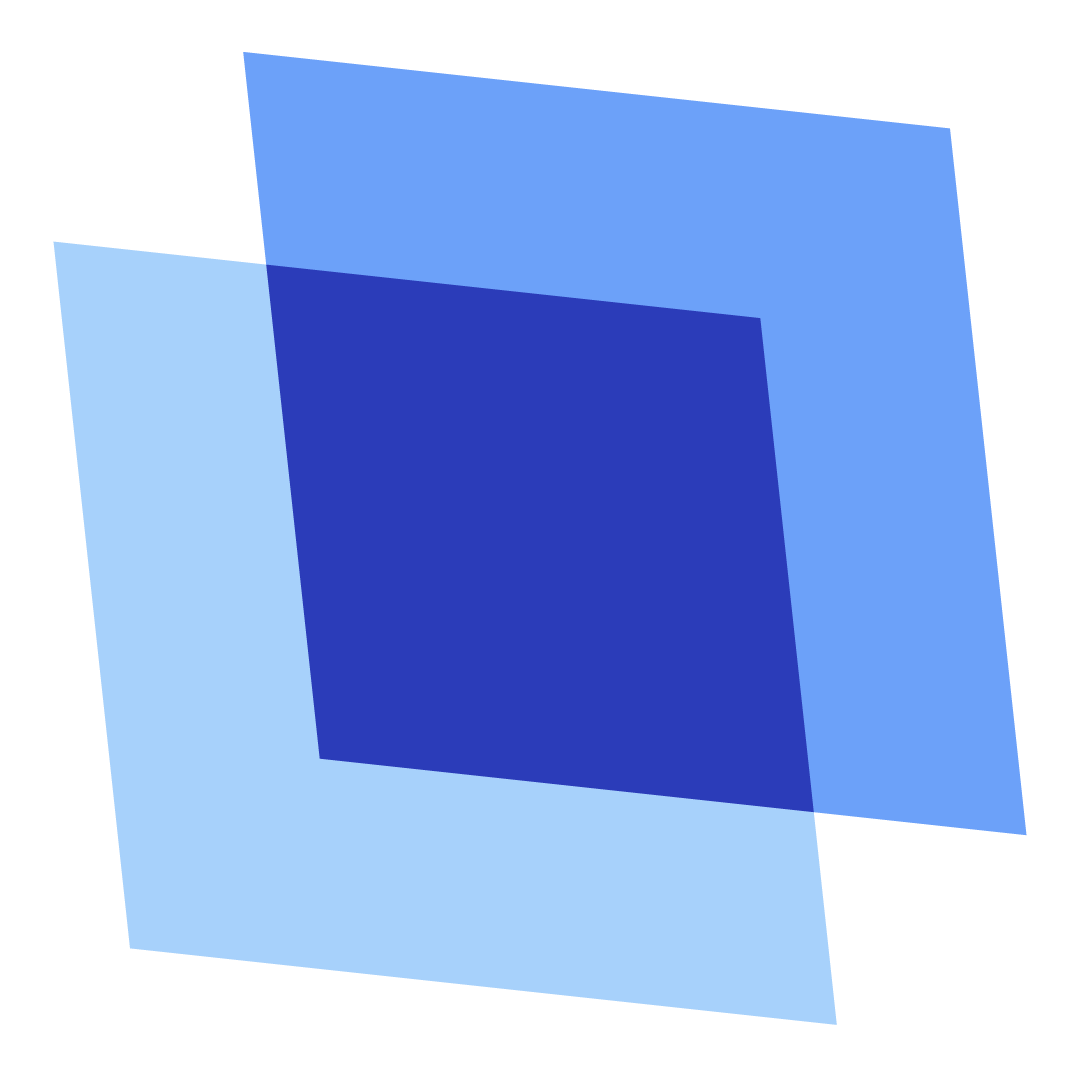 Brian Wawok
Brian is the Co-Founder of Listing Mirror.