Selling on multiple marketplaces is a great way to expand your reach and grow your eCommerce business. However, managing listings, inventory, and operations on multiple sites while also running the core aspects of your business is a big challenge.
One of the best ways to alleviate the complexity of multichannel is to use Listing Mirror's listing tools. Our listing software allows you to sell your products on multiple platforms while easily managing your inventory.
Many eCommerce businesses in all different industries find success from using a multichannel listing tool, and it's one of the most helpful tools for growing your business.
Here are the ways that listing tools can help you boost your eCommerce business.
Reach More Customers
Many eCommerce sellers start by selling their products on their website or one major marketplace, like Amazon. To reach more customers and increase your product visibility, you'll want to sell on multiple marketplaces. Customers want access to their products when and where they like to shop, and shoppers will also prefer products that they encounter more often. Listing your products on multiple platforms allows you to get them in front of a wider audience, which will help you sell more.
Listing Mirror's mutlichanne listing tools helps you list your inventory from one place to all of your eCommerce marketplaces. Simplify and streamline your product listing process so that you can easily expand to as many marketplaces as make sense for your business.
Prevent Over or Underselling
Manually managing your inventory on several marketplaces at once is a disaster waiting to happen. It's easy to lose track and update inventory when you're trying to do so across many different platforms. The result is that you may oversell.
Overselling is frustrating for customers, and it can severely hurt your reputation on Amazon, eBay, and other major retail sites. If you receive negative consumer feedback from overselling, it will lower your chances of winning the "buy box" or showing up in the top platform search results.
Using Listing Mirror's inventory-management tools, you can track your inventory across all channels, to avoid underselling or overselling. Our eCommerce tool will automatically update your available stock and sync your inventory so that the right information is displayed on all of your sales channels. You'll get real-time information on your inventory and experience an edge with your inventory management.
Manage All of Your Warehouses in One Place
You can also use listing software to manage your warehouse inventory. You can track your stock and fulfillment. Connect Listing Mirror to your exiting fulfillment process, whether it's your warehouse, FBA, or a third-party logistics company.
Save Time
Expanding your eCommerce business is normally a huge time commitment. Imagine manually listing your products on different sites and trying to monitor them all. Instead, you can use the Listing Mirror's listing tool to streamline the process and bulk list through one product catalog.
Use one central catalog to publish new product listings on all of your eCommerce sites at once. Need to change something? Edit it in the central location and it will adjust on all marketplaces within a few clicks. Updates sync across all sales channels, saving you a ton of time and lowering the chance of a mistake.
You can still customize product listings for certain channels to make sure all of your listings are optimized. Apply templates to new or existing listings, with automatic template updates. In the end, listing software will save you hours upon hours of work, that you can dedicate to other facets of your eCommerce business.
Sales Events
Online deals and sales can help offload slow inventory, attract new customers, boost customer loyalty, and increase your sales. However, it's very easy to make a mistake when you have a sale going on one or more of your channels.
Multichannel listing tools help you run sales smoother. By using listing software, you can ensure you see real-time inventory updates, automate order processing, and free up your system from overload.
Try the #1 Multichannel Listing Tool
eCommerce businesses in many different industries have used Listing Mirror's #1 listing software to streamline their multichannel selling. With more features and integrations than ever, Listing Mirror is the clear choice for multichannel listing software.
Enjoy listing management, order fulfillment, inventory syncing, and warehouse management for all of the major eCommerce marketplaces and many more. But don't just take our word for it. We want to show you how we can simplify the process of growing your eCommerce business.
Try our #1 multichannel listing tool for yourself with our free 14-day trial! Click the button below to get started.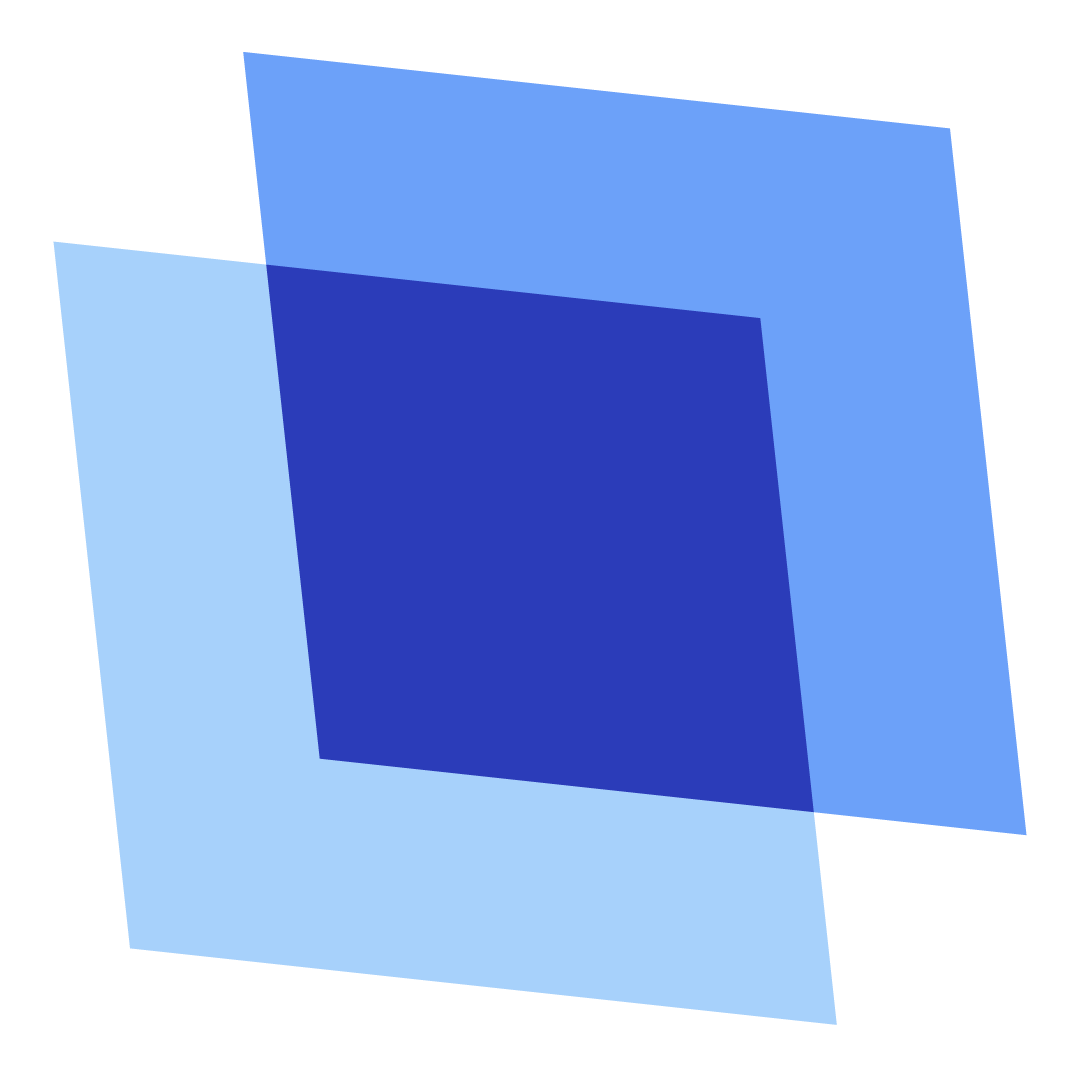 Erin Wawok
Erin is the Co-Founder of Listing Mirror.