eCommerce now one of the top ways consumers look for and purchase products, making it a lucrative business to enter. However, competition in the eCommerce world is very steep. There are many companies and individual sellers all trying to sell identical or very similar products. So how do you stand out? Many eCommerce businesses are catching on the importance of Search Engine Optimization, or SEO. After optimizing your product listings, images, URLs and website usability you're done with SEO, right? That is the mistake many businesses are still making. Content marketing is one of the most useful strategies for increasing your SEO for eCommerce and is now do or die proposition. Here's why.
What is Content Marketing for eCommerce?
Content marketing is a strategy used by all types of businesses and can be very useful for eCommerce businesses. Content marketing involves creating quality, original content to post on your website or social media to attract your target audience. This form of marketing is non-interruptive, cost-effective, and is all about providing value in the form of information. Content marketing earns 3x the leads that paid searches do and continues to build momentum over time without added investment. Some top benefits of content marketing for eCommerce include:
Improving SEO
Increasing social presence
Brand awareness
Ultimately boosting sales
Types of Content for eCommerce Content Marketing
Brand Blogs
A blog is one of the most common and necessary forms of content for an eCommerce business to have. These blogs are known as "owned blogs" because the company curates and creates all of the content itself. The easiest way to implement a blog is via your eCommerce website. A blog is a place for articles that share knowledge, industry news, and product features. You can then use your social media to promote the blogs to your target audience, and the blogs will also help increase your SEO in numerous ways.
Listicles and How-Tos
Listicles and How-tos are short, easy to read, and highly informative. Pack a huge punch and deliver a wealth of information in an optimal format using a listicle. You can publish listicles and how-tos directly on your blog, or send in an email newsletter as well. Use a unique angle to include your products or services for maximum brand awareness.
Infographics
Infographics are informative, interesting, and visually pleasing. They are a simple way to repurpose original content in a more engaging way, and they are ideal for social sharing. You can include infographics in your blog or newsletters as well. Original graphics, including infographics, perform the best of all image types and drive the most engagement.
Whitepapers/ eBooks
Whitepapers or eBooks are more long-form content that involves heavy research and writing. These help to establish industry authority and command. You can spice up your email newsletters and website clicks by promoting an eBook and using a "download now" button as your CTA.
Videos
Add your own videos to massive video libraries like YouTube. Share information about your products or services, create instructional videos, and share your brand stories. You may even embed these videos directly into your website and product pages as well. Videos are certainly worth is, as the Aberdeen Group discovered video marketers achieve a 54% increase in brand awareness. Some types of videos to focus on are:
Video interviews
Tutorial videos
Product demos and reviews
Video testimonials
Video ads
Best Practices for eCommerce Content Marketing
Just as with your broader SEO strategy, your content marketing strategy must be executed properly in order to be efficient and effective. There are some clear tactics to follow in order to get the most out of your content marketing for eCommerce. Below are some of our best practices for boosting eCommerce sales with content marketing.
Keyword research. Your content should be based on the keywords your target audience will be using to search for the products and services you offer. Use a keyword tool to help search for relevant keywords and use these keywords to create your content ideas.
Create original content. Plagiarizing content is not content marketing and it will not help your SEO. Search engines like meaningful, original content. Make sure to use original text on your entire website, including your blog. While it is fine to take inspiration from others, make sure to use your own creative take and writing.
Readable. Your content should be reader-friendly. Visitors are more likely to spend more time on content that is clear and easy to read. Long blocks of text and excess jargon will bring down the readability of your content.
It is not a sales pitch. While your end goal is to sell, overselling is not effective in content marketing. The actual purpose of content marketing is to provide value to potential customers in a way that makes them more likely to purchase for your brand.
Quality. Quality matters for content marketing. Make sure your content is well-written, organized, and professional. You may want to consider consulting a content writing agency to ensure quality.
Frequency. More is better when it comes to content marketing. You should publish as much SEO content as possible, aiming for about 3-4 blogs per week once you've pinned your strategy down.
Wrap Up
Content really is king, and that reigns true for SEO. Once you have implemented a useful SEO strategy, you will want to include content marketing in your plan. Content marketing is incredibly beneficial for eCommerce businesses and is now imperative for keeping up with the competition. Listing Mirror is here to help you manage your eCommerce business with ease. For the latest industry trends, tips, and news be sure to check out our blog. Sell more and work less with our listing management, order fulfillment, inventory syncing, and warehouse management features by registering today.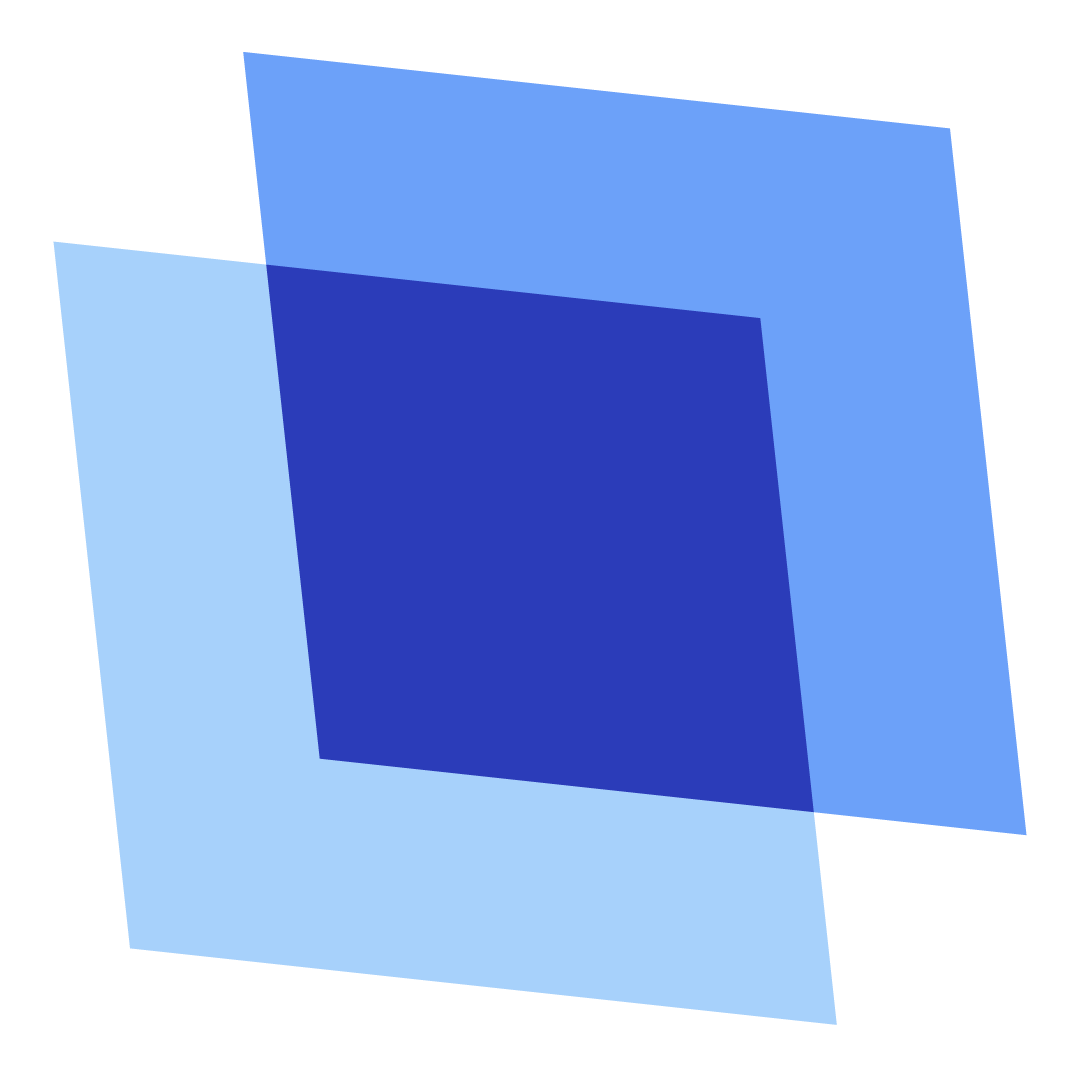 Erin Wawok
Erin is the Co-Founder of Listing Mirror.