eCommerce has been on the rise for several years, and it's only skyrocketed as a result of the COVID-19 pandemic. For eCommerce sellers, the boom of online shopping is great news. However, it's not all good.
On the flip side of rapid eCommerce growth is an increase in product returns. While 5-10% of in-store purchases are returned, up to 40% of online purchases are returned. Consider the impact during the shopping season (which makes up 40% of total annual sales). Almost half o the goods purchased during the holidays are returned, and that can certainly tank your bottom line.
As an online seller, you must understand the cost of returned goods and take the steps possible to reduce eCommerce returns.
Today, we'll dive into the impact of eCommerce returns and go over some methods you can use to cut your eCommerce return rates.
eCommerce Returns Cost You Money…
In 2019, $309 billion worth of merchandise was returned, with $41 billion coming from eCommerce. Clearly, retailers lost those sales, but that's not all…
When a customer returns an item, there are other losses to consider. Take shipping costs, for instance. It's commonplace to provide free shipping and returns (customers will avoid your company if you don't offer free shipping). To meet customer expectations, you will likely offer free shipping for purchases and returns. So that means when a customer returns something, you're paying for the shipping without a sale to show. Of course, along with shipping, there are picking, sorting, and repackaging costs to consider.
Then, you must consider that a lot of merchandise cannot be resold. Less than 50% of all returned items are resold at full-price. If the packaging is missing or damaged, the retailer may discount it if they resell it at all. If the item is something like makeup or beauty products, the brand may not be able to resell it at all. In these cases, the company loses money and products are wasted.
Returns Can Also Cost You Your Reputation
Clearly, a lot of returns will cost your business money, but they will also cost your business in other ways. Returns can also hurt your reputation. If a customer was not satisfied, they may avoid purchasing from you in the future. additionally, unhappy customers are likely to tell other people about their negative experiences or dissatisfaction. In some cases, they may leave negative reviews that will drop your star rating and make other customers wary.
How to Reduce eCommerce Returns
eCommerce returns can hit your brand hard. No matter what you do, there will always be some returns, especially with online shopping. However, what you can do is provide the information customers need to make the best purchasing decision possible. Here are some ways you can reduce the rate of returns:
Detailed Product Descriptions
The first thing you should do is amp up your product descriptions. Remember, online shoppers cannot feel or see your products in person before buying. They can't try on the item or examine its quality. When shopping online, customers depend on product descriptions.
By providing detailed product descriptions, you can give customers realistic expectations. When customers know exactly what they're getting, they will be less likely to face surprises and want to return the product. Tips for product descriptions include:
Be detailed and accurate.
Clearly disclose what is and is not included.
Don't oversell products.
Include information from any Q&As.
Include product dimensions.
Product use instructions.
Materials.
Weight of the product.
Size and color options.
High-Quality Visual Content
To succeed in any online marketplace, you need high-quality product photos. Showcase your product using multiple photos from different angles. Include visuals that demonstrate the different aspects and variations of your products. Make sure your photos are realistic and accurately depict the product. Transparent video and photo content will ensure that your customers know what to expect.
Incorporate Product Reviews
Reviews are critical for the purchase decision of many customers. Product reviews highlight consumer experiences and are more trusted by shoppers than branded content. All reviews help shoppers make purchasing decisions and develop realistic expectations. For example, reviews can help customers order the size they really need or choose the right product for their needs. Display your reviews on product pages and make sure they are easy to find and access.
Respond to Negative Feedback
Sometimes, customers leave negative reviews due to a user error or misunderstanding of how to use the product. By responding to the review, you may be able to help the customer enjoy the product and avoid a return. Customers that know how to use a product correctly often have a better experience and will be more likely to keep the product. By responding to reviews, you'll also demonstrate your commitment to your customer which can provide new shoppers with confidence when shopping from your store.
You should also use customer feedback to improve your listings and your products. If you realize several customers are having the same user errors, try including information that can resolve that right in your listing. Feedback may also show you areas that your product, packaging, or fulfillment needs improvement. Use the feedback to improve your eCommerce business and prevent future returns.
Invite Questions
When shopping in person, customers can ask an employee if they have a question. Online, it can be more challenging. Encourage your shoppers to ask questions prior to purchasing so they can have the information they need to make an informed decision. One way you can do this is with Q&A software right on your listings. This can be helpful as new shoppers can see the previously asked and answered questions.
Another option is to add live chat to your eCommerce website. Customers can speak directly with an associate before buying.
Feature a Sizing Chart
One of the most difficult and frustrating parts of shopping online is sizing. A size 4 dress from one store may fit drastically different than a size 4 from another store. If you sell clothes, shoes, or other products that involve sizing, include a sizing guide. Incorporate exact values so customers can compare their measurements directly. If you notice that customer feedback labels your items as small, large, or true to size, include this information in your description to help avoid returns.
Master Your Shipping and Fulfillment
Sending the wrong items, late fulfillment, or other shipping problems will lead to returns. Address any gaps in your operations by employing the best fulfillment and shipping processes. You'll want advanced warehouse features to help you pick, pack, and ship correctly and quickly.
With a full suite of warehouse management features, Listing Mirror is the #1 multichannel software that will help you streamline fulfillment on all channels. Additionally, Listing Mirror's Listing Management will help you create and update all of your detailed product listings. Experience the big business power with small business care by trying Listing Mirror for yourself. Click the button below to start your free trial.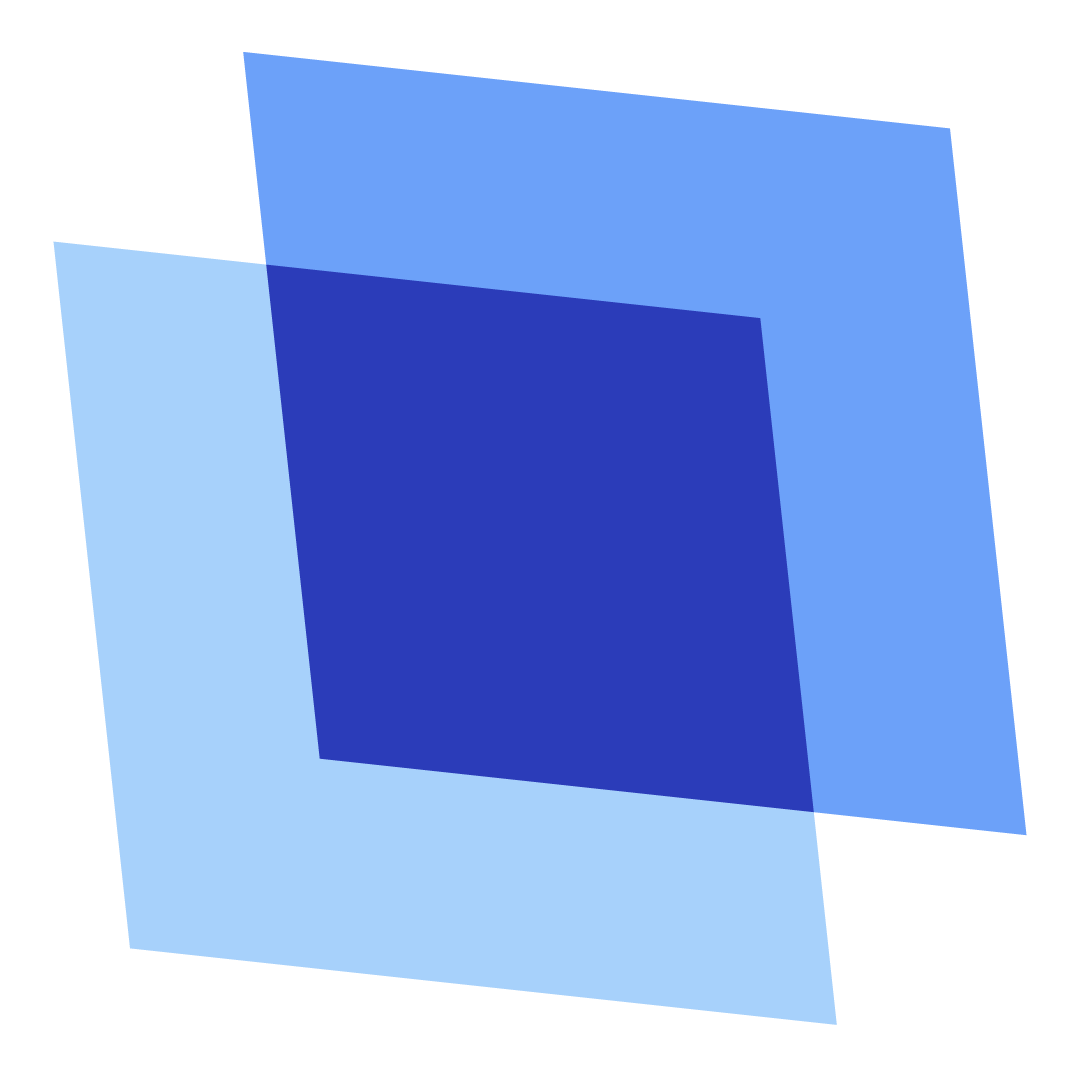 Erin Wawok
Erin is the Co-Founder of Listing Mirror.