Seller Fulfilled Prime is an alternative to Fulfillment by Amazon that allows you to handle your own fulfillment while still selling under the Prime badge. With SFP, you can sell your products with the prime badge directly from your own warehouse. SFP has many incredible benefits for your business, including the ability to sell to Prime customers on Amazon. When you use SFP, you can reach Amazon's most loyal customers, compete for the buy box, and display the guaranteed delivery date message on your product pages. SFP is ideal for multichannel eCommerce businesses because you can use the same warehouse and fulfillment process for all of your channels without hefty FBA fees. Listing Mirror makes it easy to set up and manage SFP. Here we explain more about how to get started with SFP through Listing Mirror.
Requirements for SFP
Not every seller can qualify for SFP. Just like with FBA, Amazon has certain requirements you must meet to qualify for SFP because they need to make sure you can meet the demands of Prime shoppers quickly and efficiently. In general, to qualify for SFP, you need to provide premium shipping options, ship orders on time, use Amazon Buy Shipping, and agree to Amazon's policies. You can read Amazon's full, detailed requirements on their SFP page. Once you qualify, you must then complete an SFP trial period where you demonstrate that you can meet the requirements for Prime fulfillment and customer satisfaction. During the trial period, you will not have the Prime badge. Upon completion of the trial period, you will automatically be enrolled in SFP and display the prime badge.
SFP is a fairly easy process. After you qualify and complete the trial period, you are part of the SFP program. You store inventory in your own warehouse or third-party warehouse. You process orders yourself and purchase the shipping labels from approved carries. Lastly, you pick, pack, and ship your orders the same day, and the carriers collect and deliver orders within two days to the customers.
SFP through Listing Mirror
SFP involves storing inventory and fulfilling orders on your own. While this allows you to monitor your inventory and fulfillment process better, it also requires you to have a seamless fulfillment process. Multichannel eCommerce poses many challenges for maintaining fulfillment. That's where we come in.
Listing Mirror is the top multichannel product listing software that helps you sell more and work less. We offer integrations and partners to bring you more marketplaces and features. We help you with:
Listing management– Copy your current product listings to all of your channels.
Order fulfillment– We connect your fulfillment process including FBA, your warehouse, or a third-party logistics provider.
Inventory syncing– We sync the inventory from all of your sales channels for accuracy and seamless workflow.
Warehouse management– With Inventory Mirror and Listing Mirror, track your products from the moment they arrive into your warehouse until they deliver to your customer.
Setting Up SFP with Listing Mirror
Listing Mirror is happy to support FBA or SFP. With SFP, you may use your own warehouse or a 3PL service. Listing Mirror integrates with Rakuten Super Logistics and Deliverr, which function with SFP. Managing your listing data with SFP is easy with Listing Mirror. If your listings are editable on Amazon, you can update through Listing Mirror. If you fulfill your own orders, you must update your QTY in Listing Mirror. However, if you using a Listing Mirror integrated 3PL, they will automatically send the updated QTY to Listing Mirror.
Setting up SFP through Listing Mirror is simple. If you are an existing Listing Mirror client, just contact us and ask to enable SFP on your Listing Mirror account. A Listing Mirror representative will help you through the process so you can manage SFP through Listing Mirror in no time.
If you are not yet taking advantage of Listing Mirror's incredible features, now is the time to learn more about our #1 multichannel software! Visit our website to learn more about how Listing Mirror will help you sell more and work less. Try us risk-free for 14 days and experience big business power with small business care. Register for your free trial HERE.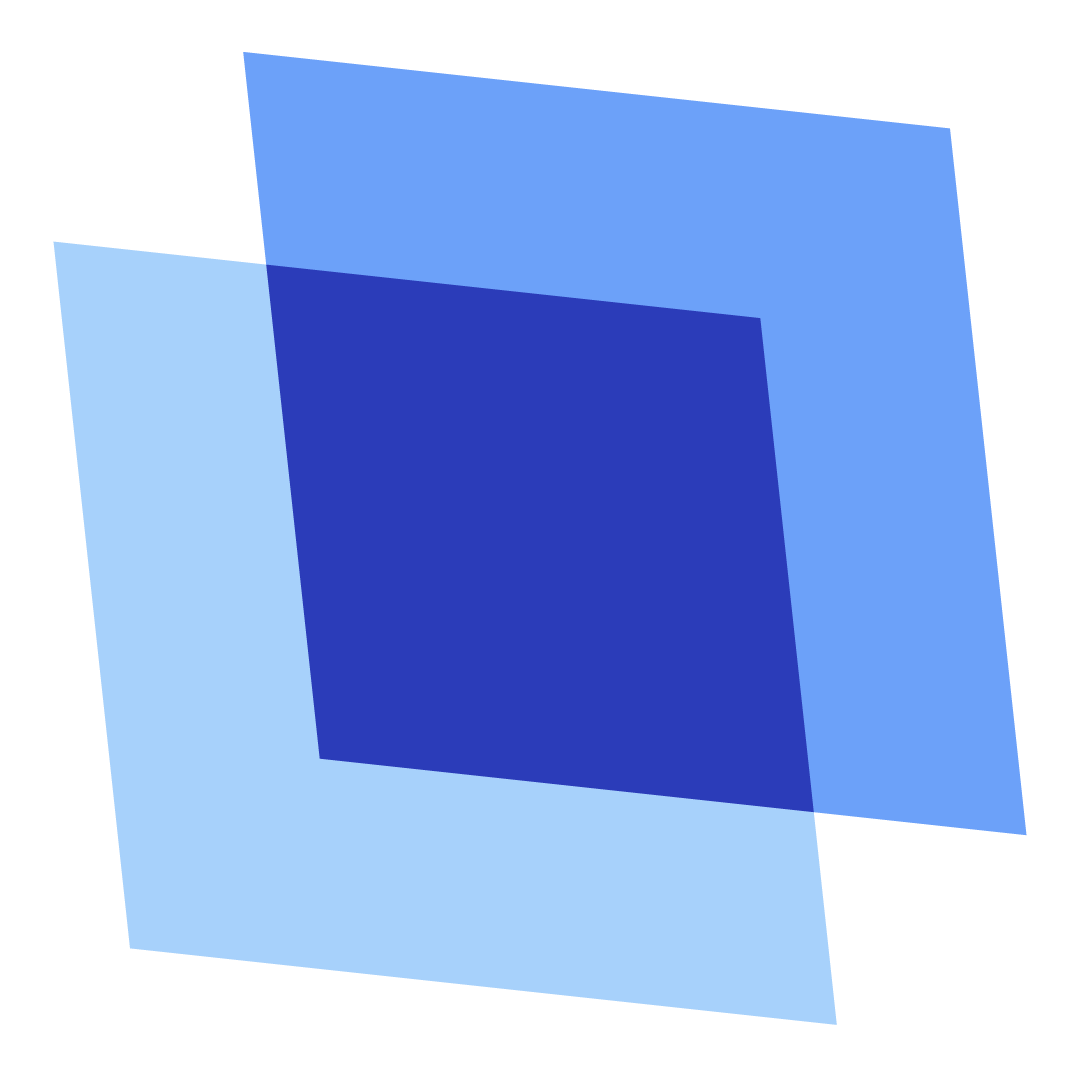 Erin Wawok
Erin is the Co-Founder of Listing Mirror.