Fulfillment by Amazon or FBA is a great solution for fulfillment with many incredible benefits for your eCommerce business. The process for FBA is relatively simple. After admission into Amazon's FBA program, you send your selected inventory to Amazon's storage warehouses and monitor it through their specialized inventory tracking system. However, you must correctly prepare your products for FBA warehousing to ensure they arrive in pristine condition. Learn more about how to prepare your products for FBA warehousing and all about FBA replenishment.
Preparing Your Products
Strict FBA prep is required for certain products. You can select the FBA prep service for Amazon to prepare your products for you. However, this comes at a per-item cost, and Amazon can only prep products with a single UPC or EAN that corresponds to an ASIN in Amazon's product catalog. Even those who sign up for the FBA prep service should properly package their products for safe arrival at the fulfillment center. It is important to carefully package any fragile items, glass, or sharp objects. You can find detailed descriptions for the required FBA prep on Amazon, but here is a general guide:
Poly Bagging: Completely seal the items in a clear polyethylene bag that is 1.5 mil or greater in thickness. Place a barcode label on the outside or make sure that the barcode can be scanned through the poly bag. Poly bagging is used to prevent leaks and spills, protect from dust or dirt, and keep loose items together.
Bubble Wrap: Bubble wrap should be tightly wrapped and taped closed. The scannable barcode should be placed outside of the bubble wrap. Bubble wrap is used for fragile, easily damaged items or heavy/dense items that could damage other items in transit. Products that require bubble wrap should pass a 3-foot drop test on a hard surface without damaging the contents.
Tape: Extra taping may be necessary to fully seal a box, poly bag, or bubble wrap. Tape an item if it is at risk for falling out of the packaging, able to leak if the lid is not secured with tape, or needs tape to fully seal the container.
FBA Replenishment
For FBA inbound shipments, you will need to keep your Amazon FBA stock at the correct amount. To avoid overstock or understock, you will need to do FBA replenishments. Inventory Mirror is an easy-to-use solution for FBA inbound shipments and replenishment. Inventory Mirror is a multichannel integrated WMS that offers a comprehensive platform designed specifically for multichannel eCommerce professionals. Inventory Mirror users simply head to "Manage Inventory" to create and FBA replenishment. From the replenishment module, you can select your integration configuration, inventory source, desired days to stock, sales report length, minimum quantity in stock, prep method, and FBA country destination. From the FBA replenishment, you can create shipments with a strategy similar to a forecasting table. Inventory Mirror takes the headache out of FBA replenishment and simplifies multichannel inventory management. For a full guide on FBA replenishment using Inventory Mirror, watch this helpful video HERE. Learn more about how Inventory Mirror solves all of your warehouse management system needs by visiting our website.
https://www.youtube.com/watch?v=6N1sAPWc8F8&feature=youtu.be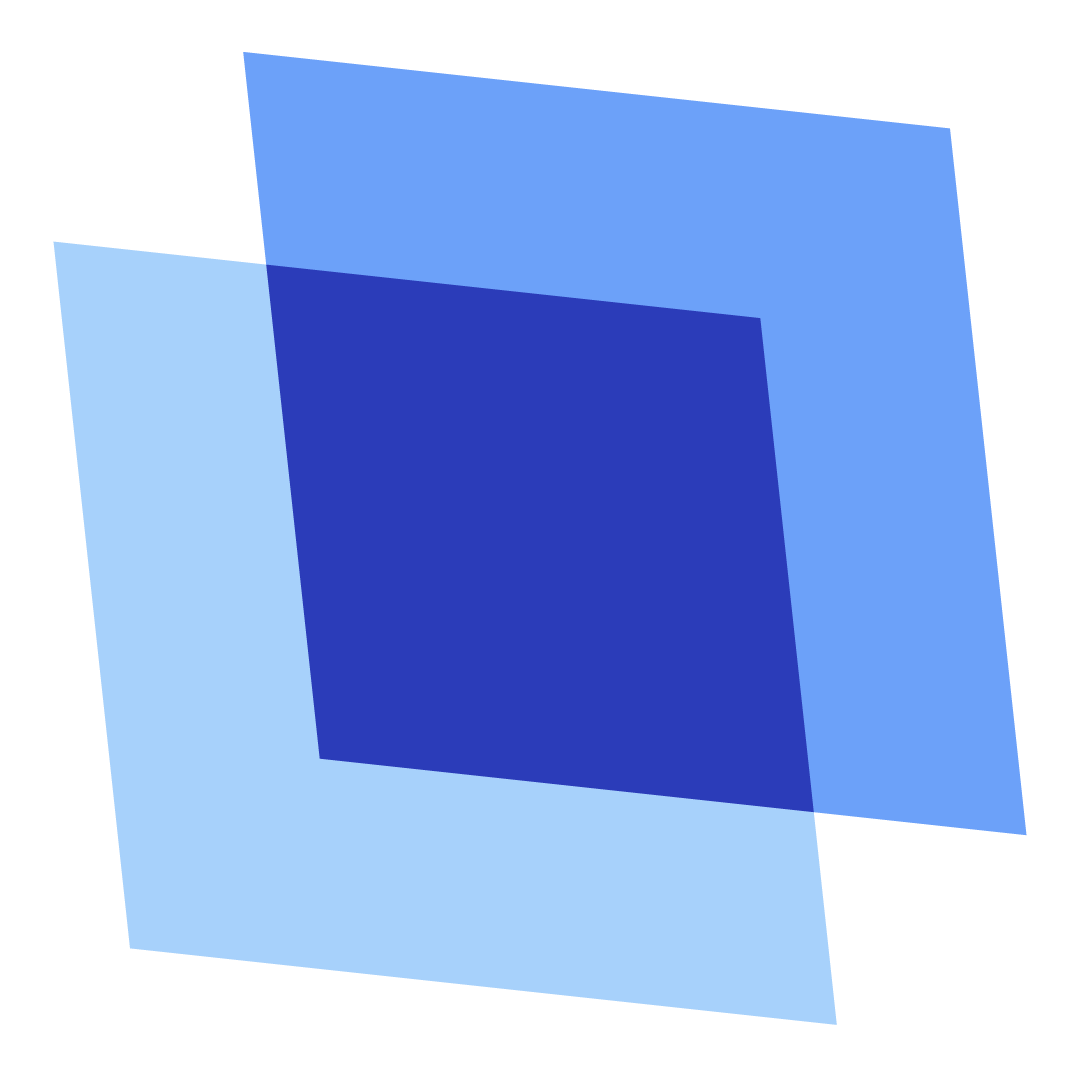 Erin Wawok
Erin is the Co-Founder of Listing Mirror.