You know that fast shipping is essential, 91% of your customers know that fast shipping is essential, so why aren't you on a fast shipping program? Amazon Prime, Walmart Free 2-Day Shipping and eBay Guaranteed Delivery are crucial for any online seller competing on delivery speeds, and appearing on them is easy (and in some cases, pre-approved) with Listing Mirror and Deliverr.
The Benefits of Fast Shipping Programs
Let's take a closer look at why fast shipping programs are vital for your success online, from search prominence, increased trust, lower cart abandonment, and boosting conversions.
1) Search Prominence
Amazon, Walmart, and eBay sellers all receive increased visibility on fast shipping programs. This is thanks to:
Higher search rankings;
Highlighted fast shipping tags;
Increased chances of winning the buy box or our pick box; and
Inclusion in fast shipping-filtered search results.
(Source: Deliverr)
Together, these increase the chances of customers finding your listings and clicking the buy button.
2) Increased Trust
Customers trust the big online marketplaces – it's why they often start and end their online search with them. Appearing on a name-backed fast shipping program extends that trust to your brand, minimizing any fears about your ability to deliver on time and increasing the number of new customers who purchase from you.
3) Lower Cart Abandonment
Delivery speed is one of the main reasons for cart abandonment – why? Because customers want online shopping to mimic the immediacy of shopping in store. Fast shipping programs meet this desire, increasing conversion rates, and driving repeat purchases.
4) Increased Conversions
Finally, customers perceive value in fast shipping, which appeals to the subconscious and encourages shoppers to buy and spend more when they do. This psychology trick for increasing sales is a more effective and sustainable conservation strategy when compared with the common (but fatal) price war.
Fast Shipping Program Eligibility
But before benefiting from fast shipping programs, you need to know what fast shipping programs are out there and how to get on them. There are three main fast shipping programs:
Amazon Prime
Amazon Prime is a subscription-based shipping program offering customers free two-day shipping in return for a monthly or annual fee. There are two ways to qualify for Amazon Prime:
1. Fulfillment by Amazon (FBA)
FBA automatically qualifies you for Amazon Prime by outsourcing your fulfillment to an Amazon warehouse. You pick, pack and ship orders to Amazon, who then completes the process once orders are received.
This is the preferred option for retailers who sell small and fast moving stock on a single channel but becomes expensive and difficult to manage for those who sell on multiple sales channels or who have seasonal, large or slow-moving stock.
2. Seller-Fulfilled Prime (SFP)
SFP allows you to qualify for Amazon Prime while retaining control of your fulfillment in-house or through an outsourced fulfillment partner who supports SFP. To qualify, you must be a Professional Seller who has fulfilled more than 20 Premium Shipping orders over the past 30 days and:
Have an on-time delivery rate of more than 96% (99% during your trial);
Maintain a cancellation rate of under 1%;
Add tracking IDs to more than 84% of all orders; and
Maintain a rolling 30-day 4.5+ feedback rating.
Tip: Deliverr now supports Seller Fulfilled Prime!
Walmart Free 2-Day Shipping
Walmart Free 2-Day Shipping is a fast shipping program for online shoppers. Marketplace sellers who have a generous returns policy can qualify for free 2-day shipping through…
1. Self Fulfilled
Sellers can apply for the Walmart Free 2-Day Shipping program from their seller center. Individual qualification for Walmart free 2-day requires completion of a 30-day trial where you must achieve the following:
An on-time shipping rate of 95% or above;
An on-time delivery rate of 95% or above;
An accurate products shipped rate of 99.5% or above;
A valid tracking rate of 95% or above; and
A cancellation rate of 1.5% or lower.
2. Deliverr Fulfilled
When you fulfill through Deliverr, you get pre-approved access to Walmart Free 2-Day Shipping. Deliverr handles service level agreements and ensures you meet all of the shipping speed requirements.
To activate it, just sign up for a free Deliverr account, connect Listing Mirror, and then activate Walmart Free 2-Day Shipping tags from your Deliverr dashboard.
eBay Guaranteed Delivery
eBay Guaranteed Delivery is a fast shipping program guaranteeing items in four days or less. There are two ways to become eligible for eBay's Guaranteed Delivery:
1. Self Fulfilled
eBay Store Subscribers can individually qualify for eBay Guaranteed Delivery by processing more than 100 transactions per year and achieving:
A late shipping rate under 5%;
A same or 1-day handling time; and once on the program
A minimum 97% on-time handling rate; and
A minimum 95% on-time tracking upload.
2. Deliverr Fulfilled
Sellers who can't or don't want to handle fulfillment standards in-house can outsource to an eBay trusted fulfillment provider to meet the fast shipping standards automatically qualify for eBay Guaranteed Delivery.
Once you are successfully accepted onto these fast shipping programs, you then need to continue satisfying the delivery speed requirements of both your customers and the online marketplaces.
Tip: Deliverr integrates directly into eBay Guaranteed Delivery and will handle all service level agreements.
How to get onto fast shipping programs with Listing Mirror and Deliverr
Using the new Listing Mirror + Deliverr integration, Listing Mirror customers can easily access the benefits of these fast shipping programs and fast shipping tags, without worrying about satisfying or keeping up with the strict eligibility requirements and speed metrics.
Listing Mirror's order management system swiftly sends multi-channel orders straight to Deliverr – who then fulfills the orders in accordance with the fast shipping program metrics. This enables you to get onto Amazon Seller Fulfilled Prime, Walmart Free 2-Day Shipping and eBay Guaranteed Delivery regardless of your size, volume of orders, or future plans for growth.
Key Takeaways
Fast shipping programs are an excellent way to gain visibility and capture conversions. Sellers who have strong fulfillment arms that can support nationwide fast shipping can apply to the programs directly on the marketplaces, while Listing Mirror sellers can access all three programs by outsourcing to Deliverr.
About The Author
Deliverr's FBA-like multi-channel fulfillment comes with clear pricing, easy on-boarding and a hassle free experience so you can focus on growing your eCommerce business.
Listing Mirror Webinar
Want to get a peek at the software before registering?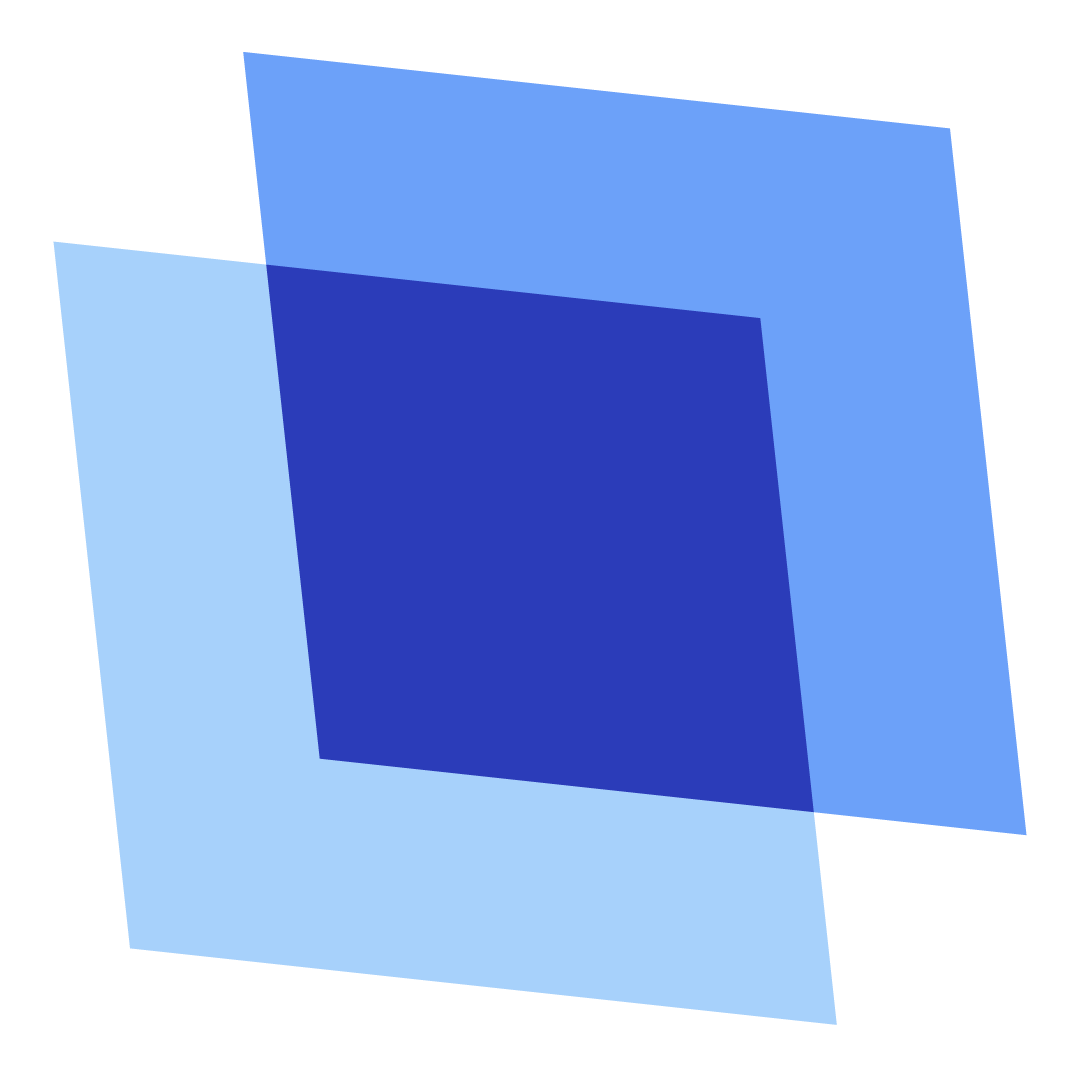 Erin Wawok
Erin is the Co-Founder of Listing Mirror.