The Walmart Marketplace is a platform that allows third-party sellers to list their items on Walmart.com, just like you would on Amazon or eBay. Selling to Walmart's online marketplace is an easy way to get your products in front of a massive audience. Marketplace items appear in search results on Walmart.com alongside other items.
If you're an eCommerce business who is looking to add Walmart to your listings, it's important to know not only the best selling practices on Walmart but which products you should list as well.
Considerations for Walmart Sellers
Connecting with your new, expanded customer base is the priority when entering new commerce. When selling on Walmart, chances are that you already sell on other marketplaces like eBay or Amazon. This experience can help you in Walmart's Marketplace, but when it comes to targeting customers, Walmart is different from other big online marketplaces
As a result, not every product that sells well on Amazon or eBay also sells well on Walmart, making additional product market research a crucial task to succeed on Walmart's marketplace. Below are a few examples:
Know Your Audience
Online shoppers have different needs than store shoppers. More Millennials visit Walmart.com than those who enter the store in person. The online shopper comes from a higher income bracket than the brick and mortar consumer. Listing items hard to find in stores gives you a great sell-through advantage.
Popular categories among Walmart's online marketplace:
Health & Beauty
Household Items
Clothing, Shoes & Accessories
Pet Care
Price
Being on Walmart's website can offer many benefits. But don't forget, your items are listed alongside items from the world's largest retailer. Walmart is notorious for providing its customers with low prices. Price accordingly, but make sure to evaluate your competition as well as your customer.
The good news is Walmart Marketplace seller fees have an advantage over other sites because they don't charge an annual fee. Also, there is no product listing fee. Instead, Walmart simply charges suppliers a referral fee for each item sold. These perks make it easier to pass the savings on to your customers.
Buy Box
When multiple sellers offer the same item, the listings will be consolidated on the same item page. Customers are usually drawn to the first option, so winning the Buy Box is extremely important on Walmart.com.
The total cost of the product offer is the biggest factor in winning the Buy Box. To win the Buy Box on Walmart Marketplace:
Offer competitive pricing
free or low-cost shipping
Maintain stock
You can stay on top of your product placement by reviewing the Buy Box Report in the seller center online.
Research Competitors
Specific product categories perform better on certain sales channels based on historical sales data. Also, certain products perform better within those categories. Make sure to check out your competition's product, pricing, and reviews before choosing what product to post.
Customer Feedback
There are two ways customers provide feedback on Walmart.com:
Item ratings and reviews
Seller ratings and reviews
The item ratings and reviews will appear on the Item Page. Seller ratings and reviews are publicly visible on the Partner Profile Page, and they also impact the overall Seller Scorecard.
Profit Margins
Walmart maintains strict pricing rules, and will quickly remove listings that aren't competitively priced. It's important that you still make a profit, so sourcing fees is crucial to succeeding in that.
You can calculate the potential profit margin of each product by adding up costs and deducting them from your ideal listing price. Start with product sourcing fees, including manufacturing, inbound shipping, and storage. Add in Walmart's seller fees, including promotions and advertising costs, then finally fulfillment fees, including storage, packaging, and shipping.
The Bottom Line
Walmart Marketplace is an ideal selling platform for many different suppliers. Not only can you get your items in front of millions of Walmart shoppers, but it's a great launchpad to get items on the store shelves. Walmart.com is also a great addition to other eCommerce sites that you already sell through.
Listing Mirror can help you sync all of your eCommerce sites from Amazon to Walmart Marketplace seamlessly. Our #1 multichannel listing software makes it easier than ever to manage all of your listings and inventory across channels. See for yourself how our software can streamline your multichannel e-commerce business. Click the link below to start your free trial!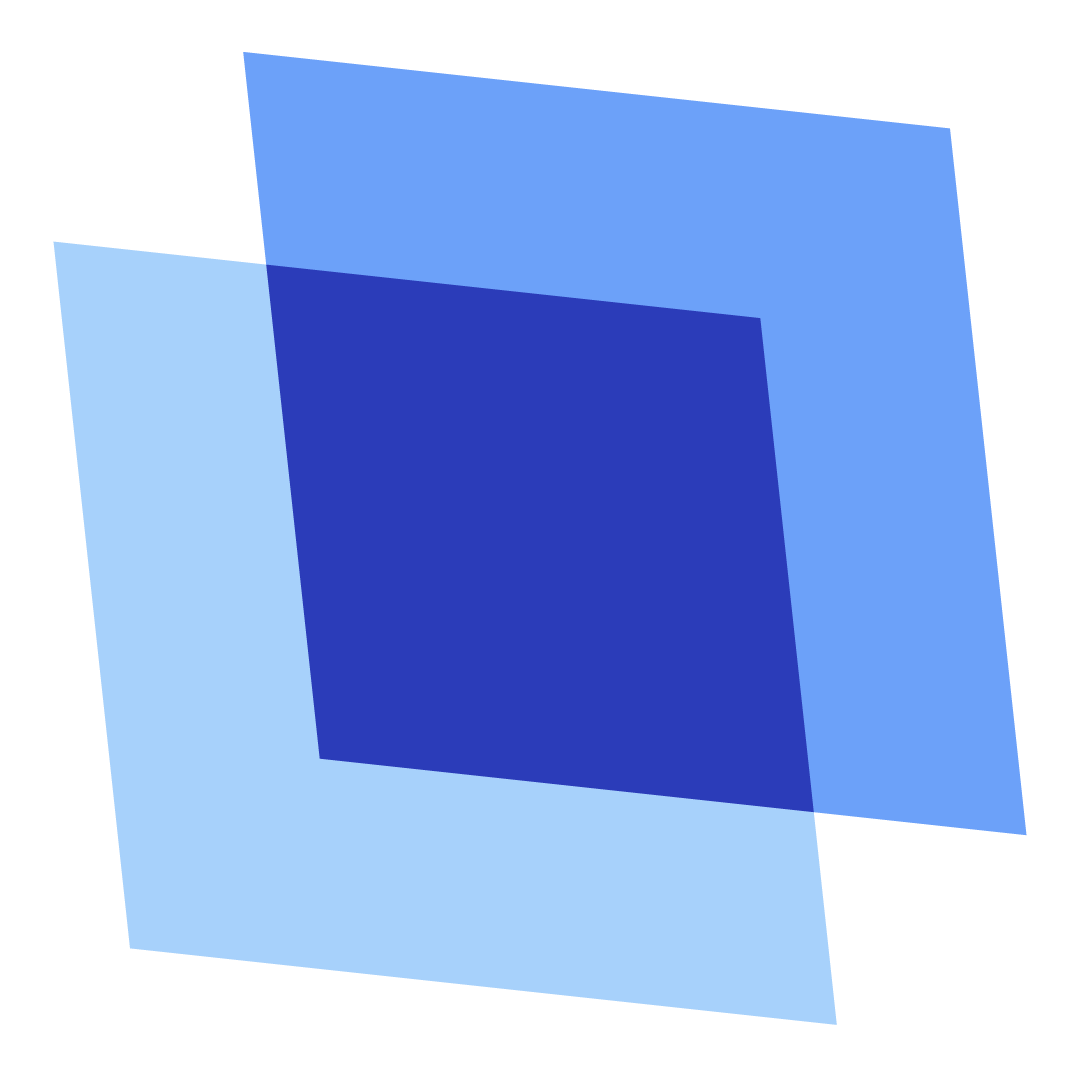 Erin Wawok
Erin is the Co-Founder of Listing Mirror.