Selling products on Fulfillment by Amazon (FBA) can be extremely profitable. FBA allows you to store your products in Amazon's fulfillment centers, and when you sell an item they pick, pack, and ship for you.
While this model can help you scale your business, not every product will be successful. FBA has high fees and strict guidelines sellers must adhere to. Finding a product that meets this protocol while turning a profit can be tricky.
However, if you adopt the following tips as part of your business model, you will save time and see your business grow.
Product Pricing
Chances are at least one customer will return the product, and you don't want to lose out big time if the product is damaged. Choose items that won't cost you too much to replace or deal with if returned damages.
Ideally, you should choose a product that is between $10 – $100 in price. Furthermore, your profit on the product should be about half its face value. This price range ensures you won't go bankrupt over damaged or returned products, but can still make a pretty penny off what you do sell.
Target Impulse Buys
Although some sellers may instinctively want to sell items over $100, this isn't always a great plan. Typically, customers see items worth over $100 as an investment. They will spend time researching your company, reading reviews, and debating the purchase with their spouses. The time in between when they see the product and when they buy can lead the customer to doubt.
Therefore, large, expensive products are less likely to sell. However, items under $100 are perfect for impulse shoppers. Most people feel like they can justify a $25 or $40 purchase on a whim. They will spend less time researching and are thus more likely to check out as soon as an item is in their cart.
Start Simple
When you first start selling with Amazon FBA, simple is best. Choose a product that's easy to manufacture and is durable. Stick with products that can withstand fulfillment and are fairly easy to make.
The Smaller the Better
When selling through FBA, the smaller the product the better. FBA's pricing model is based on an item's size and weight. The larger the product is, the more fees you have to pay. If you want to maximize your profits, you need to keep these FBA prices low. Since FBA determines prices by both size and weight, consider small and lightweight products.
Best Seller Rank
When trying to find the perfect product to sell, Amazon has tools to help you out. Their best seller rank is the perfect system to find out what is selling well on the site. The BSR items are based on how well they are selling in a category and subcategory.
The general rule of thumb is you should only try to sell items that are within the top 5000 BSR. Many items within the top 5000 BSR are selling multiple units a day. If you are investing in FBA, you want to ensure that your products are moving.
Along with this advice, stick with products that sell year-round. Avoid seasonal products because sales will be low most of the year. Look for products that are in high demand throughout the year. If not, you are simply paying for expensive storage.
Avoid Restricted Brands
Apple products may be the hottest selling tech items on the market, but don't even think about selling them through FBA. Amazon has strict rules against individuals selling specific brands. These are known as restricted brands.
Amazon restricts brands for a variety of reasons. Some companies have deals with Amazon, so Amazon is the only authorized seller of their products. Other brands are highly susceptible to being faked. Amazon has a no-tolerance policy towards knock-offs and fake products.
Amazon has not published a full list of restricted brands; however, it is safe to assume if the brand is popular, it should stay far away from your product list. A few examples of restricted brands include Gucci, Bose, American Girl, and KitchenAid.
Listen to the Numbers
Evaluate products with data-driven decisions. Don't just sell a product because you think it's a good idea. If you realize a product in FBA isn't selling well, then quickie adapt. Performing substantial research up front will help prevent product flops and ensure selling on FBA is lucrative for your e-Commerce business.
Sell with Amazon FBA
When choosing the best product to sell on FBA, you should always keep profit in mind. From the cost to make an object, how much it costs to store and ship with FBA, how well it sells, and its overall product value. If you consider these factors, your products should thrive.
Listing Mirror's listing software makes it easier than ever to sell on Amazon FBA! We're integrated with Amazon FBA, as well as many other top channels, to fulfill all your multi-channel orders. Our listing software streamlines multichannel e-Commerce operations for more efficient selling. To learn more about how it can help your business, try it out for yourself. Start your risk-free trial by clicking the button below!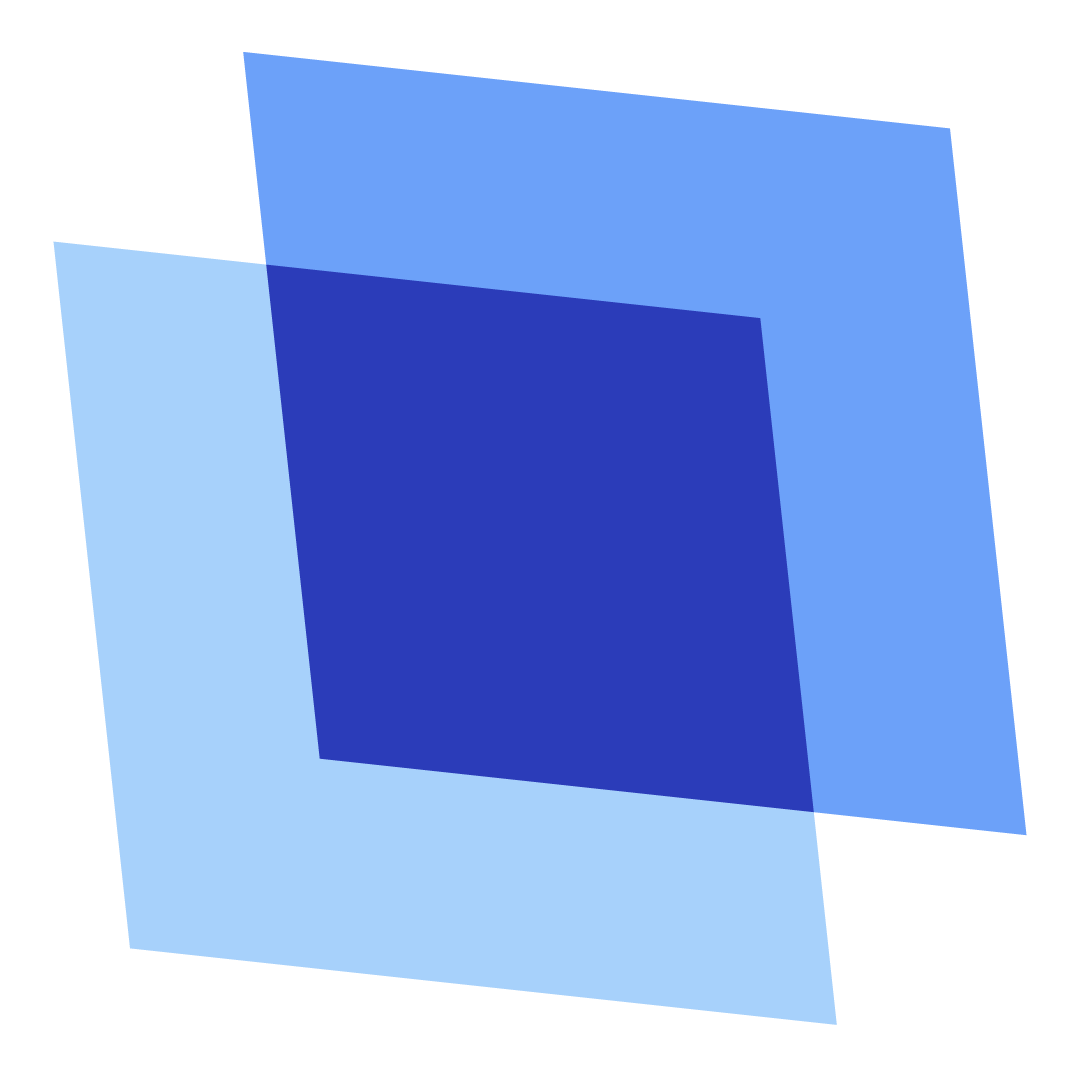 Erin Wawok
Erin is the Co-Founder of Listing Mirror.