Managing a multichannel eCommerce business can quickly become overwhelming, especially if you are still using many manual processes. While multichannel selling is the best way to expand your reach and grow your business, it requires a lot of time duplicating information and tracking sales on several platforms.
ECommerce listing software should be a staple part of your business toolkit.
In this post, we will explain the importance of eCommerce listing software and why it is so important for multichannel retailers.
eCommerce Listing Software
Listing software is a tool that can be used to connect your sales channels and allow you to copy all of your current product listings to other channels. The most basic function of listing software is to simplify listing data management, but the top listing software also includes functions of an ERP to help you manage fulfillment, inventory, and your warehouse from one easy platform.
Benefits of eCommerce Software
As you might imagine, listing software is incredibly helpful for multichannel eCommerce businesses. Some of the top advantages you can expect from listing software include:
Saves You Time
Imagine how many hours it takes to log into all of your individual marketplaces/ sales channels to input and edit your listings. The more channels you sell on, the more time it takes. What if you decide to change something in a listing? Now you must go back and make the same changes on each and every platform? Multichannel listing software drastically reduces the time it takes to manage your listings. You can create and update listings on all of your channels at once, saving you the time and headache of doing it manually.
Fewer Errors
Duplicating tasks increases the likelihood of errors. We often lose focus when doing repetitive tasks, so trying to manually copy listings can lead to a number of mistakes. Listing software removes the repetition of multichannel listings, allowing you to make fewer errors and correct any mistakes much quicker.
Consistent Listings
To make your brand trustworthy and recognizable, you want to make identical listings across all of your sales channels. This way, shoppers will see the same information no matter what channel they are on, and develop a preference for your business. Listing software makes it much easier to ensure consistent listings on every channel.
Easier Expansion
Without listing software, the idea of adding channels may be daunting. Simplify the process with listing software. It no longer requires many hours of tedious work to get up and running on new channels with listing tools. The listing tools integrate with many different sales channels, so you can listing on more platforms than ever and gain more exposure for your business. Add sales channels without increasing the workload with listing software.
Save Money
Managing listings could be an entire position in an eCommerce business. Instead of hiring a separate employee to manage listings, you can opt for listing software. Listing software is a fraction of the price of a full-time employee. Save your team or yourself time with listing software, and you will ultimately save money since you will have more time to dedicate to other important business operations.
Additional Features
Listing features alone sound helpful, but most listening software includes a number of other key features that help your multichannel eCommerce business succeed. For example, the #1 multichannel listing software, Listing Mirror, also offers order fulfillment, inventory syncing, and warehouse management.
Get the Best Multichannel Listing Software
When it comes to multichannel eCommerce software, Listing Mirror is industry-leading. With our advanced features, you will never oversell inventory or miss fulfillment. Quickly and easily copy and edit your product listings on all of your channels. Connect our software with your current fulfillment process and use our powerful warehouse management system. Listing Mirror streamlines your workflow, so you can run your multichannel eCommerce business efficiently. To learn more about how Listing Mirror will help your eCommerce business by starting your risk-free 14-day trial HERE.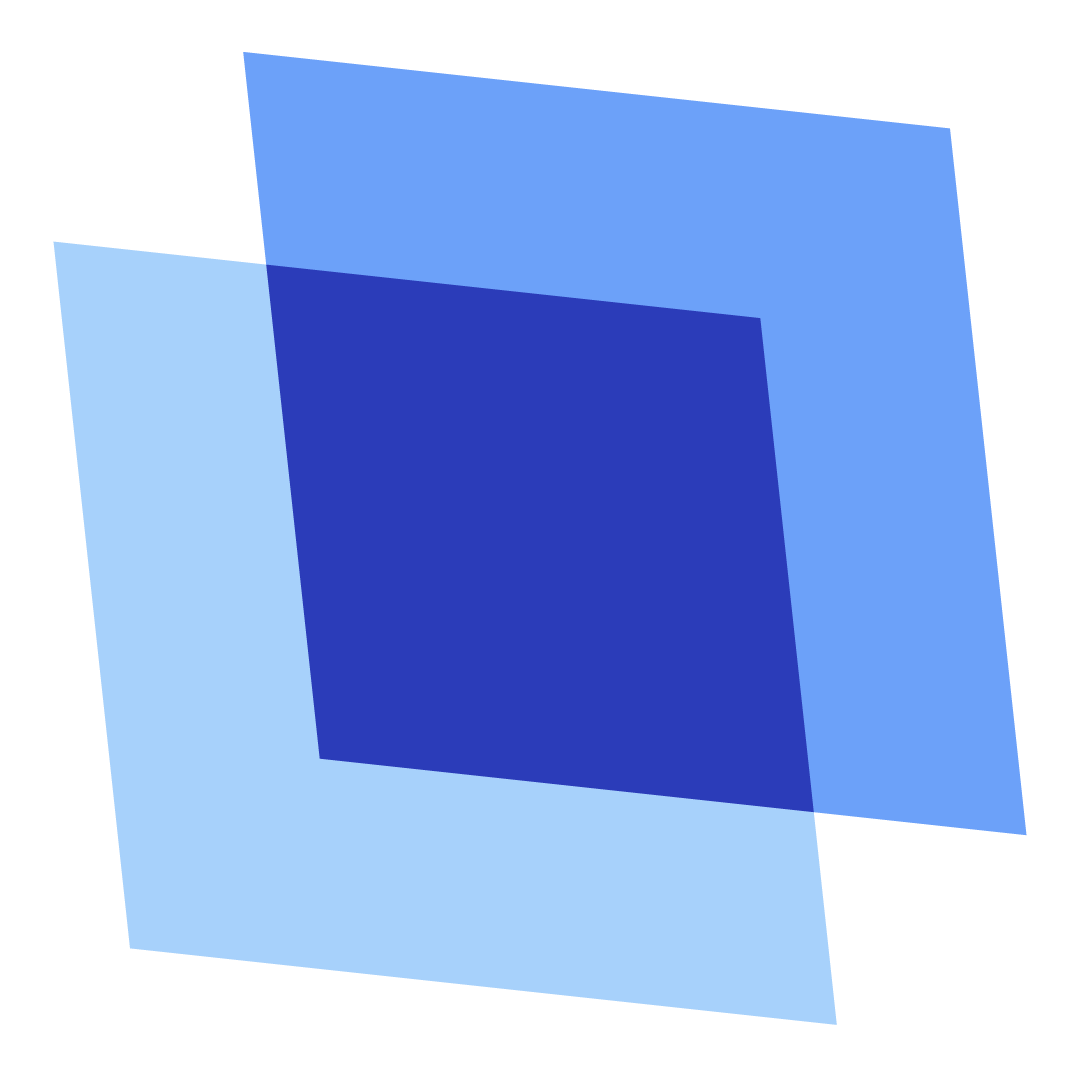 Erin Wawok
Erin is the Co-Founder of Listing Mirror.