For years now, consumers have felt like just a number or a sale when it comes to eCommerce. Advertising long relied on reaching the masses and manipulating people into buying. Communication quickly became a one-way highway, with customers and brands becoming more and more out of touch.
In recent years, empathy has made a much-needed comeback.
Customers want brands that value and understand them, that connect on a personal level.
Simply put, it's critical to empathy is now the "e" in eCommerce. Here's why and how you can embody it.
What's Empathy Marketing?
Empathy marketing is about walking a mile in your customers' shoes. You put yourself in their place, really taking a look at their experience. Through empathy marketing, you should think like the customer, become the customer. By doing this, you can get better at offering customers what they need and want.
The basis of empathy marketing is the customer-centric approach. Instead of "me me me" thinking about what your brand wants, it's about how you can best serve the customer. Of course, doing this WILL help your business, but the only way to see results is to focus on the customer. Your goal should be to find ways to help your customers improve their lives. Learn what motivates them, what problems they face, and what they're looking for.
Learn Their Name
The first step to empathetic eCommerce is learning your customers' names. One of the easiest ways to increase email open rates is by adding this name to the subject line. According to the Email Marketing Industry Census in 2013, adding the recipient's name boosts email open rates by 22.3%. Your "valued customer" will feel a whole lot more seen when you call them by name. Take the time and effort to learn your customer's names and communicate with them by name. It will make a huge difference.
Customer Feedback
Consumers don't want you to tell them what they need, they want to tell YOU what they need. Open the line of communication. Ask your customers about the problems they face. Have an honest conversation about if your products are a good fit for them and why or why not. If you cannot solve their problem, connect them with someone (a person or brand) that can.
Craft Buyer Personas
One of the best ways to develop empathy for your customers is with a buyer persona. Creating a customer profile is a surface level process. Go past demographics and paint a picture o the real people you help. What does their day look like? Where do they face pain points? What are their challenges? Include details like what kind of car they may drive or where they live.
With a buyer persona, you create a REAL person that you can talk to. You'll know how to talk to them because the persona is someone you may actually know. You want to help them and you know just how your company can benefit their lives.
Provide an Empathetic Sales Experience
You must also exude empathy in how you treat your customers. Provide an excellent sales experience. Sure, it's great to suggest products that are a good fit based on previous sales. But it's even more important to offer an easy, clearly visible return policy. To create a birthday discount and loyalty programs. To address customer issues and find solutions for customers.
Put the E back in eCommerce
Ultimately, empathy in eCommerce is about the willingness to understand the attitudes and problems of other people. It's essential for modern eCommerce businesses to rely on empathy when determining their target customer, marketing, remarketing, and serving all customers. Empathizing with your customers allows you to craft the most compelling messages and build a company with a purpose.
Far too often, empathy gets lost in the mix. With so many other business operations to keep track of, it's easy to lose sight of the "why" behind your business. That's where Listing Mirror can help. With our #1 multichannel product listing software, you'll be able to streamline listing management, order fulfillment, inventory syncing, and warehouse management. Spend less time on operations and more time on empathy. To learn more about how Listing Mirror can help, try us out for yourself. Click the button below to get started!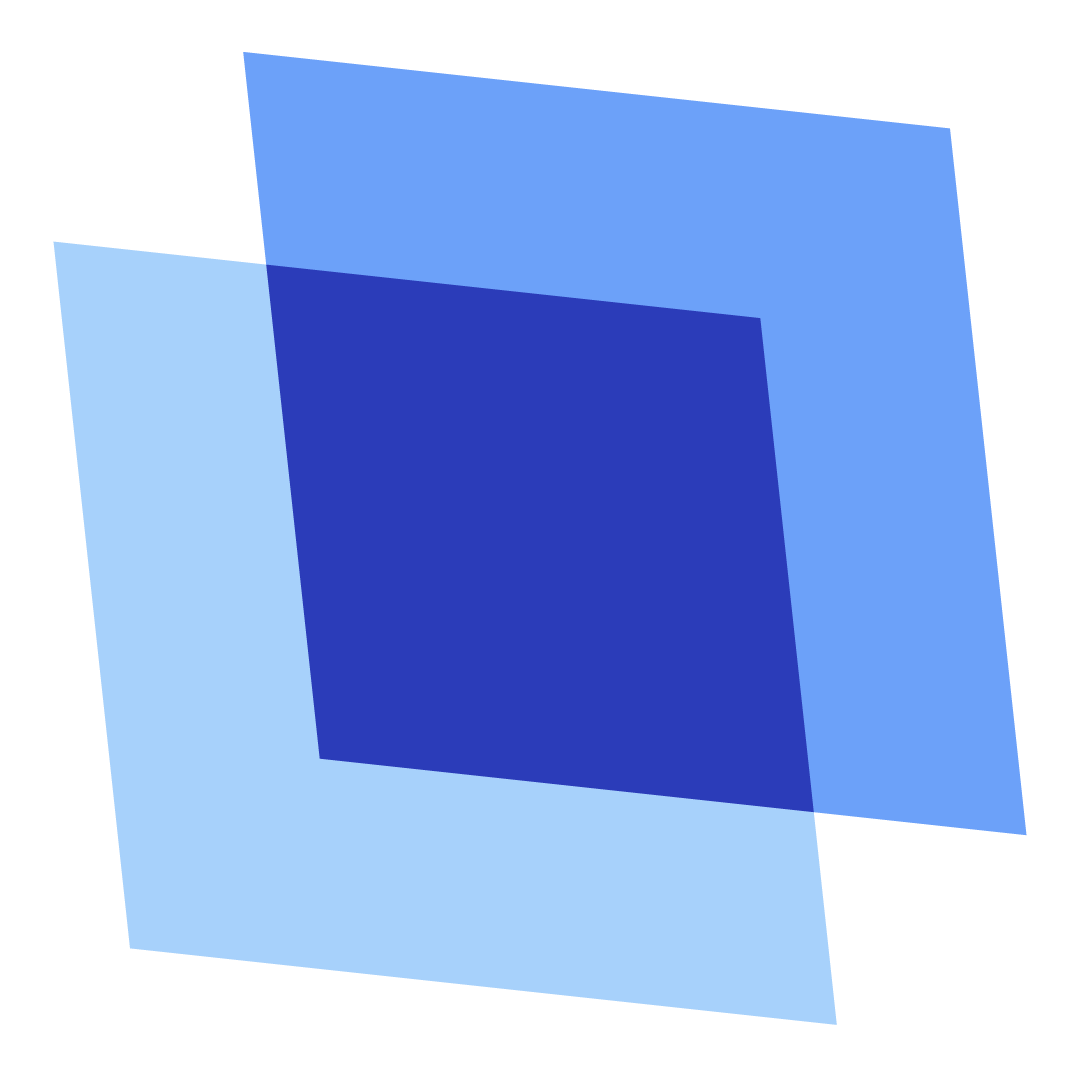 Erin Wawok
Erin is the Co-Founder of Listing Mirror.