Do you Wonder if eBay is Still Relevant?
You may fondly remember searching eBay to see whether you could find that baseball card you were missing from your prized collection or checking to see just how much you might have to pay for a haunted rubber duck or the meaning of life. (Curious? This story about some of the odd things people have tried to sell on eBay is rather entertaining).
All joking aside, yes, it certainly does make sense to sell on eBay. No longer the exclusive domain of people clearing out their closets and garages (80% of what's sold on eBay is new merchandise), eBay can be an excellent addition to your online selling channels. In fact, after Amazon, eBay is right up there in terms of being a desirable online retail option. With 171 million active users in the first quarter of 2018, this is not a market to be overlooked.
Reasons to Sell on Relevant eBay
eBay has been around for a long time and it still receives a ton of search volume. There is much reason to sell on eBay, but let's have a closer look at eight reasons. Below are the reasons why you should consider eBay when looking to expand your retail business online.
1. Lower Fees
In most cases, eBay's fees are lower, and shipping discounts better than what you'll find over at Amazon. Even though eBay charges a PayPal fee, their listing fees, closing fees, and the percentage charged based on item cost are all lower than on Amazon. The result is, on average, a higher profit margin for items sold on eBay.
2. Access to an International Marketplace
There are no borders when it comes to selling on eBay. It is a big part of why eBay is still relvant. Not only does the website have a global reach, the powers-that-be at eBay has done a great job of streamlining the checkout and payment process. Yes, you are still responsible for customer satisfaction, but should you wind up having a dispute with a customer, eBay offers good seller protection policies and options like being able to choose the kinds of buyers you want to work with. Multiple eBay sites around the world serve buyers in multiple languages, a feat you would be hard-pressed to duplicate with your own website.
3. Excellent SEO
eBay listings consistently perform well in search engines, particularly for popular items. Though eBay listings do well, you can help search engines find your products by having a good understanding of keywords and long-tail phrases and using them in product titles and listing descriptions.
4. Customers Like and Trust eBay
The fact eBay has been around for a while means great name recognition and customer trust in the brand. Knowing where to find active buyers is one thing, but don't forget the basics when you are posting your listings. Professional quality images and comprehensive, accurate descriptions are essential for converting visitors to buyers.
5. Affiliate Programs
eBay's in-house affiliate program(Partner Network) allows you to drive high quality traffic to eBay, giving you access to eBay's exceptional inventory and product range. Affiliate marketers eager to promote your product can also help increase sales of what you have to offer.
6. Easy to Customize
Yes, you can take advantage of eBay's powerful international branding, but at the same time, it's simple to customize your storefront on the site. Stand out from the crowd with customized headers and navigation bars, easily accessed and modified from your eBay account.
7. The Auction Option
If you want to trigger a bidding war or if you are selling unique and hard-to-find items, it's nice to have the option of an auction as a way of maximizing your return on an item. Even this original feature helps eBay stay relevant. Though this certainly isn't the most scalable of solutions, it's still something that small businesses may wish to consider doing from time to time.
8. The Numbers Look Good
People wonder, "is eBay still relevant", but the numbers say it is. With lower bounce rates, a longer average time spent on the site, and a larger number of countries in which the service is available (according to this analysis), eBay outperforms Amazon in several key ways.
Need Help Adding eBay to Your Online Channels?
The bottom line is, if you want to get your products in front of a bigger audience, expanding to eBay is an excellent way. If you aren't sure how best to proceed or if you are worried about the logistics of selling across multiple channels online, get in touch with us here at ListingMirror. We can help you take that next step as you expand into multiple online retail channels and grow your online retail business.
Sell More. Work Less.
Listing Mirror Features and Integrations
Integrations
Google Shopping Actions
Amazon.com (including non-US channels)
Walmart
eBay (including non-US channels)
Etsy
BigCommerce
TopHatter
Desktop Shipper
Reverb
Shopify
Rakuten
Overstock
WooCommerce
ShipStation
SKU Vault
Deliverr
Features
Listing Data Management
Sync Listing Data to all Channel
Custom eBay Templates
eBay Image Hosting
Back up all listing data, including images
Variations Listings
Order Fulfillment
ShipStation Integration
Centralized Order Management
Automatic Tracking Info Updates
FBA Multi-channel Fulfillment
Automatic Order Routing to FBA
API Access
Inventory Syncing
Inventory syn
Price sync
FBA inventory Integration
Advanced inventory management
Kitting & Bundling
Multi-warehouse support
SKUVault Integration
FTP syncing
API Access
Warehouse Management
Inventory Intellect is a comprehensive solution for growing your business smart and fast. It includes purchase orders, web receiving, replenishment, and forecasting.
We track your products from warehouse arrival all the way to buyer delivery.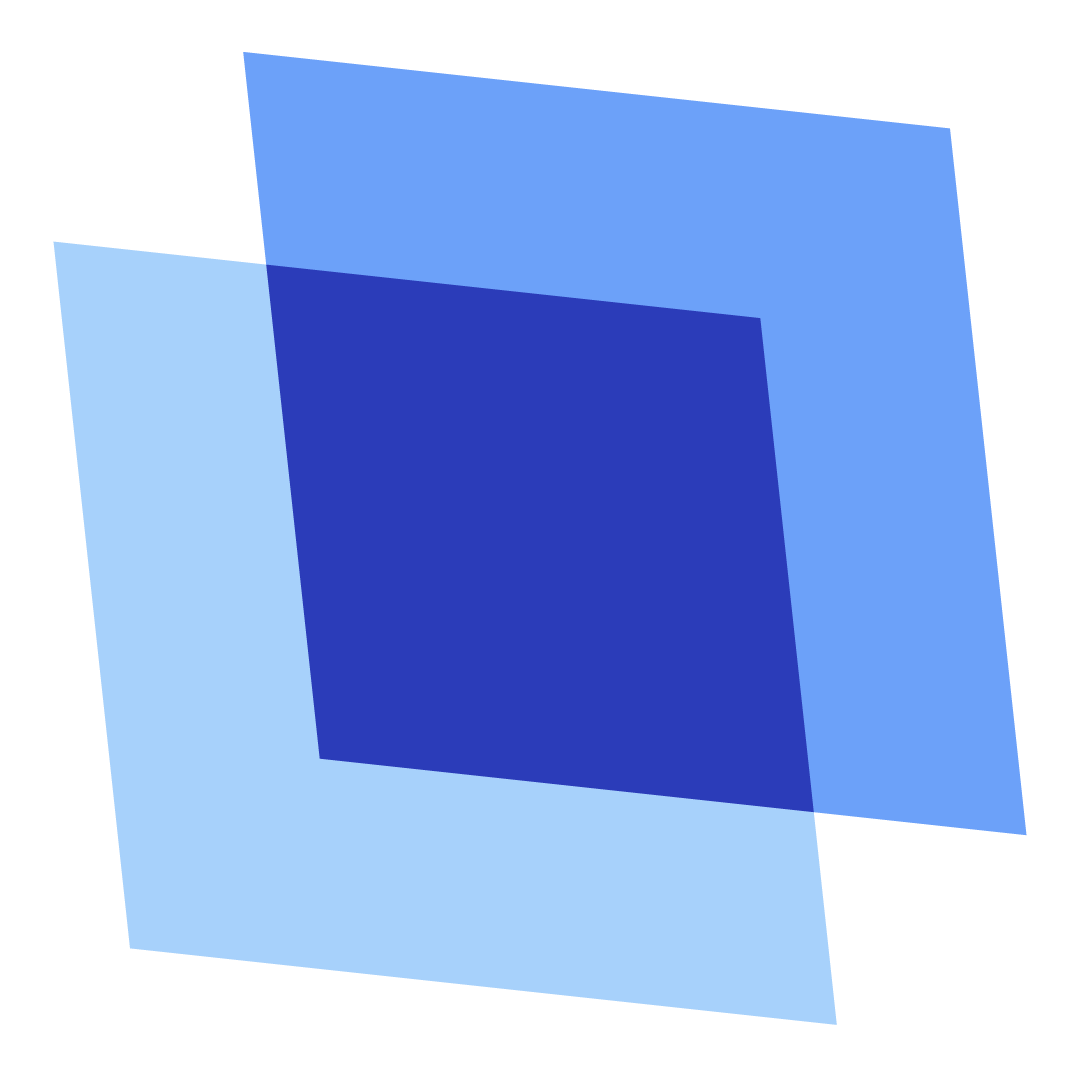 Erin Wawok
Erin is the Co-Founder of Listing Mirror.