Next to Amazon, eBay is one of the largest and most popular eCommerce channels. Many brands benefit from listing their products on eBay. However, the last thing you want to do is sell products that are out of stock.
Keeping your inventory sorted and properly displayed is crucial, especially when it comes to out-of-stock items. Letting customers know that something is out of stock and will return shortly is much better for business than telling them after the purchase.
That's why Good Til Canceled sellers benefit from using eBay's Out-of-Stock option.
The out-of-stock feature is very simple and it will help you prevent the risk of receiving negative feedback for selling an item that's currently out of stock.
Here's what you need to know about it.
The Risk of Selling Out-of-Stock Items
Stockouts, or selling out-of-stock items, is bad for business. Here are some of the drawbacks of leaving out-of-stock items up for sale:
Direct sales loss. Customers will see the item and not be able to purchase it, resulting in a direct loss of sales.
The greater likelihood for a consumer to turn to a competitor.
Damaged brand reputation and brand loyalty. Customers will be frustrated by the experience, which damages your reputation with them.
How does it work?
When your qualifying listing reaches a quantity of zero, eBay will automatically hide it from all buyer searches if you have the out-of-stock feature on. Your listings will retain their purchase and search history so that when you replenish your stock, they become available to buyers once again.
Important Notes
Any Good 'Til Cancelled listing with a quantity of zero for an entire 30-day billing period may qualify for an insertion fee credit at the end of that period
On any Good 'Til Cancelled listing that has a quantity of zero for the entire 30-day billing period over 3 consecutive 30-day billing periods, eBay will end the listing on your behalf
Hiding the listing when the stock is out will help protect your brand and avoid customer dissatisfaction. This tool automates the process so that you do not have to worry about forgetting to hide the listing or put it back up once the product is back in stock.
How to use eBay's New Out-of-Stock Option on your GTC Listings
Setting up the out-of-stock feature is very simple and something that every GTC seller should do. Here's how it works:
Go to My eBay > Account > Site Preferences
Under "Selling Preferences," click "Show" next to the "Sell Your Item" form and listings
Click "Edit" next to "Use the out-of-stock option"
Select the checkbox, then click "Apply"
In addition to using this option, you should also improve your inventory management. Inventory management is especially crucial when selling on multiple platforms, including eBay. With Listing Mirror, you can more efficiently and accurately manage your listing and inventory. Additionally, you'll be able to better forecast inventory needs and prevent stock-outs from ever happening.
Learn more about how Listing Mirror's #1 multichannel eCommerce software can help your business today by trying it for yourself. Click the button below to start your risk-free trial!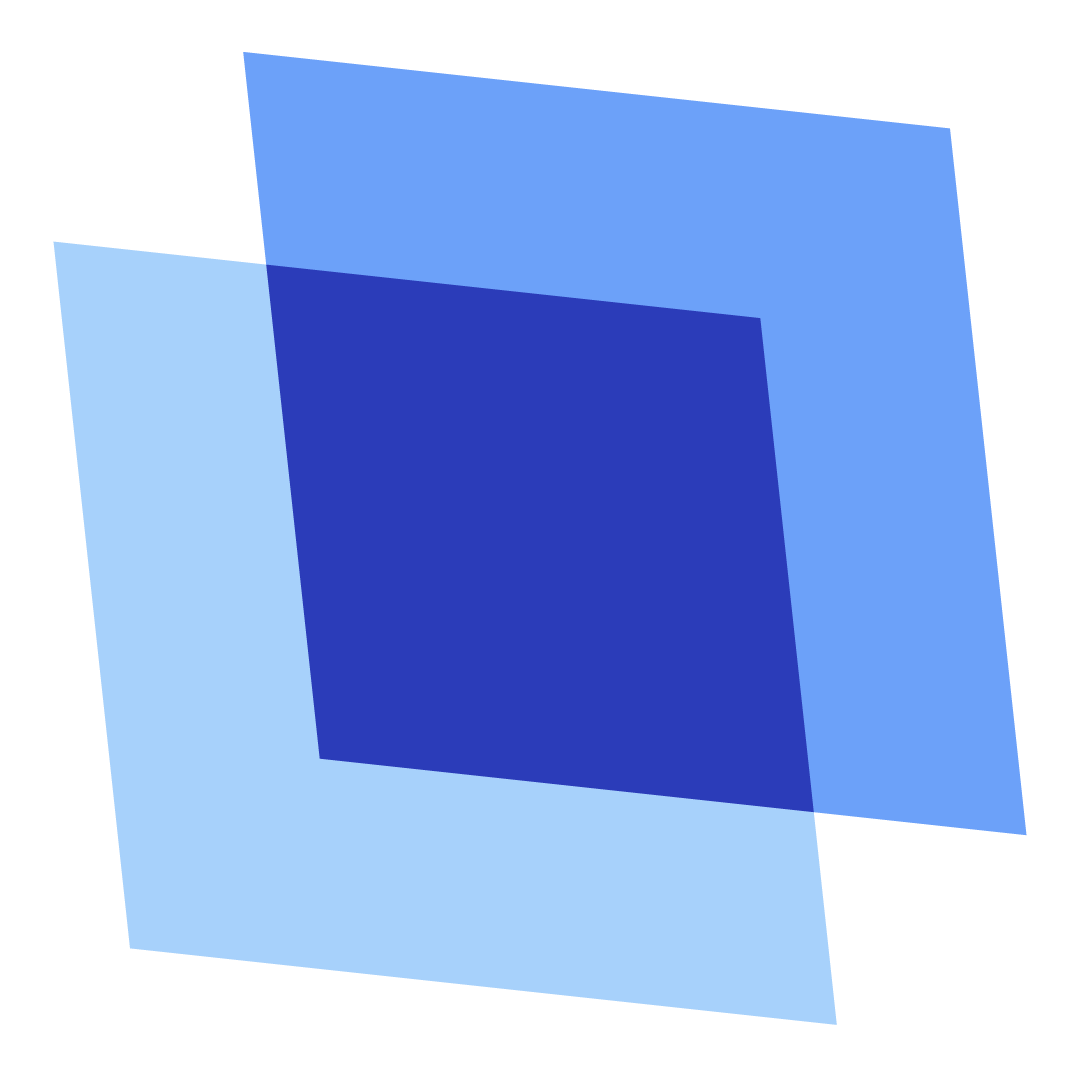 Erin Wawok
Erin is the Co-Founder of Listing Mirror.