It's very simple and it will help you prevent the risk of receiving a defect for selling an item that's currently out of stock.
How does eBay Out-of-Stock Option work?
When your qualifying listing reaches a quantity of zero, eBay will automatically hide it from all buyer searches. Your listings will retain their purchase and search history, so that when you replenish your stock, they become available to buyers once again.
Important Notes
Any Good 'Til Cancelled listing with a quantity of zero for an entire 30-day billing period may qualify for an insertion fee credit at the end of that period
On any Good 'Til Cancelled listing that has a quantity of zero for the entire 30-day billing period over 3 consecutive 30-day billing periods, eBay will end the listing on your behalf
How to use eBay Out-of-Stock Option for GTC Listings
Go to My eBay > Account > Site Preferences
Under "Selling Preferences," click "Show" next to Sell Your Item form and listings
Click "Edit" next to "Use the out-of-stock option"
Select the checkbox, then click "Apply"
Listing Mirror has an expansive multi-channel knowledge base with more info on this and many other hints and tips on how to use eBay more effectively! Our #1 multichannel listing software makes it easier than ever to sell on the top channels.
Listing Mirror Features and Integrations
Integrations
Google Shopping Actions
Amazon.com (including non-US channels)
Walmart
eBay (including non-US channels)
Etsy
BigCommerce
TopHatter
Desktop Shipper
Reverb
Shopify
Rakuten Super Logistics
Overstock
WooCommerce
ShipStation
SKU Vault
Deliverr
Features
Listing Data Management
Sync Listing Data to all Channel
Custom eBay Templates
eBay Image Hosting
Back up all listing data, including images
Variations Listings
Order Fulfillment
ShipStation Integration
Centralized Order Management
Automatic Tracking Info Updates
FBA Multi-channel Fulfillment
Automatic Order Routing to FBA
API Access
Inventory Syncing
Inventory sync
Price sync
FBA inventory Integration
Advanced inventory management
Kitting & Bundling
Multi-warehouse support
SKUVault Integration
FTP syncing
API Access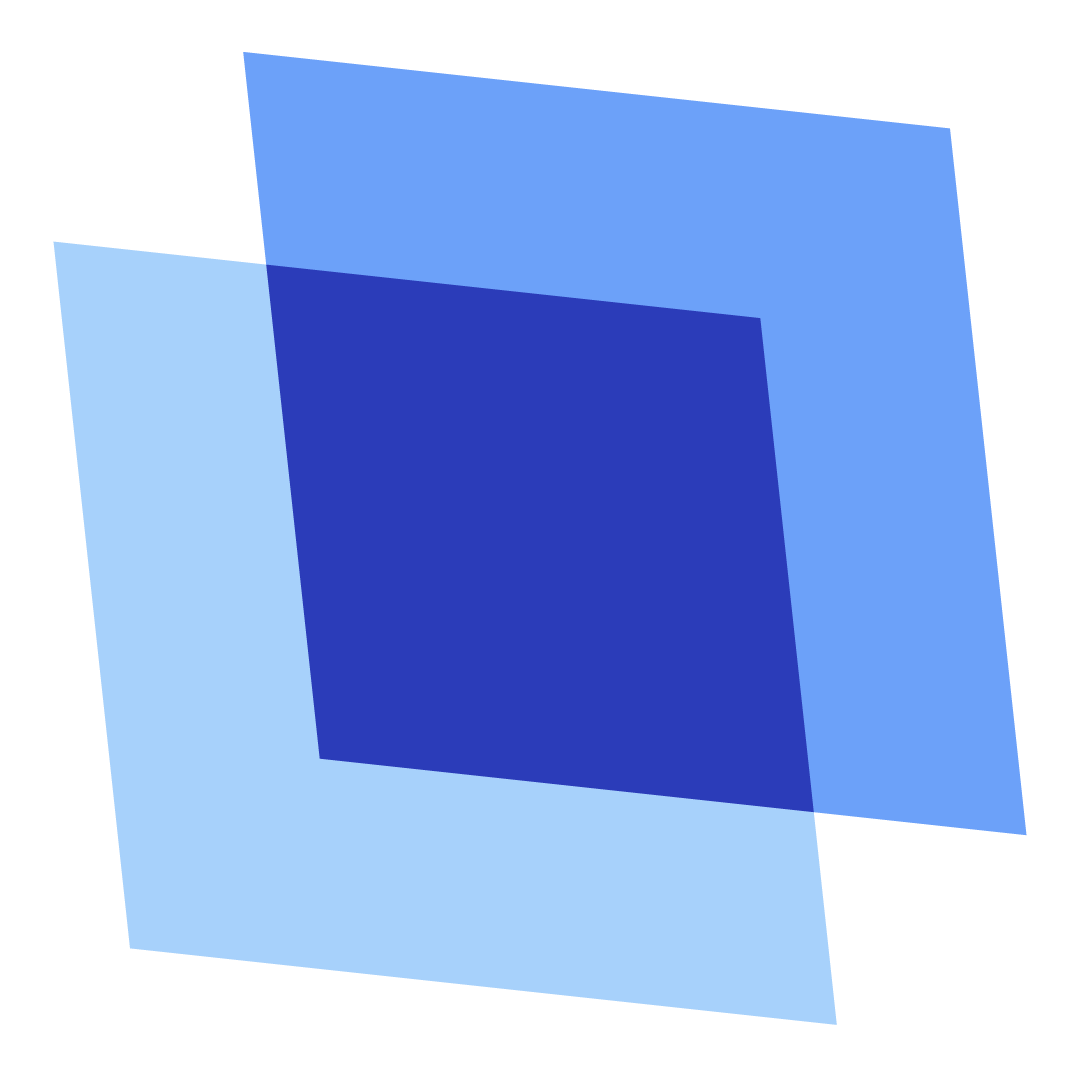 Erin Wawok
Erin is the Co-Founder of Listing Mirror.