Selling online is the new normal, and it's an excellent way to reach customers all over the nation or the globe. But when it comes to selling on well-known channels like Amazon, competition is stiff.
While selling on Amazon is an excellent way to succeed in eCommerce, it's not always easy to do well. You'll be competing with a huge number of other Amazon sellers all vying for the attention of shoppers on the platform.
It's entirely possible to grow your Amazon business with the right approach. Whether you sell only on Amazon or use Amazon as one of several channels, improving your Amazon shop is vital for getting ahead of the competition.
Here are some key tips to grow your Amazon business!
Memorable Branding
Establishing a well-known brand helps you generate customer loyalty and stand out amongst the many no-name brands on Amazon. When you ask people where they got some of their "random finds", most will say "Amazon", not the brand of the product (if they even know who the brand was!).
That's exactly what you do not want!
Brand-building is one of the most effective ways to distinguish your business on Amazon. It will help you on Amazon as well as on other channels.
Draw attention to your brand name and identity with personalized product packaging, A+ Content, and more. Promote your brand to increase awareness and establish a strong reputation.
Highlight Positive Reviews
Both positive and negative reviews are useful for their reasons. Use negative reviews to improve your products, customer service, and overall brand experience. Showcase positive reviews to stand out on Amazon. When shoppers browse through products on Amazon, they are looking for reviews.
When a customer has a good experience, kindly ask them if they could leave feedback on your store. Resolve negative reviews whenever possible. Many customers will gladly revise bad reviews when you take the time to address their concerns.
Keep Track of the Competition
On Amazon, you lose money to any competitor that ranks above you. You must know where your competitors rank and what they are doing that does and does not work. Take a close look at the features, prices, reviews, and ratings of your competitors.
Monitor your competitors' pricing with pricing alerts. This will help you set smarter pricing for your items.
Focus on competitive keywords. You can leverage Sponsored Ads on Amazon to beat out competitors on the keywords they earn traffic from.
Improve the Customer Experience
Focus on delivering an optimal customer experience. If customers find it easy and pleasant to purchase from you, they are more likely to do so again in the future. While this is a long-term strategy that takes considerable time and effort, it pays off immensely in the long run.
Take a customer-centric approach. Make sure that your products are high-quality and address customer needs. Evaluate every aspect of the customer journey, from searching through purchasing, delivery, returns, and more.
Some differentiators that can improve the customer experience on Amazon include:
Compelling prices
Warranties
Impeccable customer service
Quality
Effective Product Descriptions
Product descriptions are crucial on Amazon. Maximize product descriptions, evolving them alongside your brand.
Videos are a powerful way to improve your product descriptions. Include simple, helpful videos for product usage, frequently asked questions, brand awareness, and more. Videos are engaging and will stand out amongst other listings.
Again, shoppers compare many products on Amazon. Make your stand out with a strong listing. Customers must choose without ever seeing the product in real life. A video provides a 3D view of your products and gives them a more in-person feel than just still images. You can also use videos to share testimonials/ reviews that are extremely compelling.
Leverage Influencers
Influencers are people with large followings on social media platforms who work with brands to review and promote products. They've largely replaced celebrity endorsements, as consumers tend to view their recommendations as more genuine.
Working with the largest influencers can be expensive, but there are many ways to partner with influencers without spending a ton of money. Many smaller influencers are willing to review your product in exchange for the gifted product. Working with small influencers tends to have a great ROI as well since they are more connected and engaging with their followers.
Grow Your Amazon Business with Listing Mirror
Having the right software is crucial for growing your Amazon business. Listing Mirror is here to help with our #1 multichannel eCommerce software. We provide integrations with Amazon and other top channels to help eCommerce businesses streamline their operations. Improve listing management, inventory management, and fulfillment with our helpful multichannel listing software. See for yourself how Listing Mirror can help you grow your Amazon business by trying us out for free. Click the button below to start your risk-free trial!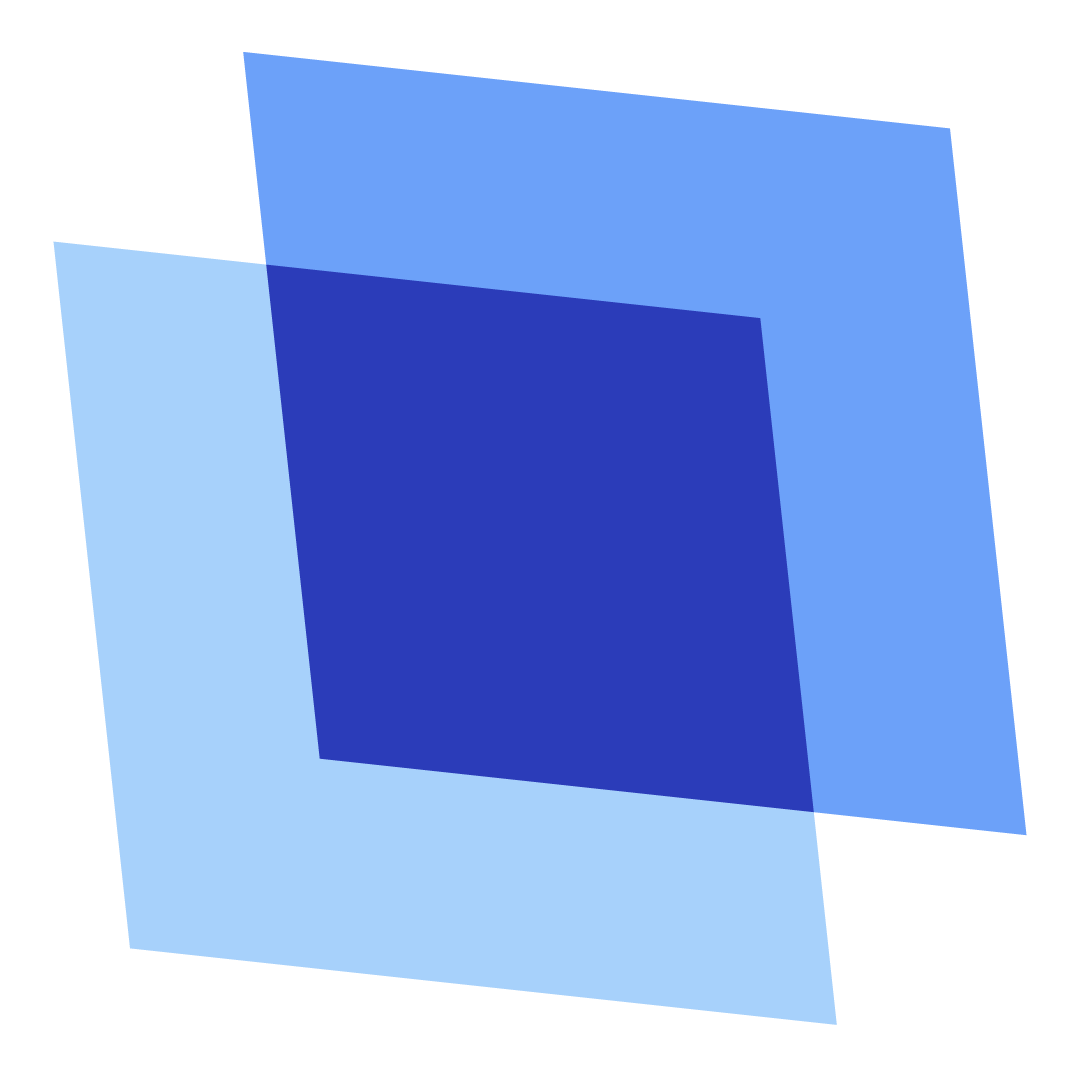 Erin Wawok
Erin is the Co-Founder of Listing Mirror.