The current COVID-19 pandemic is having a worldwide impact on our daily lives, and on business, as we know it. The virus is changing how people must live, and therefore how they shop. For many businesses, this time is very difficult and trying. While some businesses, like toilet paper companies, have seen a surge in sales, others are struggling. People are changing what, when, and how they shop. In order to survive and position themselves for future success, eCommerce businesses must understand how the virus is impacting consumer behavior. In this post, we explain how COVID-19 affects eCommerce shopping behavior.
Panic Buying
One result of the COVID-19 restrictions and associated fear is panic buying. Many people are stocking up on essential items, and a lot of people are turning to eCommerce for this. According to Adobe's analysis eCommerce purchases of virus protection items, like gloves, masks, hand sanitizer, and antibacterial sprays are up by 817%. People are also stocking up on medications and household items. Due to outages in stores and the desire to avoid shopping in-person, some common products people buy at the store are also being purchased online. Some of the top items people are currently buying online include:
Toilet paper. Online purchases spiked 186%.
Non-perishable food items (canned goods, oatmeal, rice, pasta)
Digital streaming
Generational Differences
Not all generations exhibit the same purchasing habits. Different age groups are responding differently. Some of the key trends are:
Millennials and Gen Z

The younger generations are altering their purchasing habits the most. According to a survey of U.K. and U.S consumers, 96% of Gen Zs and Millennials are afraid of how the pandemic will affect the economy. Because of this concern, these generations are drastically reducing spending, stocking up on essentials, and not spending on experiences.

Boomers and Gen X

While these generations are still worried about how COVID-19 will affect the economy, these older generations are not letting it impact their purchasing behaviors nearly as much. Half of Millennials said current events were impacting what they buy, whereas only 24% of Boomers and 34% of Gen X said so.
Subscriptions
eCommerce sales are not rising across the board. However, subscriptions and convenient services are noticing upward trends. Now could be the time to adapt and start offering or more heavily promote your subscription services.
Top Product Categories
New, constantly changing local and global conditions are affecting buying choices. Because of this, product categories being purchased are drastically different. According to Nielsen, there are six top consumer behavior trends tied to the coronavirus pandemic. These trends are:
Proactive health-minded buying, which includes preventative health and wellness products.
Reactive health management, so buying protective gear like hand sanitizers and masks.
Pantry preparation. Stocking up on non-perishable groceries and household items.
Quarantine preparation. This involves people making fewer visits to stores.
Restricted living. People are making fewer shopping trips and experiencing limited online fulfillment.
The new normal. The return to daily living, but a long-term impact on the supply chain.
As society moves through the different stages above, the items people choose to buy change. Sales of health and safety products and shelf-stable goods are through the roof as people are trying to prepare for limited supplies and quarantine. Additionally, since people are homebound they are turning more and more to streaming services like Amazon, Hulu, Netflix, and Disney+. Luxury goods is a category that is suffering during these times, especially since the Asian market's purchasing power has been altered since January. Apparel chains, who tend to have brick and mortar and online locations, are experiencing major losses as well. People are not able to purchase clothes in person and it is not currently a priority.
Conclusion
Each day, circumstances and situations are changing all across the world. Consumers are trying to adapt and are altering their behaviors as a result. Unfortunately, businesses face the same uncertainty and are impacted in many different ways by the virus.
Depending on your industry and target market, the impact will vary wildly. The first step to accurately responding is to understand how consumer behaviors are changing. With this information, you can now develop a sound strategy for best helping your customers and keeping your business afloat.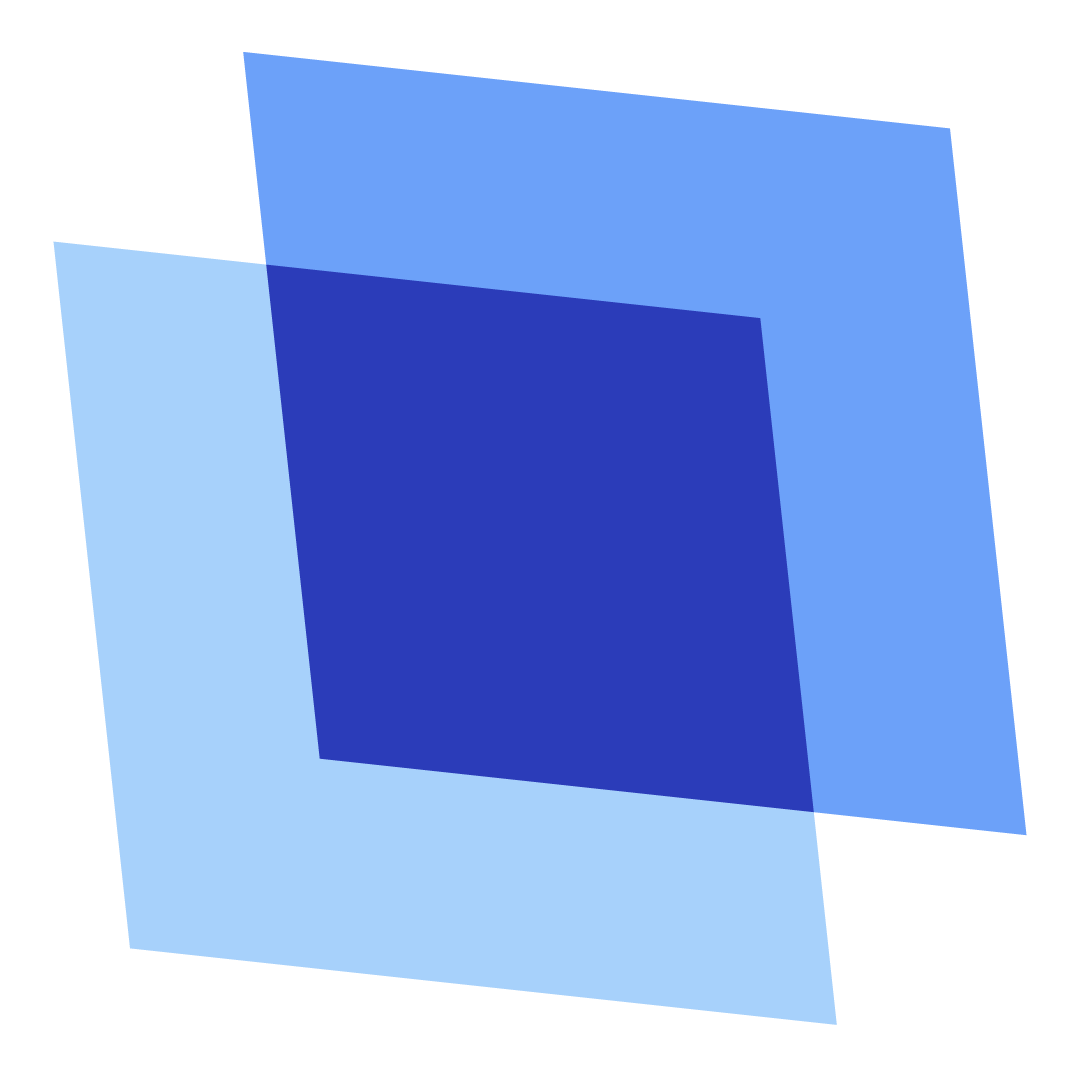 Erin Wawok
Erin is the Co-Founder of Listing Mirror.