Amazon seller software comes in many forms
The best software for Amazon can integrate multiple sales channels and fulfill order requests. Each retailer will have different needs for their listing management software. Here, we offer the top 5 amazon seller software for multi-channel retail.
Listing Management
Copying your listings across multiple sales channels is not as easy as it sounds. Even the content that can be copied and pasted takes a long time to transfer. Look for software that will automatically copy your existing product details into the channels of your choice.
It should allow listing management from a single administrative dashboard. From your dashboard, you can see an overview of your network of sales channels, at a glance. The best listing software services will work manage your dashboard and ensure accuracy. Look for featured support that ensures the proper variances on each products listings.
eCommerce Platform Integration
eCommerce software like listing software will have the ability to extract and import product listings from different channels. You'll want to look for software that integrates with the e-commerce platform that you already use.
You can also consider updating your web-store to a platform that will be compatible with a certain listing software. The best multi channel listing software will support e-commerce platforms, such as:
Shopify
WooCommerce
BigCommerce
More….
Marketplace Channels
When expanding across multiple sales channels it is good to have room for continued growth.  You'll want to look for software that will grow with you.  Go with the industry standard channels but also look into up-and-coming sales channels. The best software will support marketplace channels, such as:
Amazon
eBay
Jet
Walmart
Etsy
More…
When customers make orders from one of your sales channels, you will need a way to fulfill those orders through a shipping method. The easiest way to ship is by automating the process and most Amazon sellers use Fulfilled By Amazon (FBA) for shipping their Amazon orders.
The best Amazon seller software will support third party shipment methods, as well. Look for software that will automatically send an order request to the correct shipment location, like ShipStation.
Inventory Syncing
Inventory changes on each of your sales channels every sale is made. Syncing your inventory by hand is a big waste of time. Look for software that will update your inventory automatically, across your sales channels.
The better the software, the faster your inventory will updated. The best software will sync your inventory within minutes.
Customer Support Seller Software
A dedicated, reliable support team is crucial when questions, problems and needs arise with your listing software. Email support is, often, not satisfactory for businesses with specific, individualized support issues.
Technical problems and software design inefficiencies can slow down your business. Bad support will cut into your profit potential, over time. Look for software that provides in-person, custom support.
The best seller software support services will feature remote turnkey software setup. Look for features, like Skype supports sessions and 24/7 phone support.
5 Best Amazon Seller Softwares to Use
1. Listing Mirror
Listing Mirror is a full service multi channel listing software that is popular among successful Amazon sellers. Unlike most other software, Listing Mirror offers personalized support.
With the listing software, users can sync and manage products over many sales channels like eBay, Amazon, Walmart and more. The software quickly fulfills order shipments through FBA, MCF or a 3rd party.
Listing Mirror combines the best elements of every other software on our list. It automatically integrates listings from Shopify Amazon , Walmart stores and more. The software lets you easily manage up to five channels from an admin panel. All channels sync inventory changes within minutes.
When orders are placed, Listing Mirror notifies your shipment provider with ShipStation. And if there are any issues, Listing Mirrors best feature is the live support. Support is turnkey and customized to each client's business.
Software and Listing Services
Order Fulfillment
ShipStation
Inventory Syncing
Automatic Inventory Sync Support
Marketplace Channels
Amazon
eBay
Jet.com
Walmart
Etsy
Extensive Custom Support
eCommerce Integration
Custom eCommerce Support
 Listing Management
Channel Target Marketing
Variation and Single Listing Support
Full Media Transfer Support (Images, Audio, etc.)
Amazon-to-Channel Field Translation Support
Listing Mirror offers the best Amazon seller software and it syncs more listing channels than any other on our list. It offers the best support and is unmatched by any other listing software. No other multi channel software includes customized, one-on-one turnkey service like Listing Mirror.
2. Listtee Seller Software
Listee is a good software tool for Amazon sellers and it is designed to help with Amazon product listings, label printing and user support. From small business to enterprise, Listee works to simplify the Amazon listing process by providing packages that range in scale.
Software and Listing Services
Order Fulfillment
Basic Support
Select eCommerce Integration
Listing Management
Add Products
List SKUs
Replenish Item Stock
Backup Sales History Data
4. Teikametrics
Teikametrics, is a useful Amazon sales tool for a wide range of things. It's great for sellers of high volume products, and especially for FBA shipments. Teikametrics helps retailers, that are growing to scale, to develop profitable sales strategies.
This software offers a suite of tools that help organizing product SKUs, while other tools let you see sales trends. Teikametrics features resources for increasing your Amazon visibility so that you can grow sales.
Software and Listing Services
Order Fulfillment
FBA (Fulfilled by Amazon)
Support
General Listing Support
eCommerce Integration
Listing Management
Front End Repricing
Front End Ad Management
Front End Review Management
Back End Auto Restock
Back End Sales Analysis
Back End Inventory Reports
Back End Order and Shipment Management
3. Terapeak
Terapeak allows Amazon sellers to do two things and its main function is to give you detailed analysis of the hottest markets and trends. You can also obtain a detailed breakdown of your Amazon and eBay sales statistics.
Terapeak offers easy access to information that will help increase your online revenue. Terapeak combines statistics from three sales channels into a clear sales analysis. However, it does not have a multi channel listing tool.
Overall it can be a useful software that offers tools for creating profitable sales strategies. It supports Amazon, eBay and Alibaba sellers. SKUs import from Shopify stores, and PayPal is the financial transaction method.
Software and Listing Services
Order Fulfillment
Inventory Syncing
Shopify
Marketplace Channels
Alibaba.com
eBay
Amazon
Basic Online Support
eCommerce Integration
PayPal
Listing Management
Wholesale Product Sourcing
Statistical Sales Analysis (up to 2 years)
SEO Keyword Product Research Analysis
Cross Channel Statistics Support
2. LinnLive
LinnLive is a free extension for the Linnworks Anywhere Software which provides tools for syncing inventory and managing your product listings.
LinnLive lists your products across three sales channels and creates a functional multi channel sellers software. Amazon sales are synced over multiple sales channels. Also, product SKUs are imported from a user's eBay listing, but you have to enter in the information by hand. LinnLive is economic and feature rich, but it is not automated.
Software and Listing Services
Order Fulfillment
Inventory Syncing
Big Commerce
Marketplace Channels
Amazon
eBay
Limited Support
eCommerce Integration
Magneto
Listing Management
Premade and Custom Listing Templates
Single and Variation Listings
eBay to Amazon Listing Translation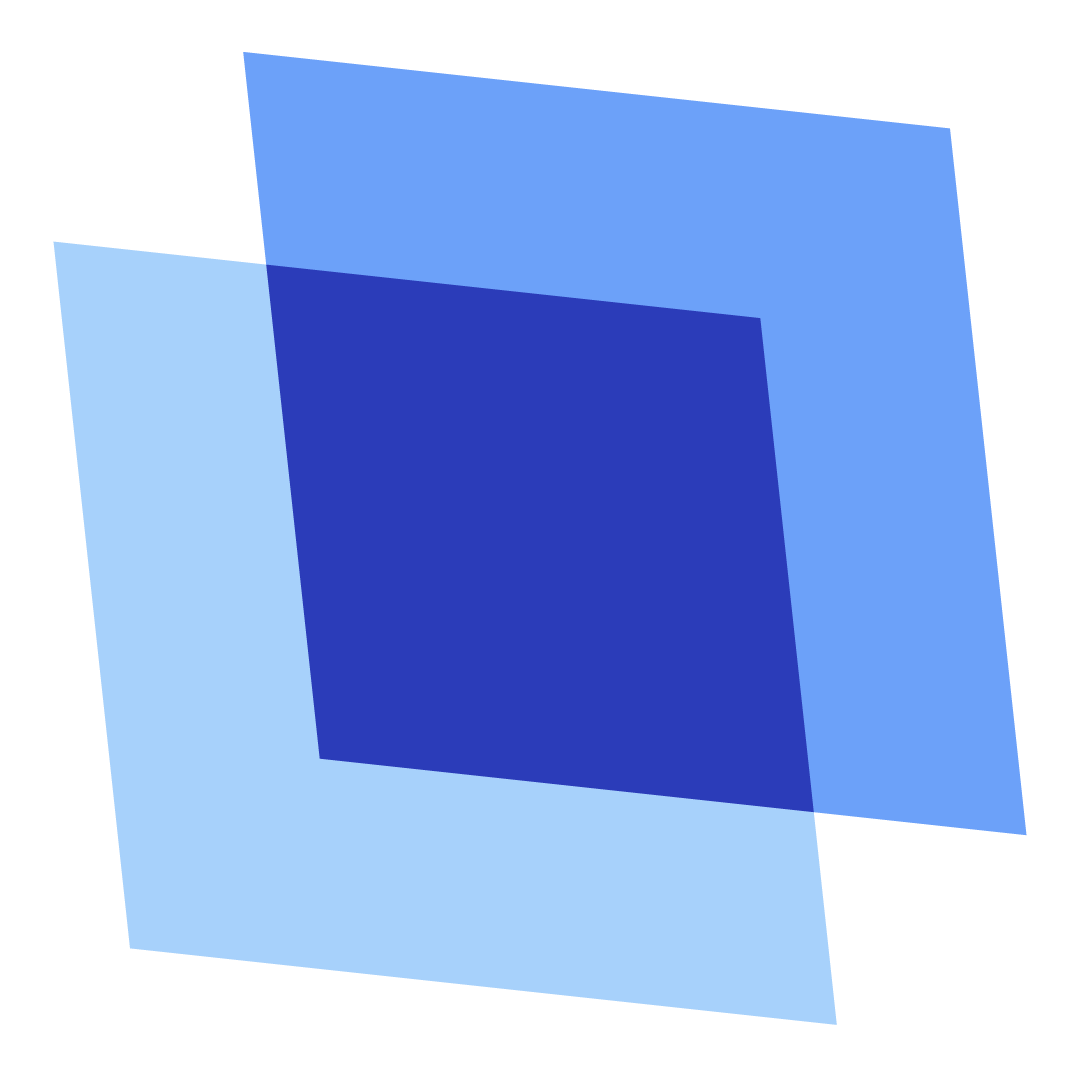 Erin Wawok
Erin is the Co-Founder of Listing Mirror.