Augmented Reality in Ecommerce
It's estimated that only 2-4% of people who browse online stores actually make a purchase. One of the reasons for this low conversion rate is that customers aren't able to touch or interact with the products. Having detailed product descriptions, high-quality photos, and customer reviews on your site improves sales.  However, augmented reality eCommerce can take the online shopping experience to the next level.
Augmented reality allows customers to try on clothing, see how new furniture will look in their home, and test out different makeup looks, all while shopping in the comfort of their homes. Online stores such as Ikea have used augmented reality by showing customers exactly how a new piece of furniture will look in their homes before they even make a purchase! Read on to learn more and how you can integrate augmented reality into your business today.
Ways to Implement Augmented eCommerce
One of the reasons some people avoid making purchases online is that there is no way to know for sure how a product will look or fit until it arrives. As a result, shoppers may choose to go to a brick-and-mortar store instead. Augmented reality can help bridge this gap and make it easier for customers to try out multiple products in less time than it would take in a traditional store by using the following features:
Virtual fitting room.The models on ecommerce stores make all clothing look great, but online shoppers don't always know how it will look on their own bodies. Augmented reality fixes this issue with virtual fitting rooms. Users can upload a photo of themselves or create a personalized avatar to "try on" various articles of clothing without ever leaving their home. Online shoppers can put together outfits of several different products, switch between different colors and sizes, and view products from all different angles.
Preview placement. Buying new furniture can be a struggle for all kinds of reasons. For example, once you decide on the furniture, you may bring it into your home and realize it won't fit into your space the way you hoped. Preview placement prevents this by allowing shoppers to take photos of a room and see exactly how the item will fit. On sites such as Ikea, users can change the angles of the furniture and rearrange the room in multiple ways before they even make a purchase!
Virtual store. Virtual stores are the entrance for augmented reality eCommerce. Business owners can turn any location into their own marketplace. Marketers can easily rearrange the product placements, store aisles, and test out new ideas for their stores without having to move any items in their brick-and-mortar store. Using a virtual store, businesses can try different advertising techniques, choose different layouts for their store, and quickly make other changes that appeal to their customers. This is a cost-effective solution for businesses, and customers can interact with each item in a 3-D layout.
Future of Augmented Reality
63% of online shoppers agree that augmented reality would improve their shopping experience and increase the chances that they will make a purchase. Some shoppers even reported that they would be willing to spend more on products after experiencing them in augmented reality. These statistics are being taken seriously by some of the leading retailers such as Target and Amazon, and it is reported that the total revenue for virtual reality and augmented reality is estimated to increase to over $162 billion by 2020.
As augmented reality becomes more popular, other industries are starting to experiment with different ways of incorporating it into their websites. Travel companies, publishers, social media platforms, and retailers alike recognize the potential benefits that can come from augmented reality. Businesses that begin successfully marketing their products with augmented reality now will have a significant head start over other companies that don't utilize it until it becomes commonplace. However, you don't necessarily need to pay for the expensive technology to showcase your products with augmented reality.
Selling your products on multiple channels, including platforms that have implemented augmented reality (such as Amazon) can be the key for attracting new customers. Listing Mirror can help you easily list your items on dozens of online platforms and be visible to a much larger audience than your website could attract on its own. Listing Mirror even offers companies a free demo to show how simple and beneficial it can be to become a multi-channel seller.
Sell More. Work Less.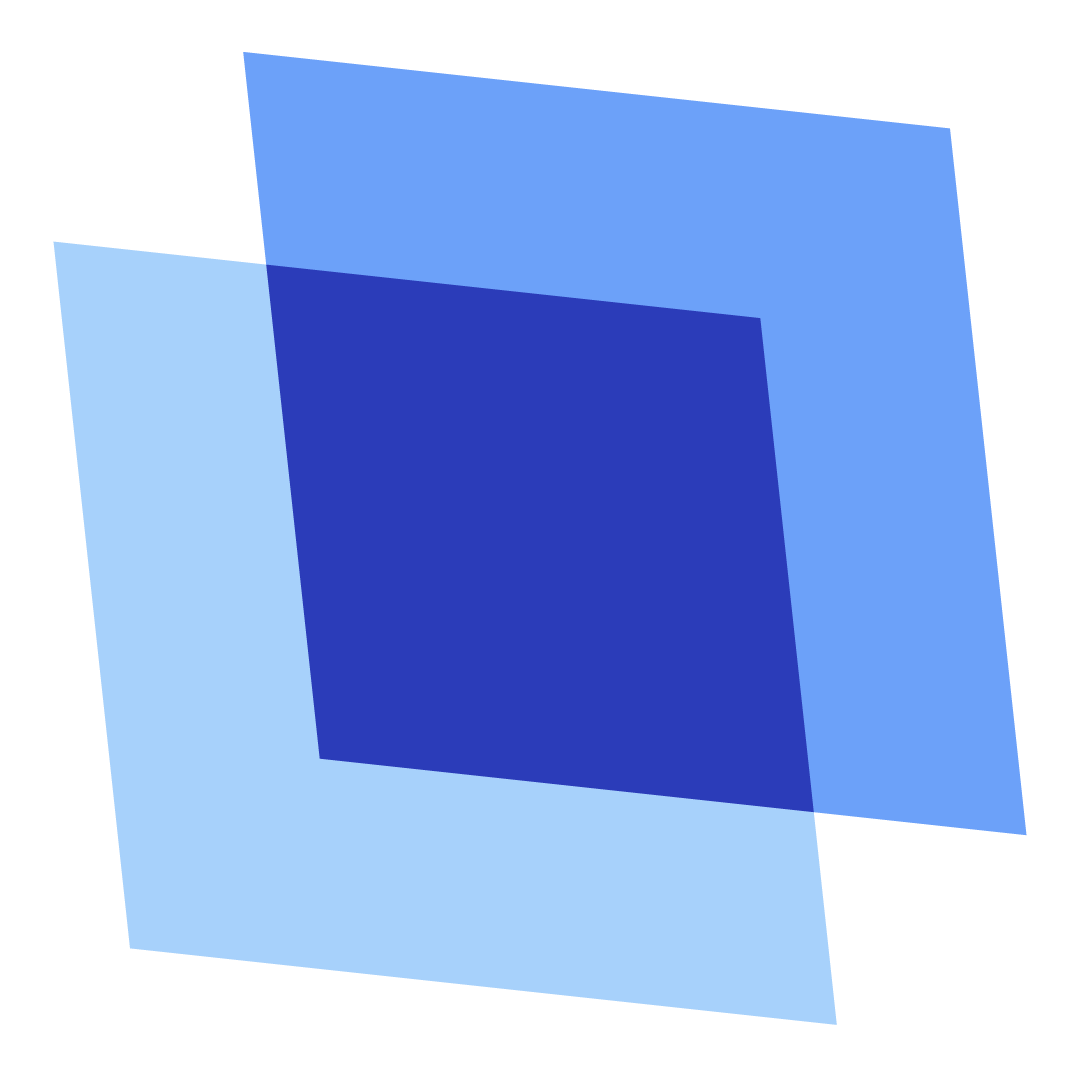 Erin Wawok
Erin is the Co-Founder of Listing Mirror.