How to Find Out About Amazon FBA Eligibility
Fulfilled By Amazon, known as FBA is the product inventory storage and shipping service offered by Amazon. Amazon FBA eligibility is a 3 step process. If you can successfully create an account to sell on Amazon, and, adhere to the product restrictions and inventory requirements, you are eligible for FBA.
Amazon offers a FBA quick-start guide – but, this article provides all the important highlights. Read this mini-starters guide on how to become eligible for Amazon FBA. To obtain Amazon FBA eligibility, you must adhere to…
1. Amazon Seller Account Requirements
To be Amazon FBA eligible you must, first, successfully create your Amazon seller account. The first step is to decide what you are going to sell. And, whether you need an Individual Plan or a Professional Plan.
Amazon offers over 20 basic categories from which to list your products. If you sign up for the Professional seller plan, you get 10 additional niche Amazon listing categories.
Each Amazon seller plans are priced to accommodate your sales volume and preference. Individual plan sellers pay around $1 per item sold, and Professional plan sellers pay around $40 per month for unlimited sales.
Register for an Amazon seller account through the Seller Central sign-up portal.
2. FBA Product Restrictions
Once you are registered as a verified Amazon seller, make sure your inventory adheres to the product restriction guidelines. No use getting all setup with Amazon if your inventory is restricted. Amazon has very clear boundaries regarding what FBA will and will not ship, so know your stuff.
Amazon FBA is a warehouse and shipment fulfillment service, so its product restrictions apply to all held inventory and shipping orders.
Most restrictions are common-sense and are not surprising. For starters, if you can't sell it legally in the United States, it is not eligible to be fulfilled through FBA. That includes alcohol and non-alcoholic beer, so unfortunately you cannot sell those through FBA.
FBA has a few ornate restrictions, as well. You cannot sell paper sky lanterns, loose batteries, automobile tires, or any stored value card, such as a gift certificate.
Finally, FBA restricts any product that fails to meet their inventory packaging requirements. Read the full list of FBA product restrictions to be sure that your inventory is eligible for FBA.
3. Inventory Requirements for Amazon FBA
FBA offers inventory storage at its mega-huge Amazon warehouses and they are located all over the globe. In order for your inventory to be stored and orders fulfilled through FBA, make sure you adhere to the inventory preparation, packaging, and labeling requirements.
The FBA Inventory Requirements are specific for each product category, with several overarching commonalities. All products must be barcoded, either, with a manufacturers barcode or an Amazon barcode. If the barcode is not placed properly on the package, or is unable to be easily located on the box, FBA will not ship it.
Amazon FBA guidelines regarding loose products and shipment packaging requirements are, for the most part, obvious. You can't have anything banging around in the box, so make sure you package it up snug. Amazon wants sellers to use six sided boxes, made of a rigid cardboard. And, Amazon restricts any products that would require the FBA warehouse workers to do assembly of any kind in order to ship.
FBA Eligibility – Conclusion
Once you have created your product listing on Amazon, you are ready to prepare your products for the FBA warehouse center so they can handle shipping from there. Assign your order inventory to FBA and ship it to Amazon.
Now you have an overall idea of what goes into Amazon FBA eligibility, so now it is time to take the next step. Be sure to follow the links, above, for all the full item eligibility requirement details from Amazon. We hope you found this guide on Amazon FBA Eligibility to be useful. Feel free to leave us questions in the comment box and we will get back to you shortly. Thanks for reading!
Sell More. Work Less.
Listing Mirror Features and Integrations
Integrations
Google Shopping Actions
Amazon.com ((including non-US channels)
Walmart
eBay (including non-US channels)
Etsy
BigCommerce
TopHatter
Desktop Shipper
Reverb
Shopify
Rakuten
Overstock
WooCommerce
ShipStation
SKU Vault
Deliverr
Features
Listing Data Management
Sync Listing Data to all Channel
Custom eBay Templates
eBay Image Hosting
Back up all listing data, including images
Variation Listings
Order Fulfillment
ShipStation Integration
Centralized Order Management
Automatic Tracking Info Updates
FBA Multi-channel Fulfillment
Automatic Order Routing to FBA
API Access
Inventory Syncing with Amazon FBA and More
Inventory syn
Price sync
FBA inventory Integration
Advanced inventory management
Kitting & Bundling
Multi-warehouse support
SKUVault Integration
FTP syncing
API Access
Warehouse Management
Inventory Intellect is a comprehensive solution for your business so you can grow smart and fast. It includes purchase orders, web receiving, replenishment, and forecasting.
We track your products from warehouse arrival all the way to buyer delivery.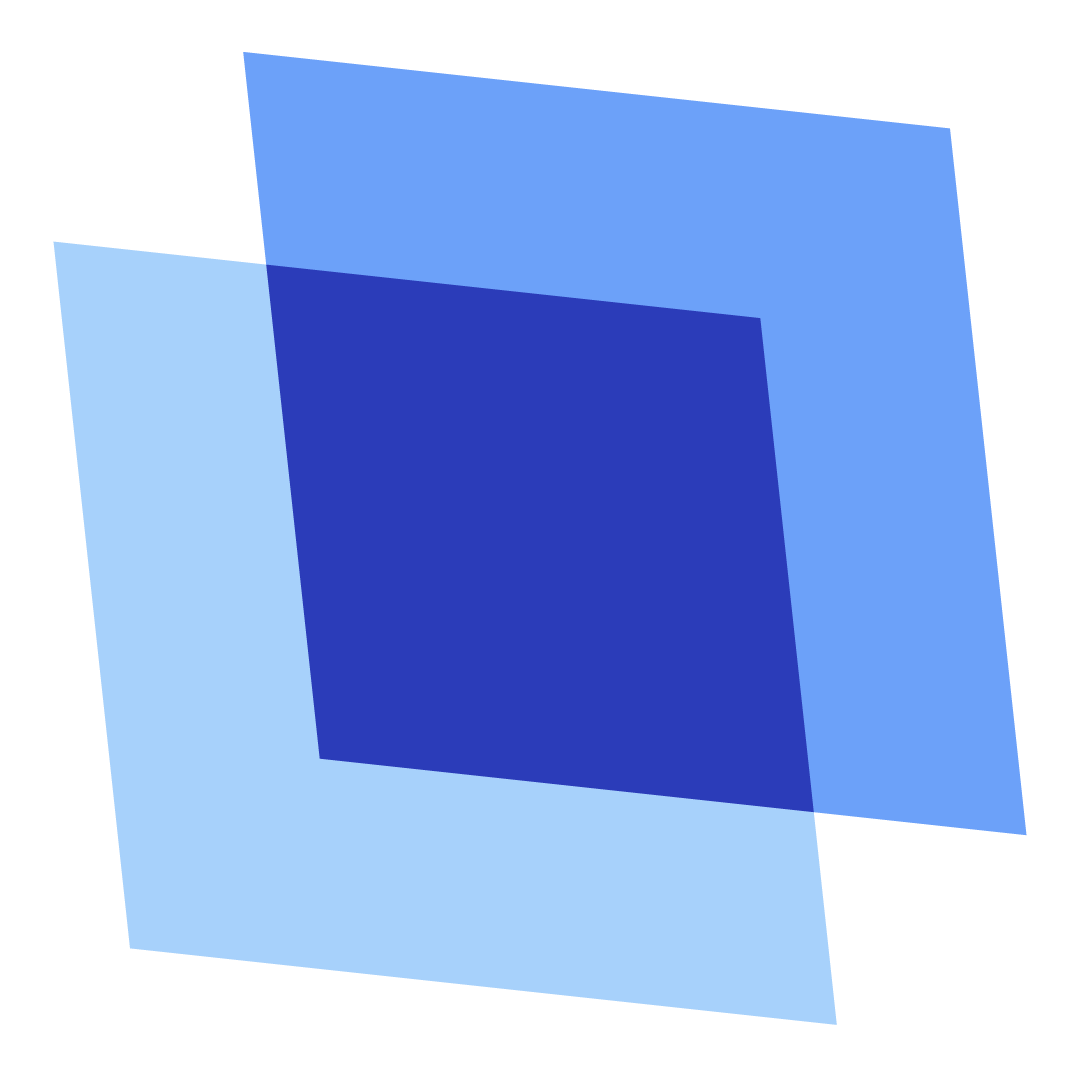 Erin Wawok
Erin is the Co-Founder of Listing Mirror.