All About Gated Categories on Amazon
There are millions of products within the different Amazon Categories, it is an oasis for customers. You can find nearly any product at a variety of price points across the site. But the grass isn't so green for sellers. Certain items on the website, including clothing, wine, and beauty products, are known as "restricted categories." This means you must be approved before being able to list these items. Depending on the product, gaining access to a gated category can be a lengthy process.
Why Are Certain Categories Gated
There are 18 different gated Amazon categories. These range from relatively inexpensive items, like movies and clothing, to rare items, like fine jewelry and art. Amazon has a different reason for gating each item, but essentially it is all about the customer. Amazon is a customer first company. Not only is the customer always right, but they should always be satisfied, no matter the cost. To ensure consumers are getting the highest quality products and best service, Amazon requires companies to prove themselves before selling certain goods online. Let's use clothing as an example. There are 70,000 clothing items listed on the site, so clearly, a lot of companies have been approved to sell in this category. To be approved, companies have to prove the quality of their clothing. This ensures every shirt, dress, or pair of shoes that is sent out looks exactly like the photo at the time of purchase, keeping customers happy.
How to Break the Gate
Just because Amazon holds sellers to a high standard, doesn't mean their standards are impossible to meet. Considering there are millions of products listed across the site, many sellers have passed the test to break the gate. The application to become a seller in a gated category is pretty straight forward. First, you will need to select the categories you would like to sell in. Amazon will ask you information about your products, including the number of units you have, and their condition. You will also have to prove you have high performance metrics. This includes an order defect rate less than 1%, a pre-fulfillment cancellation rate of less than 2.5%, and a late shipment rate of less than 4%. If you sell high end or branding products, you will also need to provide evidence of authenticity to prove you are not selling counterfeit items.
The standards you will need to meet vary by both category and time of year. When selling clothing items, you typically just need to prove you are selling a high quality product that is authentic. In contrast, to sell toys during Christmas you need to prove your toys are authentic, are being sold at a fair price, work, and can be shipped on time. Other categories that Amazon has a big hand in, including groceries, are extremely difficult to list in. You have to prove that your product can stand up to the high-quality products listed by Whole Foods (which is owned by Amazon).
Benefits of Selling in Gated Amazon Categories
Because Amazon holds it's gated categories to such a high standard, sellers in these categories are a trusted source on the web. When shopping for special items like beauty products, customers want to ensure they are getting the best bang for their buck. That can be a difficult task online, especially with so many fake or poorly rated shops. By having the stamp of approval by Amazon, customers know that your shop is legit, and are more likely to buy from your shop.
When your shop is approved to sell in gated Amazon categories, you must sign up to be a professional seller. This does come with an additional cost. You must pay $39.99 a month to be a professional seller. This is compared to the 99 cents per-transaction fee sellers face on the individual plan.
Although it comes with a cost, for a high-quality product, it is worth it to list on gated Amazon categories. After all, Amazon is a trusted company, so by just listing on the site you are sure to see a rise in sales. If you are already a seller on another site, and are looking to expand into the Amazon marketplace, a listing management software can help you make the transition effortlessly. Software from listing mirror can help you keep track of your inventory across all of your eCommerce platform, so you both you and your customers have a 5-star worthy experience.
Sell More. Work Less.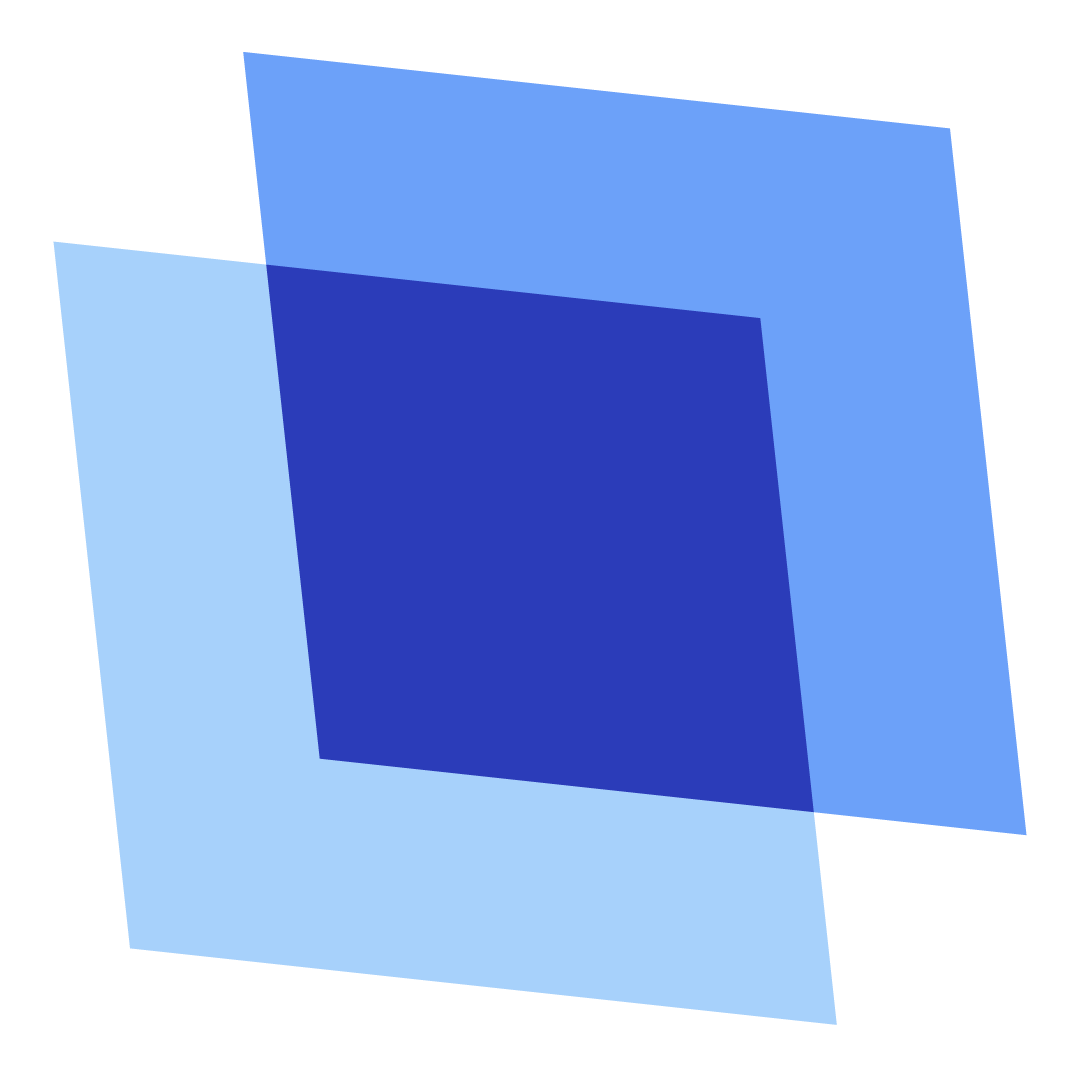 Erin Wawok
Erin is the Co-Founder of Listing Mirror.