Amazon Inventory Management Tips
When selling products online, it is important to manage your inventory. If you fall behind on sales, or run out of products, you will hurt your bottom line, and will upset customers. Thankfully, there are some quick tips you can follow for better Amazon inventory management.
1. Set Inventory Minimums
Knowing the right time to restock your inventory can be tough, especially if your sales fluctuate. Instead of waiting for an item to go out of stock to replenish your inventory, you should set inventory minimums. This is a safe level of inventory, where you know you need to restock soon, but won't sell out while your supplier gets to work.
2. Understand Supply Chain Lead Time
Understanding your supply chain lead time is essential to great Amazon inventory management. If you don't understand the lead time, then you are at risk of running out of stock. The lead time is the time in between you placing an order with a supplier, and the product arriving at your own warehouse.
3. Maintain Relationship with Suppliers
Just as with any business relationship, you want to be on good terms with your suppliers. No one is perfect, so one day you may end up running out of stock unexpectedly. If you have a good relationship with your supplier, they may be able to rush the order so your customers aren't waiting on the product. However, if you do not create a strong rapport, you may end up with an empty warehouse.
4. Create a Contingency Plan
In a perfect world, your inventory would always be full, and your orders would be consistent. However, that isn't the case for most eCommerce companies. There will be weeks when your product is flying off the virtual shelves, and others where you have a warehouse full of one item.
For weeks when your product is sold out, and you cannot get replacements immediately, you should create a contingency plan. Have a discount you can send to customers for future products, so they don't get a bad taste in their mouth. Or, keep some of the stock hidden for a rainy day.
5. Organized Inventory Management
If you have to make one change to your Amazon inventory management, it should be to your organizational structure. You should have strong Amazon inventory management analysts, who can alert the right channels when stock is running low.
Furthermore you should effectively organize your staff, to ensure your inventory is managed efficiently. Your workers should be so familiar with the products so that they can prepare for busy season, like the holidays, and know how to push products when it comes to liquidation.
6. Create Liquidation Process
If you have a product that is not moving, you do not want to just sit on it in the warehouse. This leaves less room for products that people actually want to buy. If you find yourself with large overstock, you should have a liquidation process in place to help you move the product. Your liquidation process should include marketing practices like targeted ads. Once a liquidated process is moved, you should not reorder it.
7. Order Extra Inventory
When heading into a busy season like the holidays, you know your eCommerce store will likely have a higher number of orders than normal. You should anticipate this influx by ordering extra inventory. When managing your Amazon inventory, you should anticipate future needs and react accordingly. If you don't sell all your extra inventory right away, don't worry. You can sell it overtime as part of your normal stock, or add it to the liquidation process.
8. Track Amazon Inventory Turnover Rate
Although you don't have a crystal ball to see into your shop's future, you can utilize critical reports to predict the upcoming shopping season. You should always be prepared for what may lie ahead. One of the best ways to do this is by tracking Amazon inventory turnover rates. Inventory turnover rates will tell you how fast a product is selling. You can use this information to order more or less product as needed.
9. Anticipate Promotions
Promotions are your best friend, but can be your worst nightmare if you are unprepared. Customers are more likely to shop when they see a promotion – especially on Amazon, where price is king. When managing your inventory, you should anticipate promotions, so you can stock accordingly.
10. Use Listing Mirror
Although all of these tips will help you manage your inventory, if you really want your business to thrive you should utilize a listing management software like Listing Mirror. Listing Mirror helps you keep track of your inventory and listing data across every sales channel. With Listing Mirror you can manage your Amazon, eBay, Shopify, Wish and other website product listings from one interface – and with the click of a few buttons, you can duplicate all of your Amazon listings into listings on the other 3rd party websites like eBay. This includes, but is not limited to, your inventory rates. This ensures your inventory data is always correct. Listing Mirror will also help you fulfill your orders through Fulfilled by Amazon (Amazon FBA), so your customers will be satisfied.
Sell More. Work Less.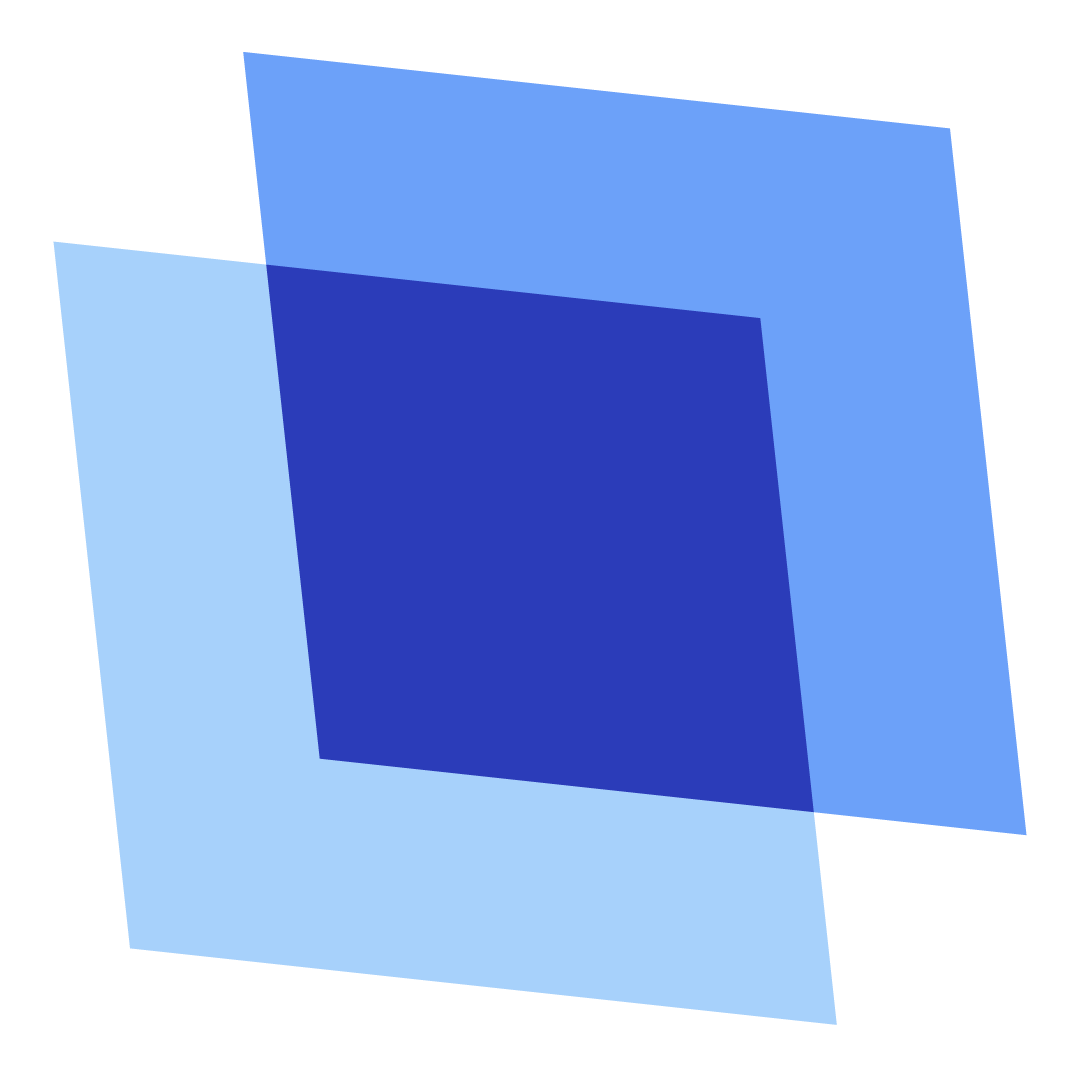 Erin Wawok
Erin is the Co-Founder of Listing Mirror.