What is WooCommerce?
WooCommerce is an e-commerce plug-in through WordPress. Designed in 2011, it is designed for online merchants of all sizes to sell their products through their WordPress site. WooCommerce is popular for being user friendly, and easy to install and customize. It is also one of few services offered for free.
Inventory Management Overview
Managing your inventory effectively can take your business to new levels. Inventory management means keeping track of what products are coming in and out. Keeping this tracking organized is important, both for yourself and for your customers. It helps you ensure you have the products your buyers want, and as a seller, you know what you need to re-stock. In addition, proper inventory management can be helpful in determining which products sell well, and which products are not moving. When selling on WooCommerce, keeping track of inventory can be difficult. Luckily, there are tools available to help you.
WooCommerce Tools
There are some inventory management tools through the WooCommerce plugin. You can manage stock levels for products through your WordPress dashboard, through the Product Data section. For more information about WooCommerce tools and extensions, click here.
Listing Mirror Can Help
Having a third-party plugin can help in inventory management, especially if you have multiple ecommerce platforms or a large inventory. Services such as Listing Mirror can streamline the process, and limit the work you need to do. It also limits the number of errors made.
Listing Mirror will sync your inventory data across all of your ecommerce channels, including WooCommerce, ensuring that customers are always seeing the most up-to-date information. We can also help you track how you are handling inventory, ensuring the best customer service as your business expands.
Successful inventory management, especially across multiple channels, requires a lot of time and energy. Don't waste your time trying to do it on your own. Try our software and professional expertise for the most convenient experience.
Conclusion
WooCommerce is a great ecommerce platform, but the basic tools for inventory management can be rather basic. But thanks to plugins, you can ensure effective management. To see if Listing Mirror is the right one for you and to explore other ways to grow your business, try our 14 day free trial! We are here to help you sell more, while working less.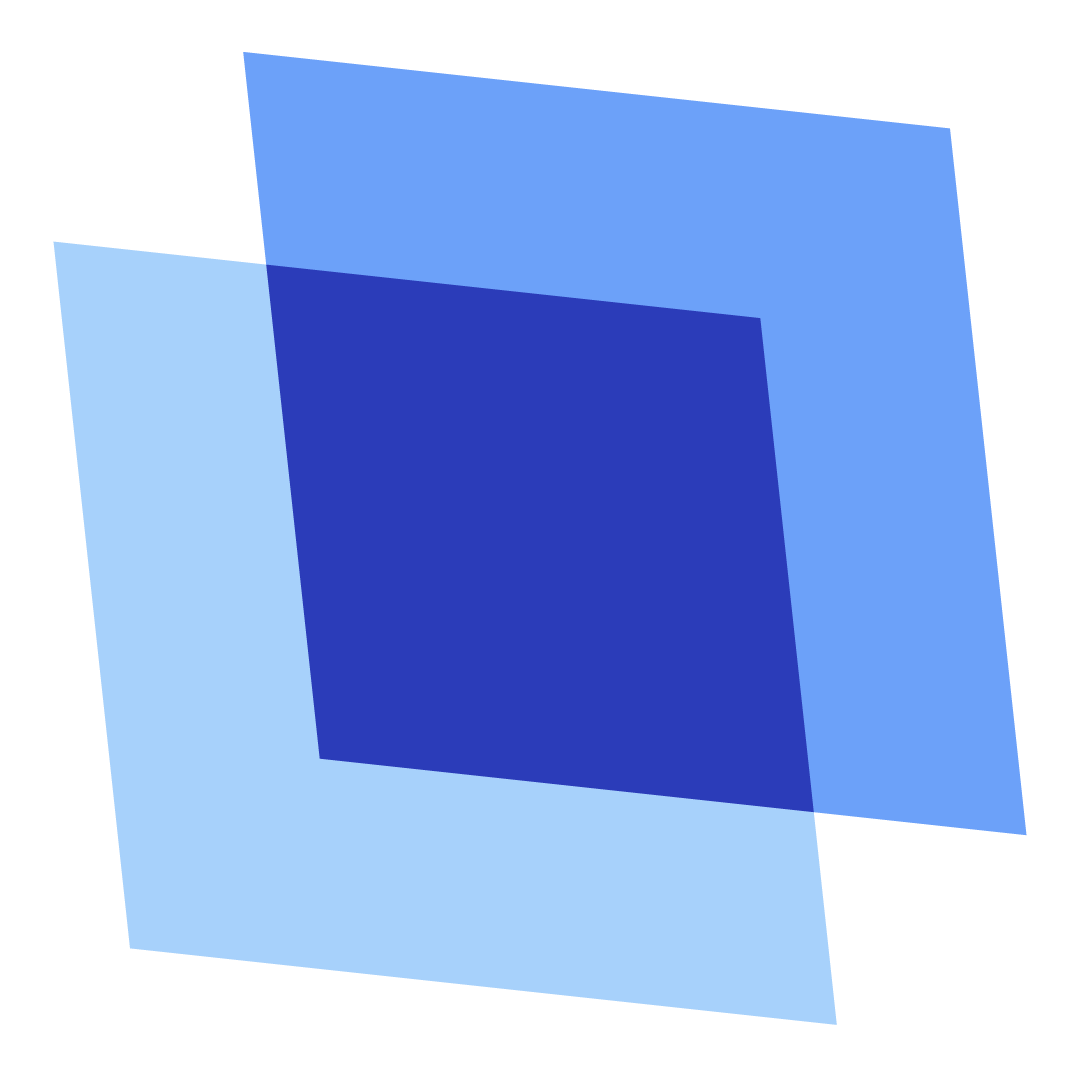 Erin Wawok
Erin is the Co-Founder of Listing Mirror.