October has officially struck!
That means that your eCommerce business should be well into holiday prep for the busy upcoming season.
If you haven't started holiday prep, or you realize there's a lot more to do this season than you realized, then the spooky season may feel a bit extra spooky!
There's no need to panic (just yet), as you can still get back on track.
Let's take a closer look at why you're behind on holiday prep and how to fix it.
eCommerce is Booming
It's no secret that eCommerce has grown massively since the pandemic began. Adobe Analytics found that the 2020 holiday increased 32% from the 2019 season. People ordered online to respect social distancing, and simply realized how convenient it is to shop online.
While people are looking to celebrate the holiday season a bit more "normally" this year, it doesn't mean they're going to stop shopping online. eCommerce will continue to be a massive part of the holiday retail shopping experience.
Competition is Stiff
Thanks to the rapid growth of eCommerce, more and more online stores have popped up to cater to shoppers. All of these online retailers are competing for holiday sales, and competition is stiff.
To earn sales this holiday season, you must prepare an outstanding customer experience. Running out of stock, a slow website, difficulty finding what they need, and any other inconvenience will all cause customers to shop elsewhere for their holiday goods.
Essentially, you must carefully assess and improve your customer experience so that it stands out from the competition. This can be time-consuming, involving some trial and error. Implementing major changes requires detailed planning and execution. If you wait until too close to the holiday season, then it will be incredibly difficult to make necessary improvements.
Shopping Starts Soon
October may still seem far away from the primary winter holiday season, but early shoppers are starting soon. You want to be prepared for the earliest shoppers. If your store is not ready to go when they want to start holiday shopping, then they will turn to the stores that are.
Considering the early shoppers, your eCommerce store needs to be ready as soon as possible. By this time, you should be almost ready to go and just making last-minute adjustments.
eCommerce Holiday Preparation Checklist
To get a better idea of how to prepare your eCommerce store for this holiday season, here's a checklist of the main tasks:
Prepare your website and inventory for an influx of traffic
Test product pages
Test checkout
Create relevant bundles and kits
Test all third-party integrations
Improve the customer experience with

Site speed
Storefront design
Cart abandonment notifications
Personalization

Optimize the checkout process (one-click checkout and guest checkout)
Offer multiple payment options
Provide several shipping options
Update return policy if necessary and ensure it's visible
Consider expanding sales channels
Include buy-online pick-up in-store if you have a brick and mortar location
Take packaging and unboxing up a notch with holiday options
Prepare marketing materials and calendar
Plan email campaigns, including content, design, cadence, etc
Arrange various incentives like limited-time sales, free shipping, etc
Bolster customer support and ensure it's available from a variety of channels
Are You Behind on Holiday Prep?
As you can see, there's a LOT to do to prepare for this holiday shopping season. With more customers turning to eCommerce and more eCommerce stores vying for their attention, proper preparation is vital.
We're already getting down to the wire, as shoppers will begin their holiday shopping in just a few short weeks. Understandably, this may induce a bit of stress. Even if you've started your holiday preparations, you want to ensure everything is going to run smoothly.
Streamline Holiday Prep with Listing Mirror
Fortunately, it's not too late to start. While it will take some serious dedication to get your eCommerce business ready for holiday shopping at this time, it's certainly possible with the right tools in your arsenal.
Listing Mirror is here to help with our #1 multichannel listing software! Our software streamlines listing management, order fulfillment, and inventory syncing to improve your operations and save you time. We provide integrations with the top marketplaces, making it easier than ever to manage all of your listings in one place. Our software can help you with many holiday prep tasks, but it can also save you a ton of time to dedicate to other activities, like marketing.
Holiday retail prep is the perfect time to see the power of our software for yourself! Start your free trial today Click the button below to get started.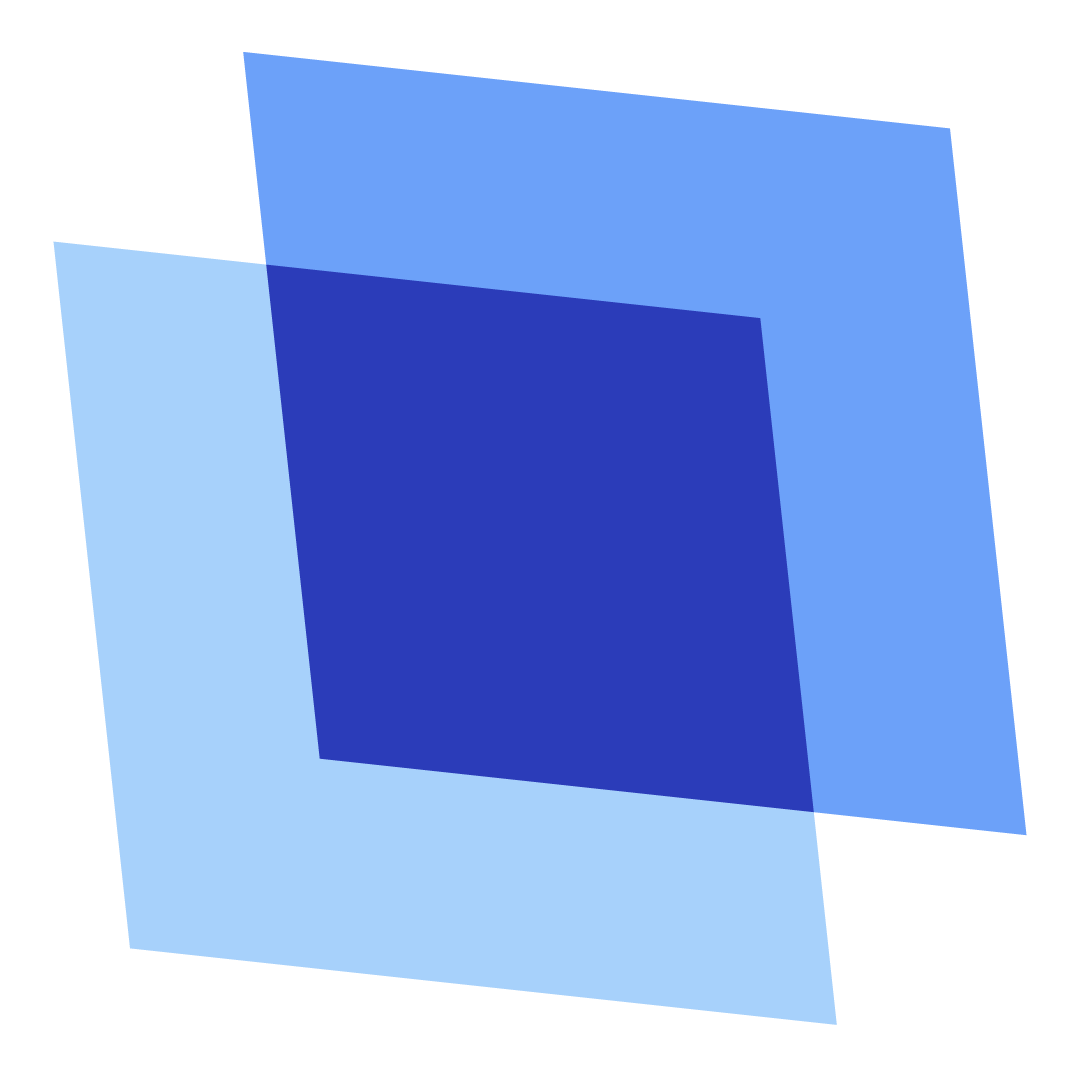 Erin Wawok
Erin is the Co-Founder of Listing Mirror.