For many eCommerce businesses, Millennials are a large portion of your target market. However, Millennials have very different spending habits from the preceding generations. To capture that audience and maximize revenue, you must adopt the payment options they seek out.
Since not as many Millennials have credit cards, they turn to mobile payment options including pay-over-time financing. For younger customers, pay-over-time financing is now expected.
Your eCommerce business should highly consider offering pay-over-time options to remain competitive. Learn more about why and how you can do this in this post.
Pay-Over-Time
Formerly, "layaway" was a similar concept to pay-over-time. Essentially, pay-over-time allows customers to pay in monthly installments. This option helps many people ease the financial burden of larger, more expensive purchases. It's an affordable option for consumers with strict budgets.
Let's break it down with an example. Imagine a customer that finds the perfect sofa for $1200 online. Maybe $1,200 is a little more than the person wanted to spend upfront. He notices the pay-over-time option, especially if it interest-free (0% ARP). Using an invitation link, he can apply for the pay-over-time financing through a provider.
Next, the customer will create an account with the provider. If the customer is approved, they will know instantly and the provider will define the total amount he's approved to spend. The customer chooses the pay-over-time option at checkout and can select a 3,6, or 12-month repayment plan.
The pay-over-time provider pays the merchant immediately except for the fee to provide the financing service. The store is not responsible for collecting customer installment payments. The customer will make the monthly payments to the pay-over-time provider. The provider only charges the agreed-upon amount each month. At the end of the agreement, the customer completes their payments and has the sofa he wanted.
Consumers Enjoy Pay-Over-Time
Pay-over-time is an incredibly appealing option for consumers. Using that payment option, they can purchase items that they desire without breaking their budgets. Pay-over-time is a very budget-friendly option for customers. Spending a large sum of money at once isn't always practical. Pay-over-time increases spending power by allowing affordable monthly payments.
Customers are seeking out brands that offer flexible payments. Many young shoppers enjoy the option as an alternative to credit cards. 60% of consumers favor a brand that offers flexible payment methods.
How Pay-over-time Benefits Your eCommerce Store
Offering your customers more payment flexibility is not just good for them, it's great for your eCommerce store as well. Some of the easy pay-over-time adds value to your eCommerce business include:
Put customers at ease. Personal finances are very stressful, and credit card debt is at an all-time high. The transparency relieves customers and will raise their overall satisfaction.
Lower return rates. Offering pay-over-time options helps customers make more conscious purchasing decisions, reducing the return rate.
Reduce the rates of abandoned carts. Price is a huge factor that causes people to abandon items in their cart. Options for paying over time can lower the price barrier and reduce cart abandonment by 11%.
Expand your reach. Many dedicated shoppers embrace pay-over-time options and seek them out. Reach more customers, especially in Gen Z and the Millennial generations.
Increase your average order value. The cost of items can hold customers back from purchases. A fairway to pay-over-time will help customers purchase higher-value items.
International options. Pay-over-time is even more popular worldwide. If your eCommerce business sells internationally, paying over time is something that you must have.
Will Pay Later Overthrow Credit Cards?
Formerly, credit cards were a common way for customers to access money for larger payments. However, credit cards demand extensive personal information and high rates, which make them inaccessible for many young consumers.
Pay-over-time offers a clear, interest-free method for spreading out the financial burden of larger purchases. As a result, credit card usage in Australia is strikingly low. On the other hand, pay later usage is on the rise.
Differentiate Your eCommerce Business with Pay Later
Millennials and Gen Z are getting older and coming into adulthood, with greater spending power. However, the way they purchase is different than their parent generations. Flexibility is a primary concern, and many are wary of traditional credit cards.
Pay-over-time options are disrupting the credit card industry and enabling customers to spread out big purchase payments without interest fee accrual. Buy now pay later options to have many incredible benefits for customers and eCommerce stores alike. If your business does not offer them already, now is the time to start offering pay-over-time options.
Spend less time on your listings and more time integrating pay later options with Listing Mirror's #1 multichannel listing software. Learn more about how we can help your eCommerce business by setting up your free demo HERE.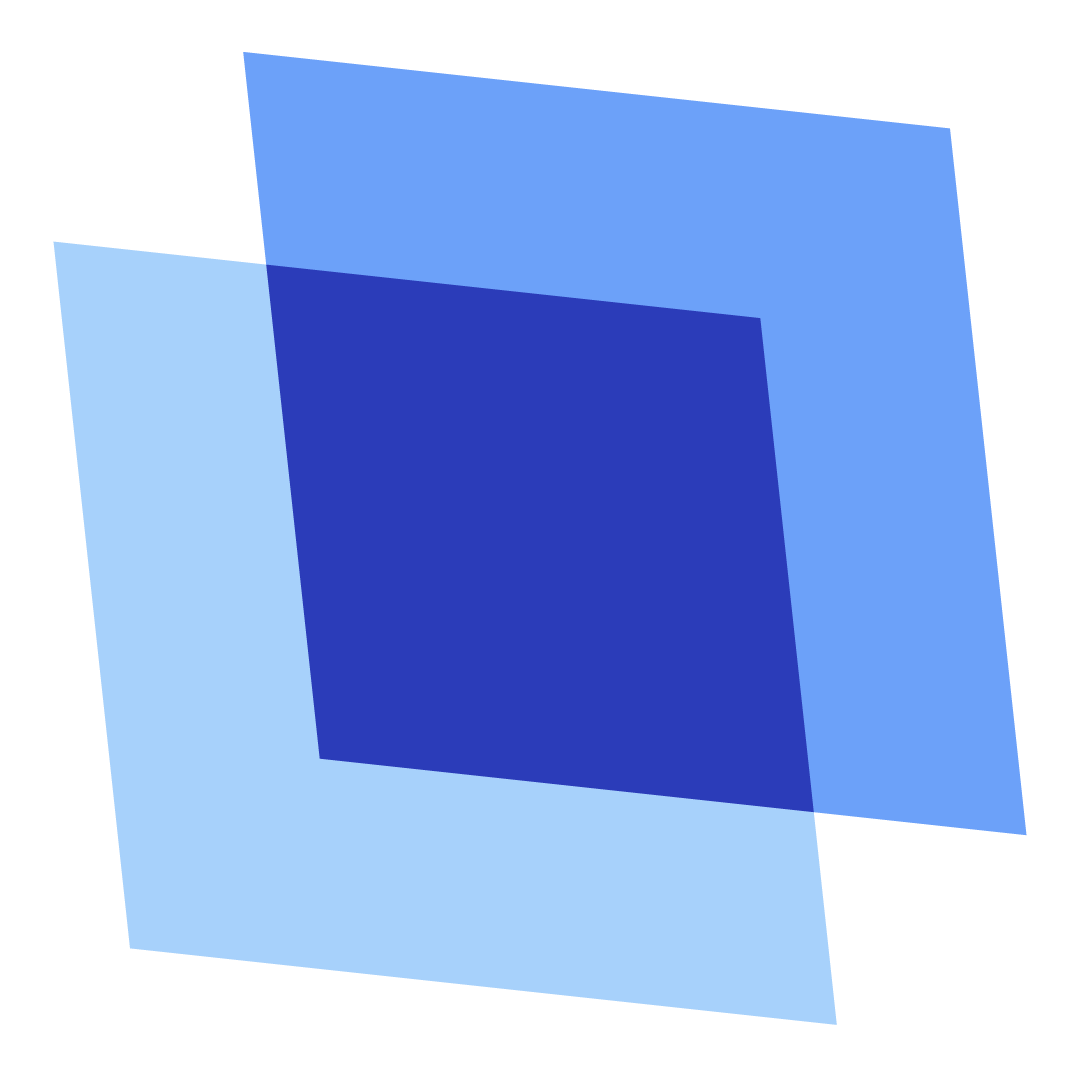 Erin Wawok
Erin is the Co-Founder of Listing Mirror.