Why You Should Sell on Walmart Marketplace Now
When it comes to finding online marketplaces, customers, and listing options, there have never been more options available for ecommerce businesses. However, in the midst of all this potential, it can be confusing to find the best place to set up your listings.
Whether you're looking to expand to a new marketplace or are just beginning your ecommerce business, here are a few reasons to choose Walmart Marketplace as your next ecommerce opportunity.
Competitive Application
Many marketplaces make it very easy to begin selling. However, in order to sell on Walmart Marketplace, you'll need to fill out an application. The application process is more competitive than other ecommerce applications, so you'll have to think strategically in order to pass the application.
A competitive application may seem like a reason to avoid selling on Walmart Marketplace. However, this process can weed out a lot of competition. Fewer sellers means your listings will not have to stand out against so many others just like them. Unlike more crowded marketplaces, like Amazon, this allows sellers to really benefit from the large customer base that Walmart attracts.
World's Largest Retailer
It's no secret that Walmart is popular. Walmart is the world's largest retailer and has a customer base in the millions. As a seller, you'll have access to an incredible customer base. It's hard to imagine how large and diverse Walmart's customers are. Whether your items are popular and versatile or focus on a specific niche, there's a great chance you'll find plenty of customers interested in your listings. A large customer base typically leads to lots of traffic, purchases and revenue.
Easy Returns
In order to gain a competitive edge over other online marketplaces, Walmart has dramatically improved the overall return experience for its customers. Customers can now return online purchases in-store. Whether they've made online purchases from official Walmart listings or from third-party listings like yours, customers can conveniently return them to the nearest Walmart store.
Easy returns can encourage customers to buy new products from new sellers, because they have more confidence that they can get their money back easily if they aren't impressed. This openness can help you attract new customers and convince them to become regulars through your stellar listings, excellent quality products and friendly customer service.
Increased Sales With the Buy Box
Another great reason to sell on Walmart Marketplace is the buy box. If you have the fortune of winning the buy box, your items will be listed first in any relevant search. This gives you a tremendous advantage over any competitors. There are a few simple ways to win the buy box. It's more straightforward than other marketplaces, so you should have greater control over winning or not. In order to successfully sell on Walmart Marketplace by winning the buy box, you must compete with other sellers in these areas:
Quantity: More items means more opportunity for sales. Walmart uses an algorithm that prioritizes sellers who have the most items in stock. There are, of course, additional costs to consider, but more supply in this case could improve the demand for your particular listings.
Cost: Customers want the most affordable prices. Selling inventory for even pennies less than a competitor can be the difference between winning and losing the buy box. Double check your inventory, expenses and overhead in order to sell your products at the lowest feasible price. This can help promote your listing and bring in more sales.
Aggressive Growth in 2019 and Beyond
Walmart Marketplace isn't showing any signs of slowing down. In the future, expect continued growth through 2019 and beyond. As the ecommerce industry continues to grow, Walmart Marketplace is continuing to attract more customers, sellers and sales. If you're looking to bet on an ecommerce marketplace that will continue to grow in the future as your business grows, Walmart is a safe bet.
Multi-Channel Management Made Easy
There are plenty of tools available to make your ecommerce business more efficient. Innovative listing software providers, like Listing Mirror, give you all the tools you need to easily get started in ecommerce. From inventory management to multi-channel strategies, find out today how Listing Mirror can help you create a streamlined, high-quality inventory management system.
Discover how this innovative software can help with your Walmart Marketplace and other marketplaces. It can be incredibly time consuming to recreate listings in unique, SEO-optimized ways. Use Listing Mirror to easily track inventory, sync listings and manage multiple warehouses or order fulfillment processes.
Sign Up Today
Start selling on the Walmart Marketplace. This extensive marketplace is a great way to continue to grow your expanding inventory management business. In order to leverage your popularity and listings, use a multi-channel strategy to expand into other online marketplaces. contact Listing Mirror today to learn more about this innovative software and how it can help you get the most out of your ecommerce inventory management business.
Sell More. Work Less.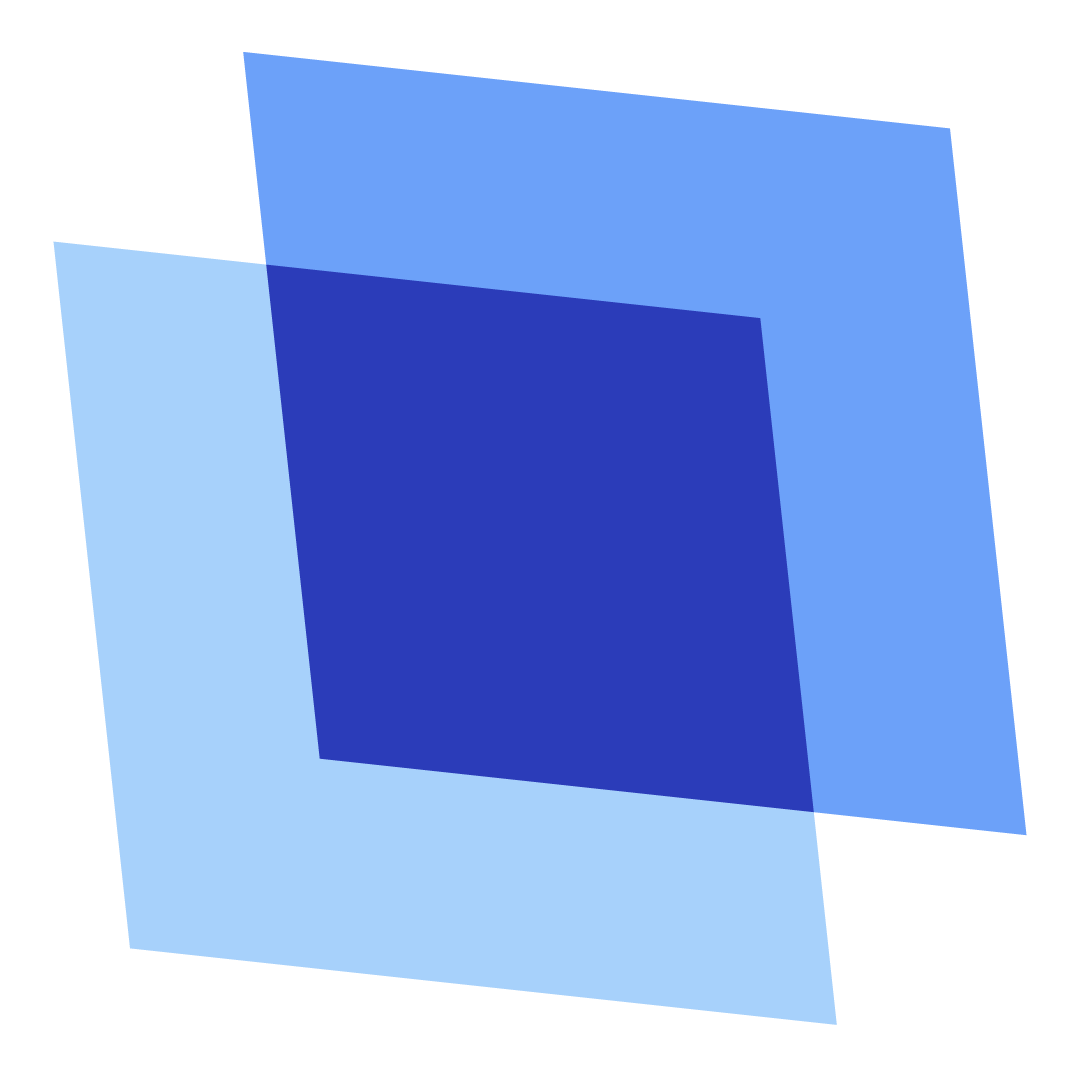 Erin Wawok
Erin is the Co-Founder of Listing Mirror.